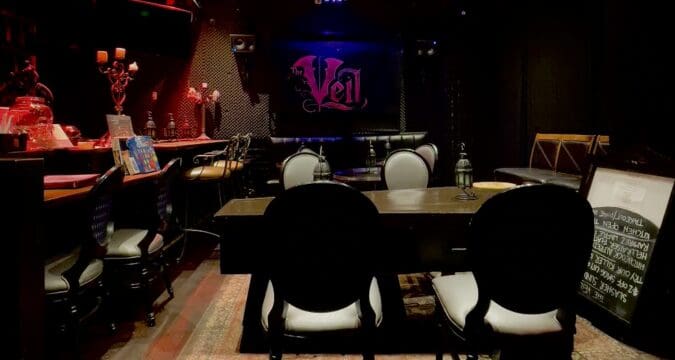 Downtown local Dj, music and film producer Fhedesh and his partner singer song-writer Sin Savio have fans screaming about their new restaurant bar, The Veil, DTLAs only Goth Bar and Restaurant now open on the Spring Street Strip.



Located on the corner of Spring and 6th, like a scene from a classic horror film, Veil is reminiscent of that dark basement you just have to explore, praying to everything holy the door doesn't slam shut and your candlelight doesn't get blown out. But then, it does.
Reaching out from the darkness behind you is Fhedesh. Owner and operator of the dark fortress. Yet instead of devouring your existence, he hands you a plate of delicious shrimp fettuccine followed by a glass of blood-red vino.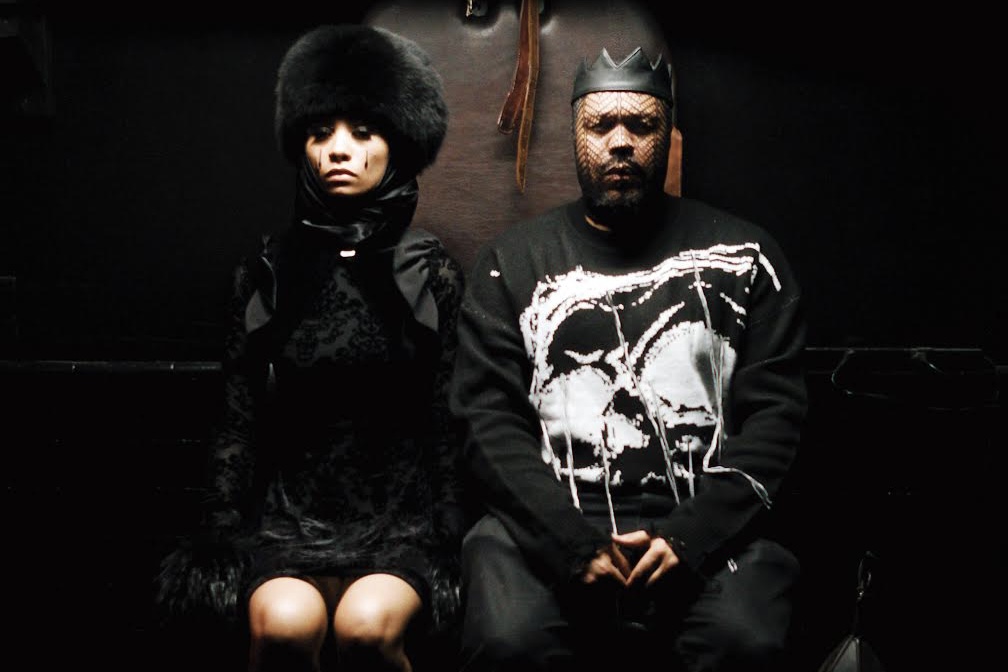 As your eyes get used to the darkness, you begin to take notice of your immediate surroundings, the room is a mini torture chamber of dining tables, goth decor, melted candle sticks, photography of graphic nature and interactive S&M displays.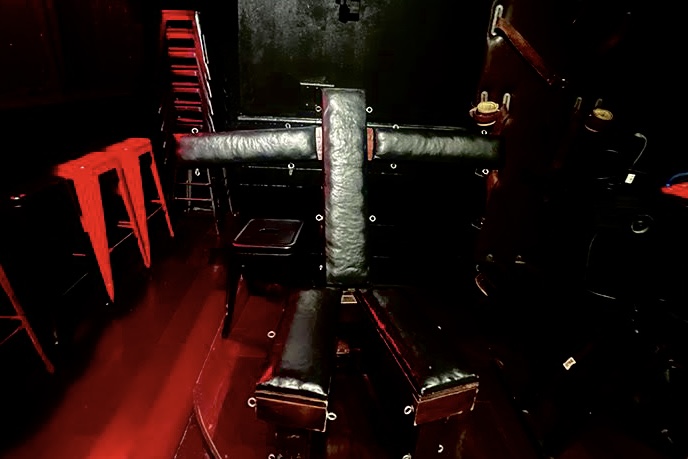 Guests may find themselves tied to a vintage gurney, used in an 1800s asylum, strapped at the neck, while others dawn a repurposed coffin table while devouring plates, hot off the flames.

The speakers broadcast a supporting mix of Darkwave, Post Punk, Goth top 40, and Heavy Metal delights. Artists Sextiles, Twins Tribes and Swasta6 and music from Fhedesh' latest album play in the background.


Partner, Sin Savio oversees the bar program at Veil which consists of select wines, Soju cocktails and domestic and imported beers.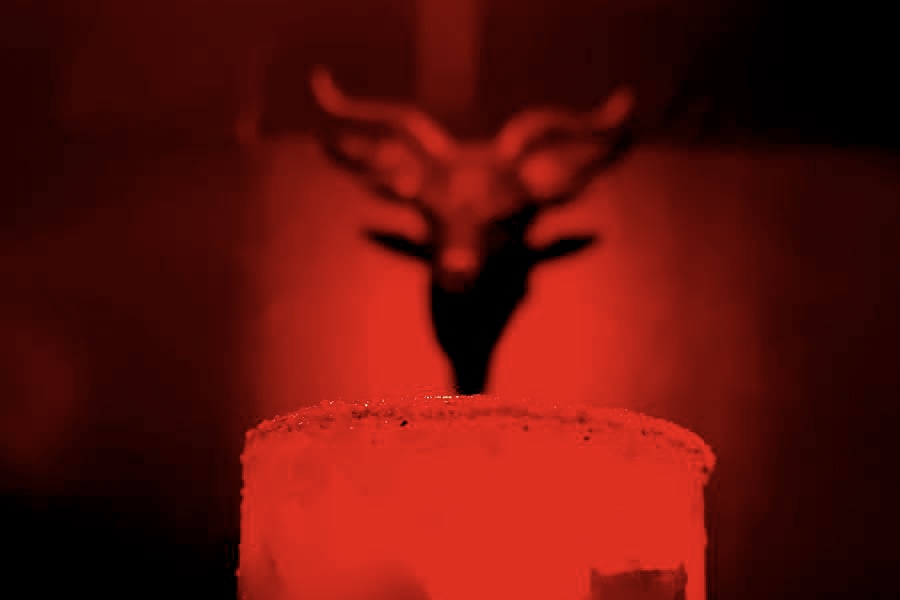 Under the cover of darkness, The Veil extends the Goth hospitality scene with dining for those who prefer only to come out at night. Open at 9 pm Wednesday – Sunday, the Veil's kitchen stays open until 4 am, just before sun up, so as not to expose its nocturnal visitors to the harmful rays of UV Sunlight.
The kitchen stays open late with flatbread, chicken wings, waffle fries and the signature Veil Burger.
The Veil is located at 555 S Spring, LA Ca 90013. www.instagram.com/theveilindtla