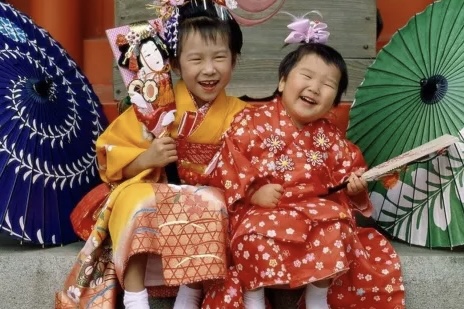 Cultural activities, entertainment, food and music are slated for Little Tokyo in DTLA, on the first day of January.
Presented by Japanese Chamber of Commerce and the Japanese Culture of Commerce Foundation, the New Year Celebration Oshogatsu will take place at Little Tokyo's Weller Court and Japanese Village Plaza from 10:00 am to 4:00 pm. 
Oshōgatsu, is a public holiday observed in Japan marking the beginning of a new calendar year. In Japan on the eve of the new horizon, temple bells ring 108 times: 8 times to ring out the old year and 100 times to usher in the new.
Included in the Downtown Los Angeles festivities is Sake Fest, mochitmaki, a kimono fashion show, shamisen show, and Taiko drumming. Attendees who make their way to Ootoro Japanese Sushi Restaurant (just across from Weller Court on 2nd and San Pedro) will celebrate the New Year as guest at DTLAs finest sushi and sashimi restaurant helmed by iconic Sushis Chef Kun-Wu San and Chef Okabe San.
Ootoro serves timeless sashimi selects of thinly sliced Yellow Tail, Salmon, Tuna, Shrimp, Squid, Eel, Octopus, Scallops, and Sea Urchin served by a friendly and knowledgeable staff.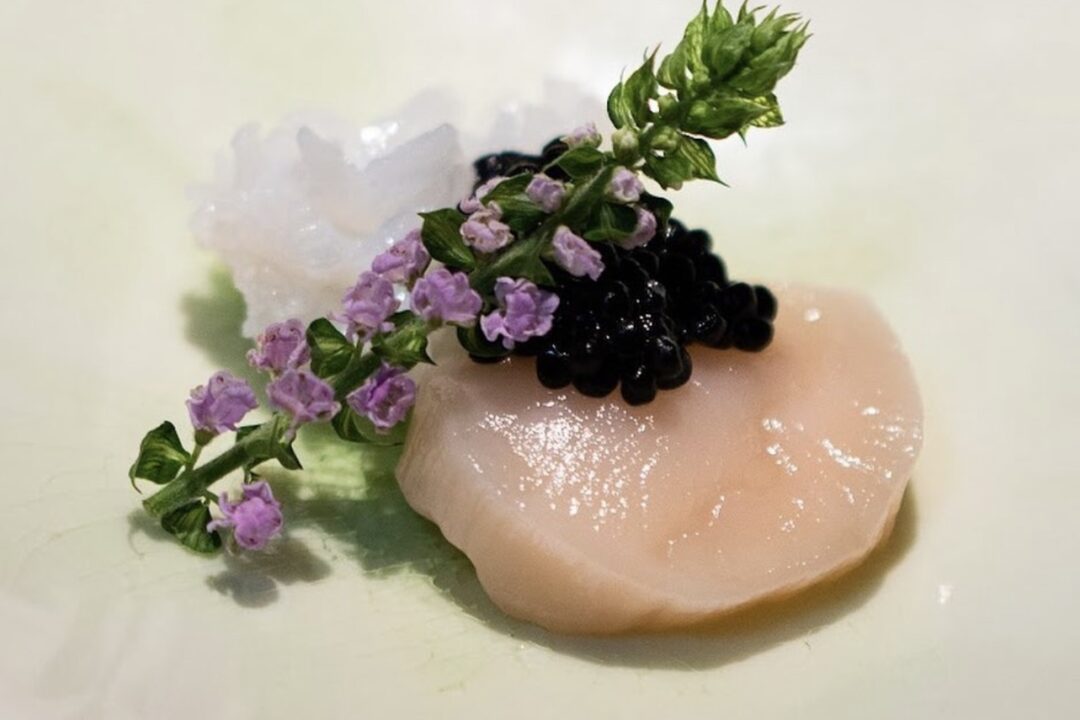 They also offer extravagant Bento boxes, hand-rolls, stir-fried side dishes and crispy tempuras perfect for take-out and delivery or outside seating.
For a more spirited festival, guests partake in the new cocktail program featuring the Architect of Bartenders, Mr. Erik J. Lund.

Ootoro Sushi is located across from the festivities at 232 E. 2nd Street, Los Angeles, CA 90012. www.ootorosushi.com