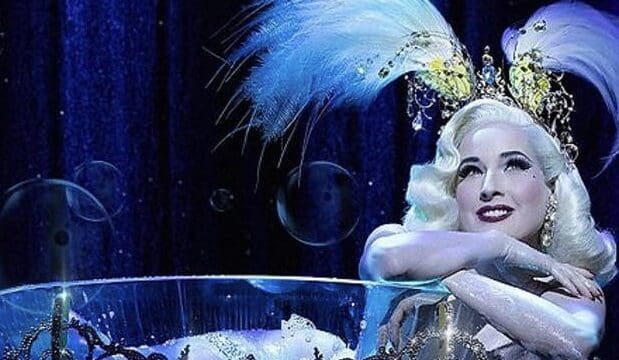 It's been such an eventful year, it's almost sad to see it end. Oh well, the past is the past. From the ordinary to the extraordinary… Here's a countdown to the most extravagant Downtown Los Angeles New Year's Eve Parties of 2023.
Ten. LA NYE Bar Crawl Through the Historic Core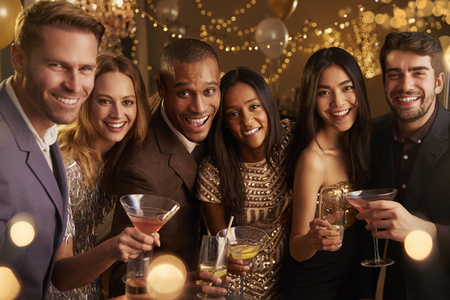 Most likely one of the least extravagant yet increasingly satisfying and still the most adventurous event for locals this NYE is LA Bar Crawl's mapped guide of NYE drink specials in the Historic Core. This is going to be for the antsy NYE partygoer who is more interested in saving money while uniting with other locals.
The NYE Bar Crawl map includes well-drink specials from 8th and Broadway, up and down the Spring Spring Strip between the hours of 8 pm -10:30 pm. Tickets range from $19 – $69. Upgrades include access to two popular nightclubs along the way. www.labarcrawls.com
Nine. New Year's Eve Ball at the Grand Star in Chinatown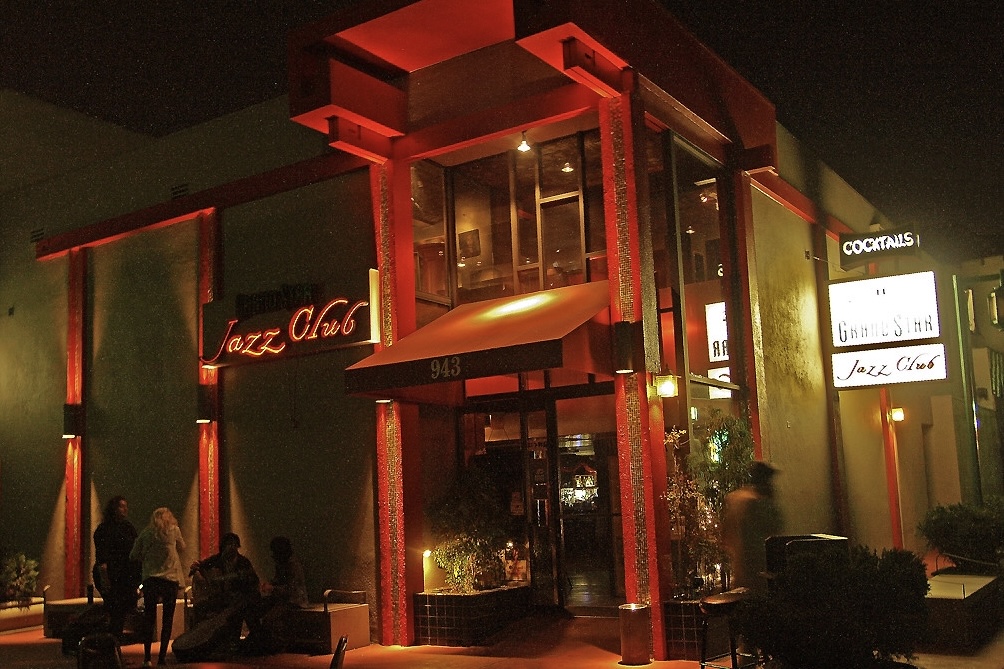 The Grand Star Jazz Club has been a cornerstone of Los Angeles Chinatown since 1946. What first began as a restaurant has now turned into a bar and nightclub, with one of the liveliest and hippest DTLA spots thanks to veteran club promoters Club Underground.
The clock strikes twelve with a complimentary Champagne toast and balloon drop within two stories of nonstop 80s, 90s, Britpop, Alternative, New Wave, and Post Punk. Complete with
an outdoor smoking patio, tickets are $35 at the door and the dress code is always casual, creative and 80s-inspired. 943 N. Broadway Ave Los Angeles, CA 90012.
Eight. Welcome to Pangea at the Ace Hotel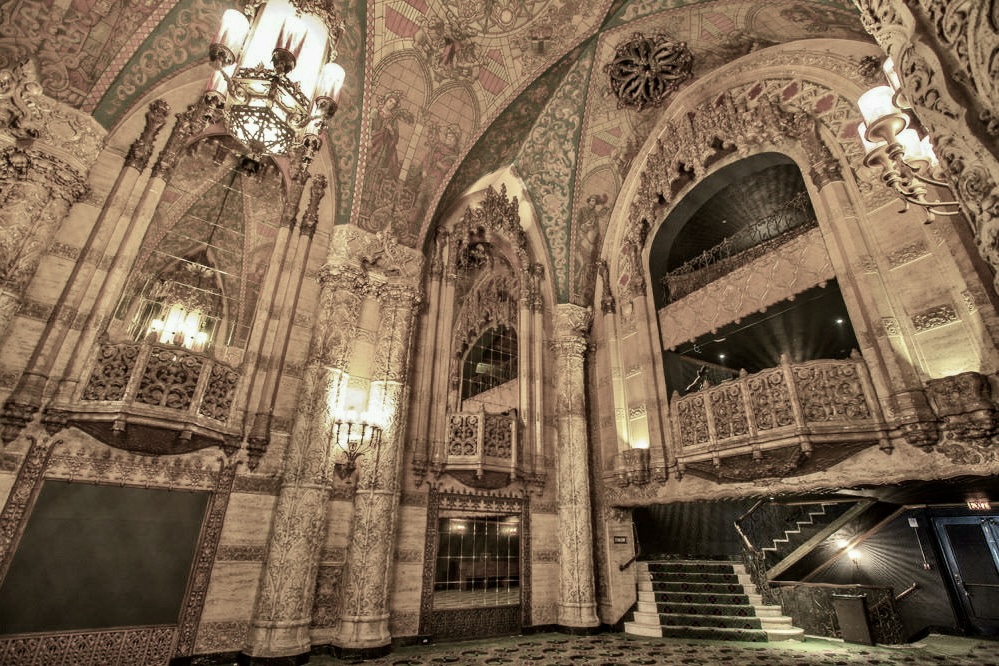 Wondering if Douglas Fairbanks and Charlie Chaplin ever thought their Spanish Goth-style house of Vaudeville would end up ringing in the New Year someday with a room full of celebrating modern-day rump shakers.
It may not look like much now, but back in the day events at UA were deemed the most dazzling in Downtown Los Angeles History.
Although dances have supercharged over the years, the overall rebellious nature of the UA, now operated by Ace Hotel seems to have managed to survive upon which the two great rebels surely would have consented.
This New Year's Eve the Ace welcomes Afrobeats, Reggaeton and Hip-hop brought by Pangea Sound with Dj Falcons, Supernova, Sleepy Joe, and Joaquin to control the crowded dance floor while VIP tickets offer access to the Theatre's Mezzanine with top-shelf open bar canapés and bubbly from 9pm – 11pm.
Seven. Elevate Lounge NYE Golden Age of Hollywood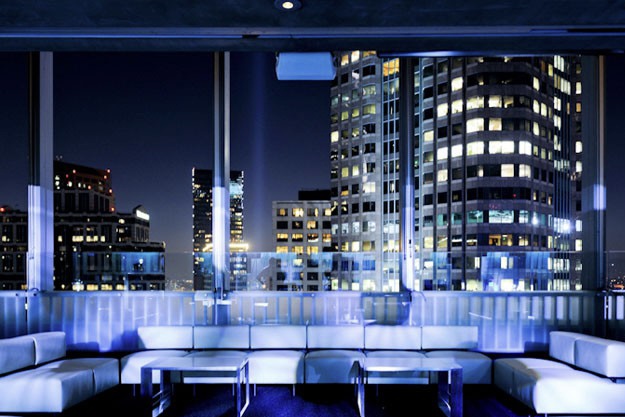 What do you get when you place a famed sushi lounge and popular dance club on the same DTLA rooftop? A sold-out NYE party that stands out, high above the rest.
Get ready for sushi, music and drinks with a view at the penthouse in honor of Hollywood's Golden Age. Takami Sushi & Robata & Elevate Lounge have connected and will lay out the red carpet from the ground-floor to the club door – Both lounges extravagantly wrapped by the electric lights of adjacent buildings represent the best of DTLA nightlife.
Beginning with candle-lit sushi pairings of wine, and cocktails, as the celebration matures, just across to the penthouse, Elevate Lounge will provide VIP bottle service, hostesses and in-house DJ Eddie Boy spinning Hip Hop, R&B, Latin, and Top 40. Tickets priced between $45 and $75 do not include food or drinks. Restaurant reservations required.
Six. Glamonatrix with Dita Von Teese at Orpheum Theater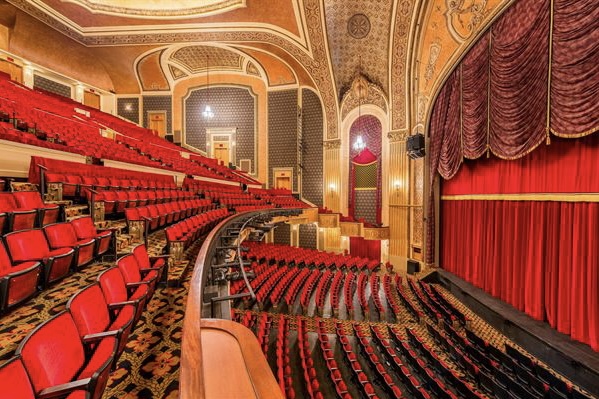 Nothing brings in the New Year like burlesque. This year, the Orpheum Theater will host the world's best – Dita Von Teese presents an evening of glamour, show-stopping performances, and a stellar lineup of the brightest stars in modern burlesque.
The Orpheum Theatre has a rich showbiz past, with a stage originally designed for vaudeville. Several lucky attendees will get the chance to meet and greet in the celebration with a unique photo opportunity with Dita Von Teese. 9pm. Tickets range from $186 to $660. The Orpheum Theatre, 842 S Broadway, Los Angeles, CA 90014.
Five. '23 Above Grand New Year's Celebration at Conrad Los Angeles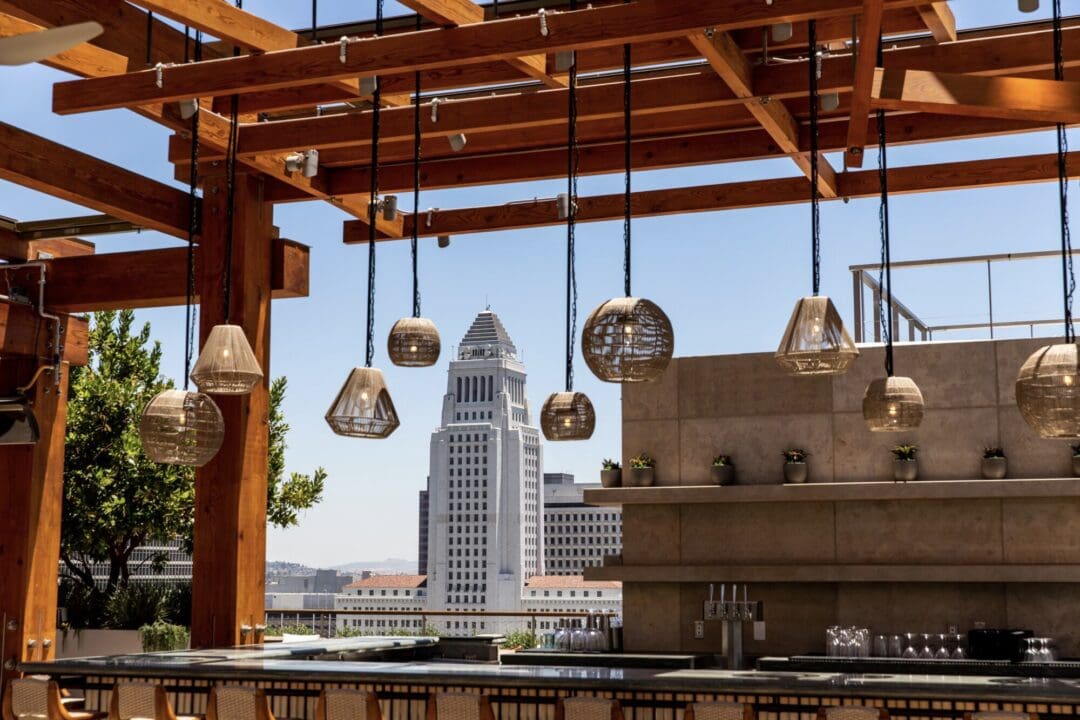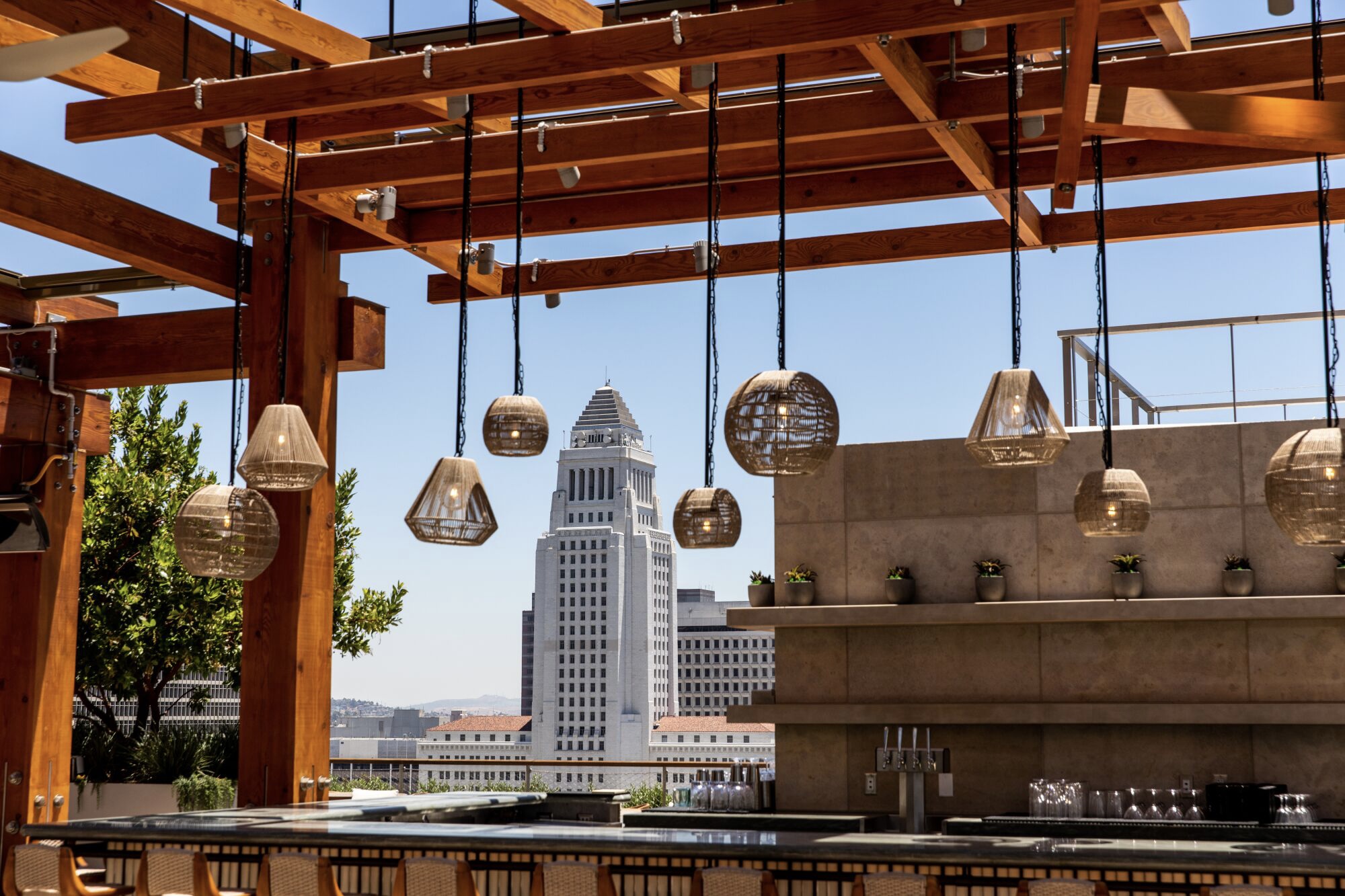 We all know famed Architect Frank Gehry can build DTLAs most eclectic structures, but do his structures make for a great NYE party? On the last night of 2022, guests will experience for the first time what it's like to spend NYE on the rooftop of Frank Gehry's Conrad Hotel as Sister Midnight Presents and KCRW present '23 Above Grand New Years Celebration. With a night filled with eclectic Dj sets by Lovefingers, Novena Carmél, and SilVA, light bites by Chef José Andrés, and a premium open bar, the days of Auld Lang Syne are celebrated in Grand fashion with a midnight toast in front-row of Grand Park's NYE event and City Hall light show. Tickets range from $229 to $370 which includes a VIP lounge, lite bites, and a premium open bar. www.aquavivanye.com
Four. LA – NEW YEAR'S EVE Sparkle Silver & Gold at SPIRE 73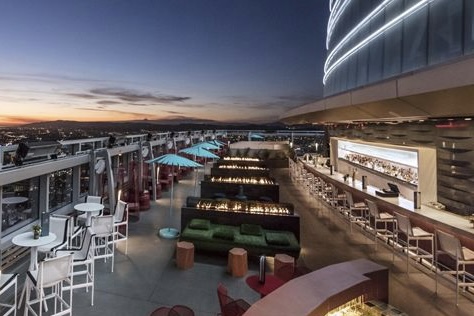 The countdown and the fireworks light up the sky over the horizon, send off 2022 in style while enjoying uninterrupted time with those you hold dear – all wrapped up in our warm hospitality and inspiring surroundings with mid-night toast with an individual bottle of Moët & Chandon French champagne and the mix of celebrity DJ Annie Sollange destined to spin Abba at 12am.
By far DTLAs most extravagant hotel, the Elevator arrives at the rooftop of the tallest building in Downtown Los Angeles to ring in the New Year at 7pm. 900 Wilshire Boulevard Los Angeles, CA 90017
Three. Celebrate 100 Years with the Millennium Biltmore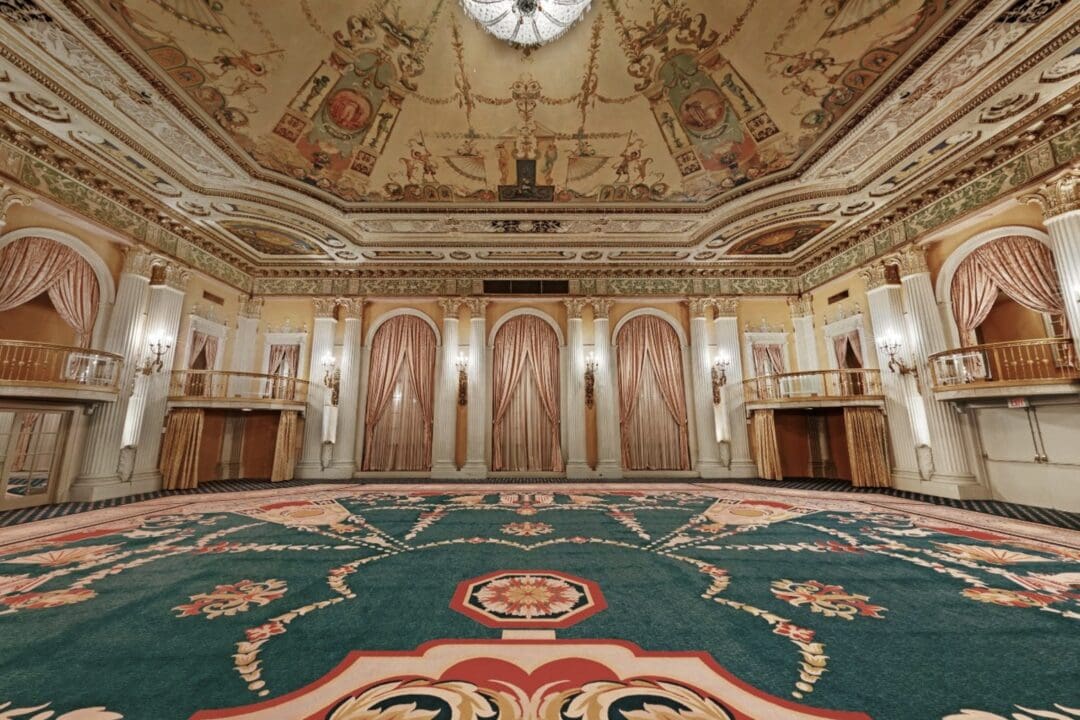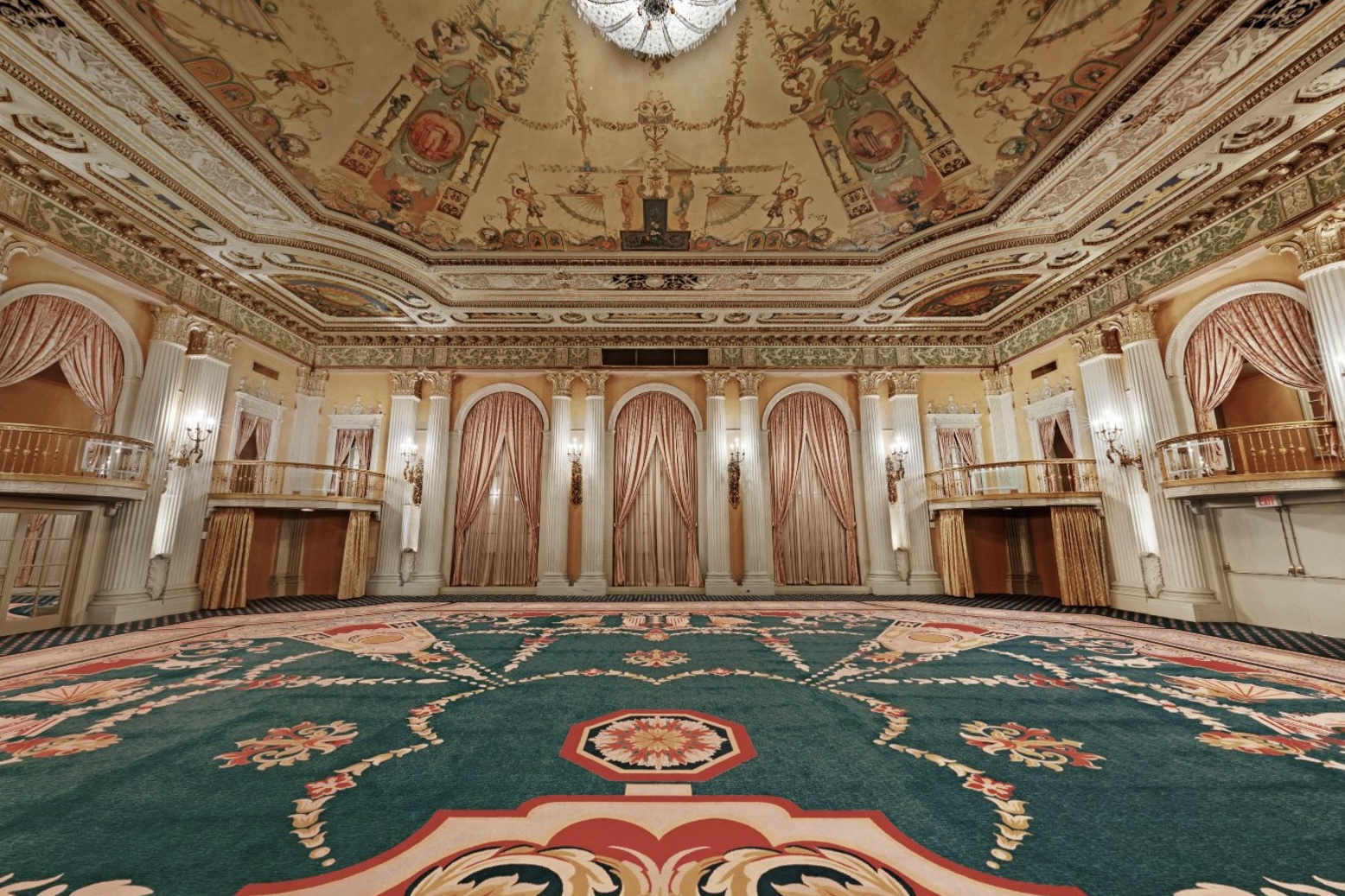 The iconic Biltmore Hotel will begin its centennial celebrations with LA Noir Speakeasy NYE held in the iconic Crystal ballroom – where a bevy of performers, displays and tours of the actual speakeasy tunnels, will take guests on a roaring journey to LA's golden era.
Artists and organizers of the famed Labyrinth Masquerade will be creating a world of jazz and speakeasy indulgence with over ver 40 performers, live music, dancers, photo-ops plus stylized drinks, and plenty of champagne flowing from specialty craft cocktail bars, along with live performances by Gypsy Swing band leader Alice Underground.
The Biltmore is offering a rare chance to see some of the original areas used during prohibition in the 1920s as attendees are encouraged to embrace fringe, pearls, and feathers. Period-inspired attire or black tie is encouraged and imagination is celebrated.
LA Noir tickets range from $99 for general entry to $999 Gold Celebration packages complete with an overnight hotel stay. 8pm. www.BiltmoreNYE
Two. Katt Williams at Microsoft Theater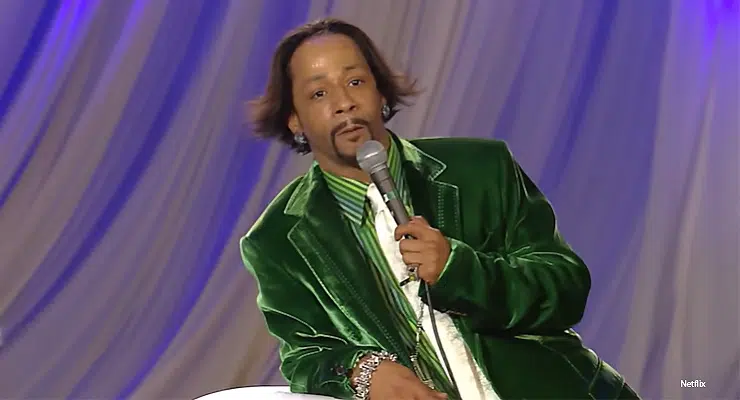 For $1200 bring in the New Year front row in the center of laughter as comedian Katt Williams takes the stage at the Microsoft Theater at LA L.I.V.E. at 7:30pm. Seats further from the stage are $145 however there isn't a bad seat in the house especially when Katt Williams keeps the jokes flowing and the crowd bubbling. After the slide splitting show, follow the path Conga Room Celebrity Night NYE where for an additional $1200 guests can throw their own private parties, stage side for up to 10 guests. When rolling with a date or going solo, general admission which includes a complimentary glass of BRUT is $65.
One. Travel Back in Time at Union Station Prohibition NYE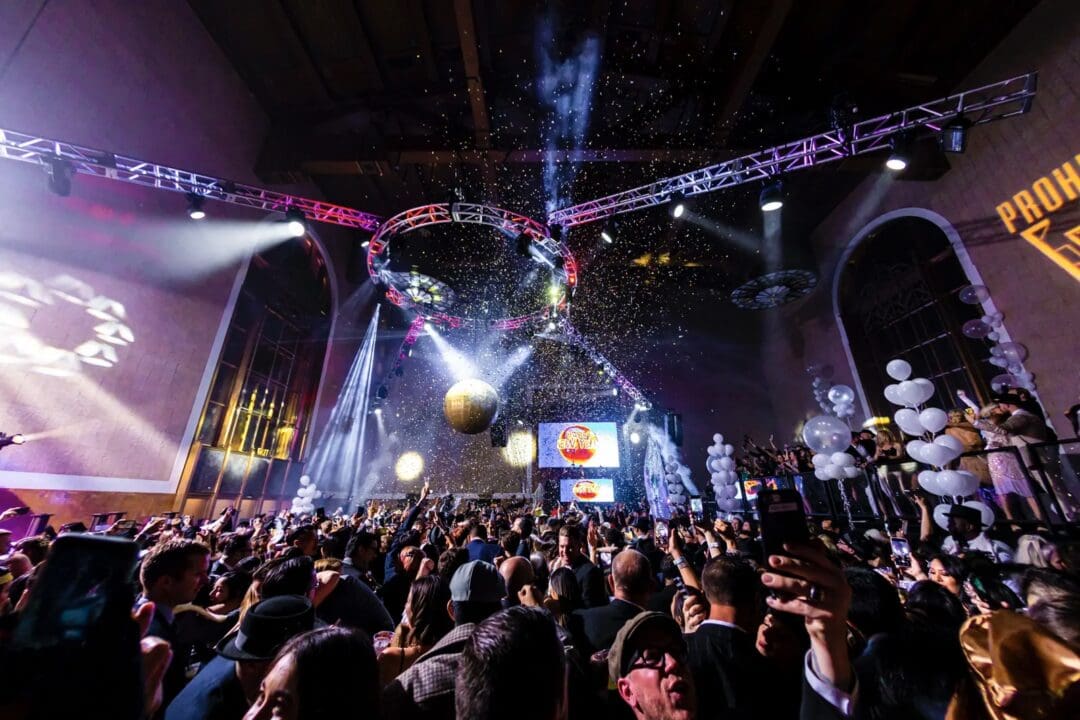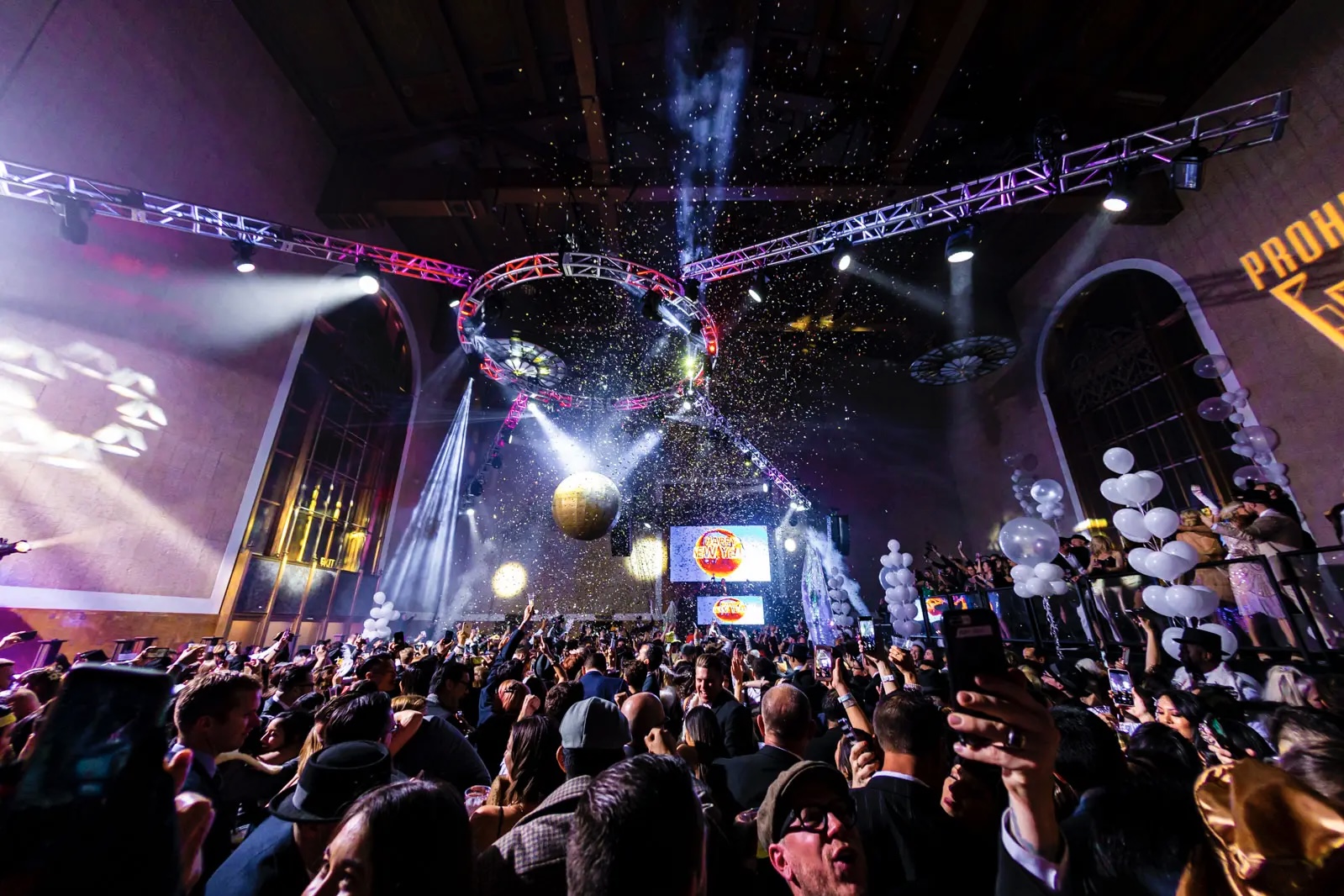 McCullough and Ross proudly present the ninth annual Prohibition NYE, bringing the long-anticipated New Year's Eve event back to Los Angeles' Union Station to ring in 2023.
The Roaring Twenties-inspired event invites guests to celebrate the new year with a full spectrum of entertainment, including a headlining DJ Set by Los Angeles-based alternative pop music duo NEIL FRANCES, a closing DJ set by 2022 Grammy nominated artist TOTALLY ENORMOUS EXTINCT DINOSAURS, a live jazz ensemble Lyndsay & the All-Nighters, performances from acclaimed burlesque troupe Concrete Entertainment, a premium open bar featuring Johnnie Walker and Don Julio 1942, and more.
As the clock strikes midnight at one of LA's most prized landmarks, attendees will mark the new year with the event's signature 60-foot ball drop from the glamorous Art Deco ceilings of Union Station.
Event partner Johnnie Walker with undoubtedly keep the spirits high from 9 p.m. Dec. 31, until 2 a.m. Jan. 1. General Admission tickets for the premium event will be offered at $195. A limited number of VIP packages, featuring a private entrance, table service, and an exclusive stage-side, elevated viewing experience are available for $3,000. https://found.ee/prohibitionnye