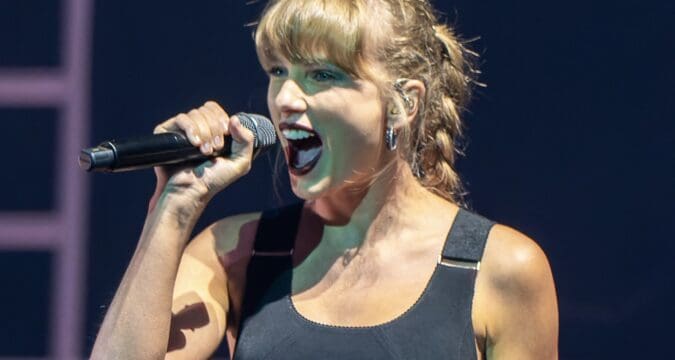 Last year, millions of Taylor Swift fans around the world were left feeling frustrated and disappointed after failing to purchase tickets for her "Eras Tour" through Ticketmaster, the world's largest ticket sales and distribution company.
Swifties struggled with error messages and long wait times, only to find that tickets were priced unreasonably high when they finally managed to purchase them.
In response, around 320 Swifties banded together to file a lawsuit against Ticketmaster and its parent company, Live Nation, accusing the companies of intentionally charging exorbitant fees, selling tickets to scalpers, and committing fraud, price-fixing, and antitrust-law violations.
Recently, a group of about a dozen Taylor Swift fans traveled to downtown Los Angeles to testify in the federal civil lawsuit against Ticketmaster. The plaintiffs are seeking damages of at least $2,500 each, with the hope that this lawsuit will pave the way for increased transparency, fairness, and accountability in the live entertainment industry.
After the hearing, the fans held a rally outside the federal courthouse, where they expressed their dissatisfaction with Ticketmaster through homemade signs containing barbs aimed at the company.
Jennifer Kinder, the attorney representing the Swifties, explained that this lawsuit is not a class action, and that Ticketmaster needs to be sued over and over again for every ticket sale. She hopes that this case will be a turning point, leading to increased competition and lower ticket prices in the future.
As the case progresses, it remains to be seen whether the Swifties' efforts will pay off, but their actions reflect the growing demand for fairness and accountability in the ticketing industry.