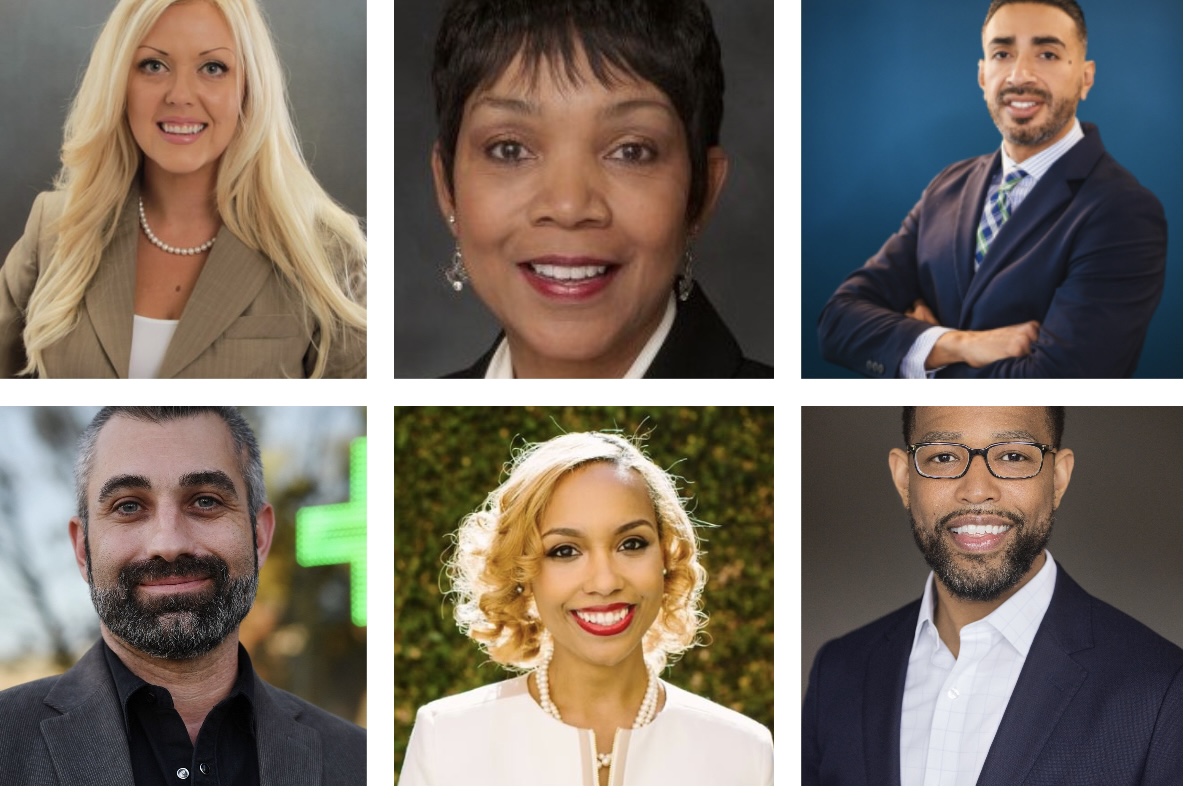 Get Informed, Build your network, grow your business is the tagline for the State of CannaBiz Education & Expo Event taking place this Saturday at the LA Convention Center, at 10AM. Learn about the current state of the legal cannabis marketplace, while attending B2B Networking & Discussions with Top Industry Experts.
The Cannabis Experts, Educators, Business Leaders, and Entrepreneurs will be present to speak on panels all day. 

Sign up to receive our popular Get2DTLA Newsletter
The consortium of leading professionals will share full insights, education and all aspects of the Legal Cannabis Industry. The diverse group will be accessible at the expo from multiple cannabis businesses and jobs. Panel topics will include Social Justice, Social Equity and Economic Development, which will also be major focal points for the event.
Very special guests will include Dale Sky of Oakland's Oaksterdam University, "The World's 1st Cannabis University"; and Eugene Hillman, Deputy Director of Equity and Inclusion, DCC, Dana Cisneros Esq, Cannabis Corporate Law….to name a few.
This event comes after the recent "Women in Cannabis Conference", that took place earlier this year. It should also be noted that The State of Cannabiz event is returning to the LA Convention Center after an awesome launch in 2019, which had an attendance of over 300 people.
Interest in the Legal Cannabis Industry has steadily increased during the 2yr pandemic hiatus. Direct access into the industry, for the average individual, has been a major issue in the past. Many wonder exactly how to get into the business with no luck. Luis Rivera, of Collective Strategies, the main organizer, says that "This market can be tough to get into, you have to learn from AND network with the industry leaders to be successful.." Mr.Rivera has partnered with Social Equity LA, The Veterans Cannabis Coalition, LA Norml, and many others to create a dynamic experience for all that have interest in the medicinal business. This includes accounting, legal, finance, media, and technology, plus many more vertical markets represented.
Tickets are $20reg and $40VIP. Veterans and Social Equity Partners are complimentary! General information, a complete list of the speakers, the panels and tickets are available at www.stateofcannabiz.com