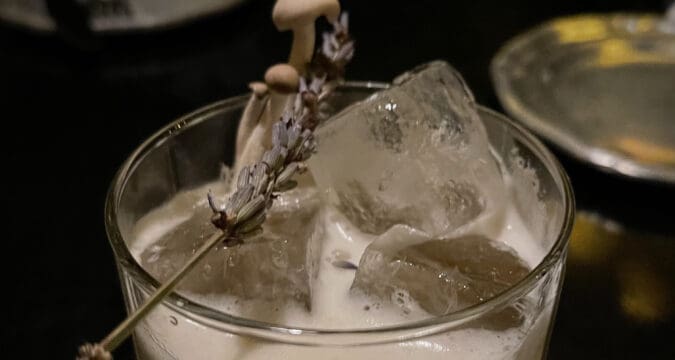 The Wolves Bar has returned to the Spring Street Strip, bringing an element of class and beauty missing from the Historic Core Bar scene for nearly two years.

Hospitality partners Al Almeida and Isaac Mejia graciously reopened their doors to the public Friday, November 12th, to scores of fans who have been anxiously awaiting their return.

The Wolves first opened to rave reviews in 2018, after spending nearly three years adorning their space with hand-picked antiques, oddities, and period-authentic pieces from around the world.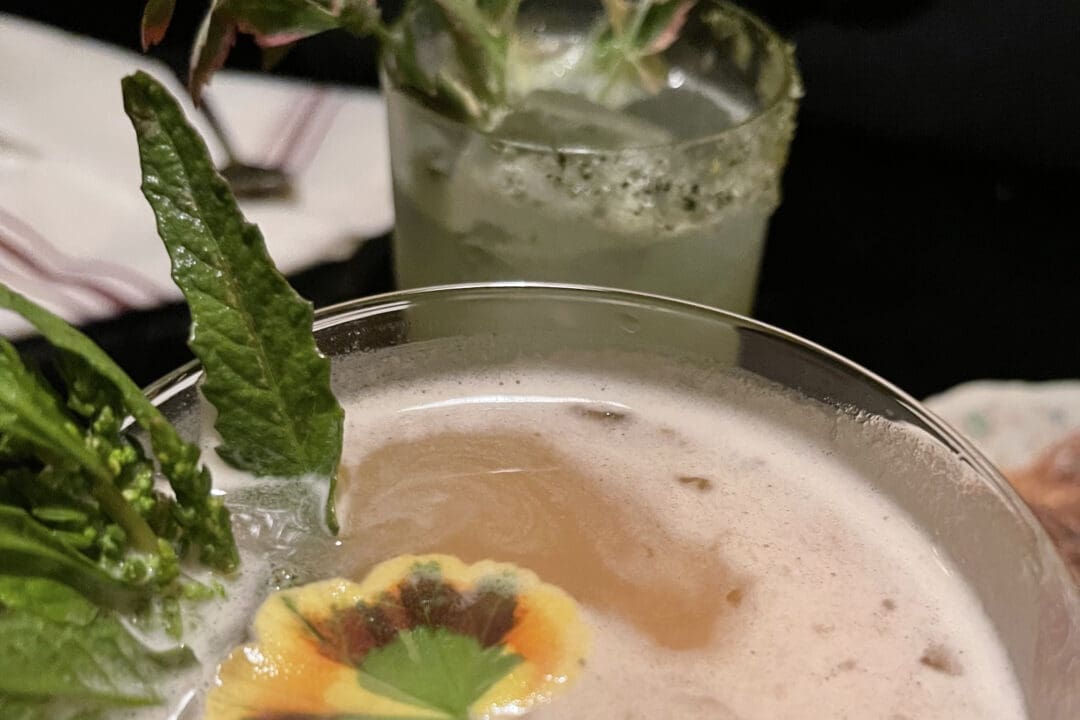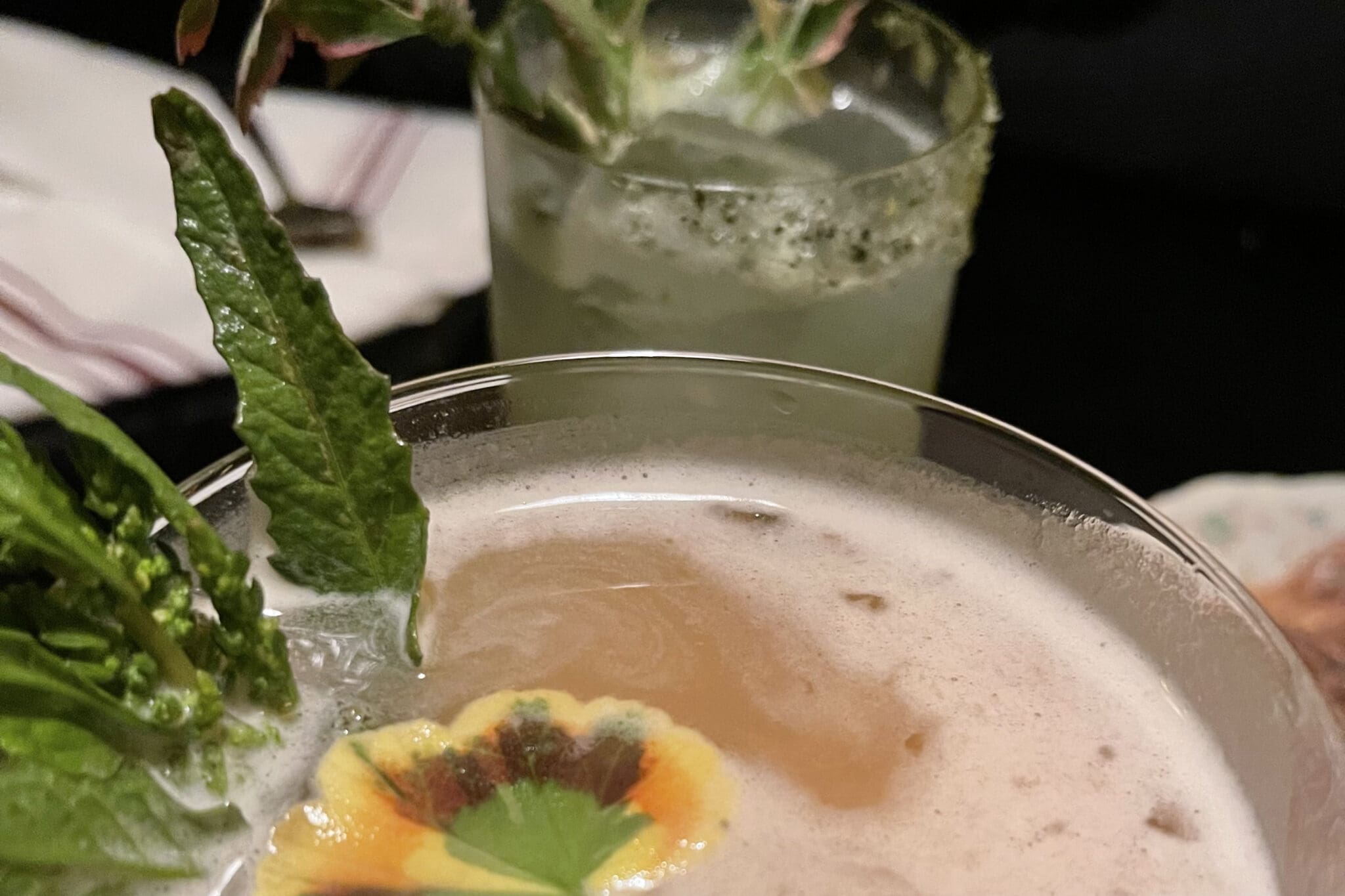 In addition, designers made a special effort in restoring what was left inside their space located at the eastern base of the Alexandria Hotel, built-in 1911 only to close during Covid barely two years after opening.
Sign up to receive our popular Get2DTLA Newsletter!

These days, running with the wolf pack is beverage program director and mixologist extraordinaire Nathan McCullough (of Mezcalero fame) and returning watchman lovable doorman Mr. Ivan Johnson.

Once inside, DTLA will experience all of the wonders that established The Wolves Bar as a timeless DTLA favorite. 100-year-old white marble, engraved mirrors, vintage lanterns, iron rod balconies and staircases, carved antique mahogany, European church pews, and of course, the most luxurious double-arched stained glass ceiling in the city.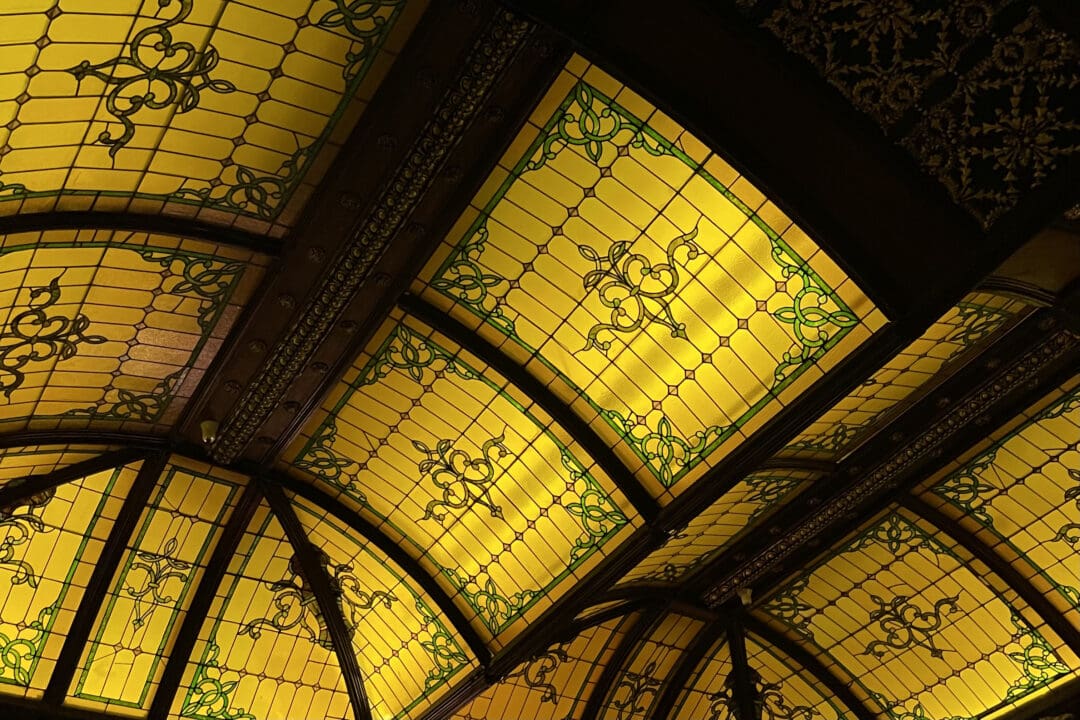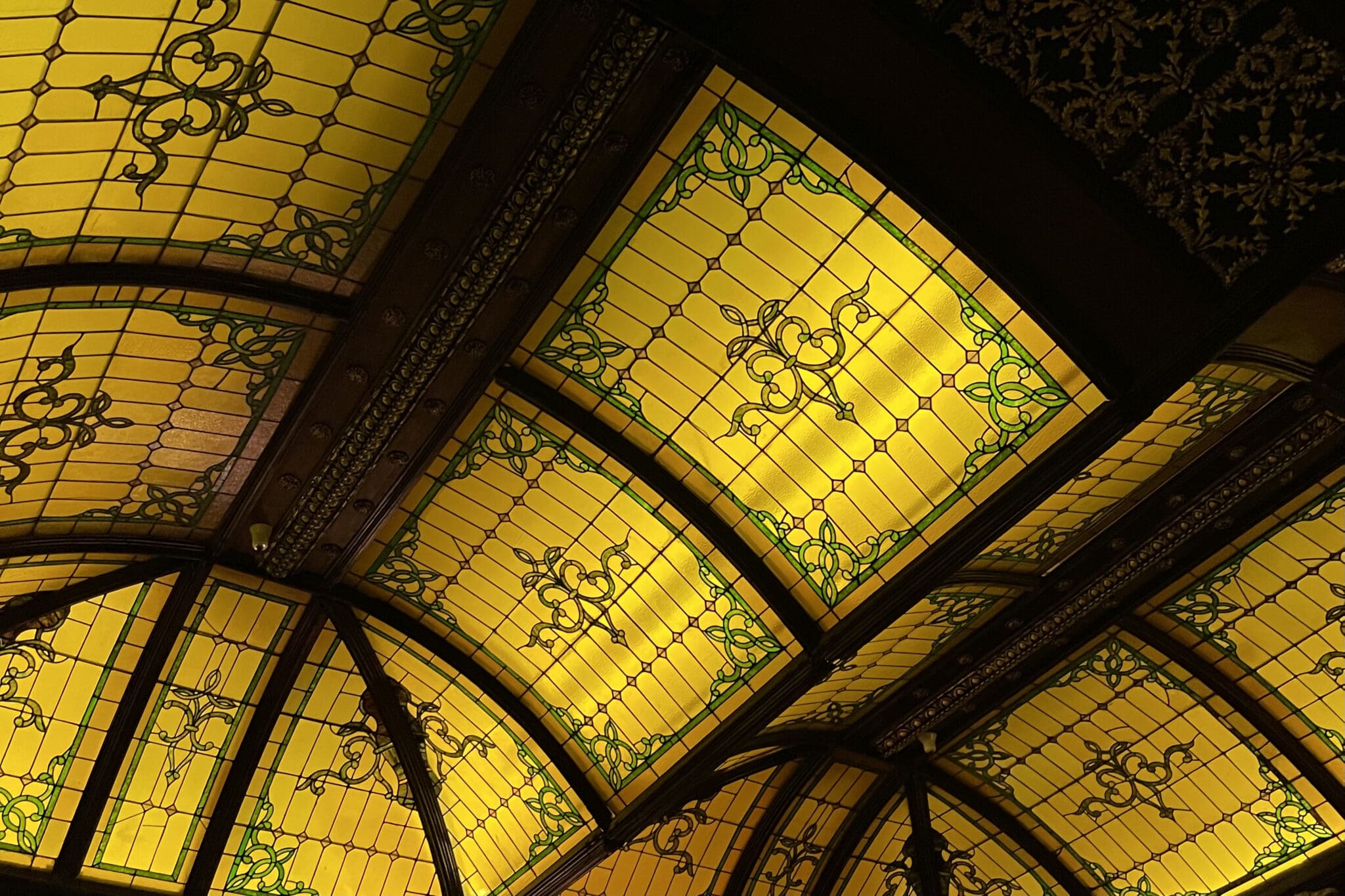 What was once an upstairs vaudevillian theater will reopen in the upcoming months with a separate cocktail menu and an entirely new look.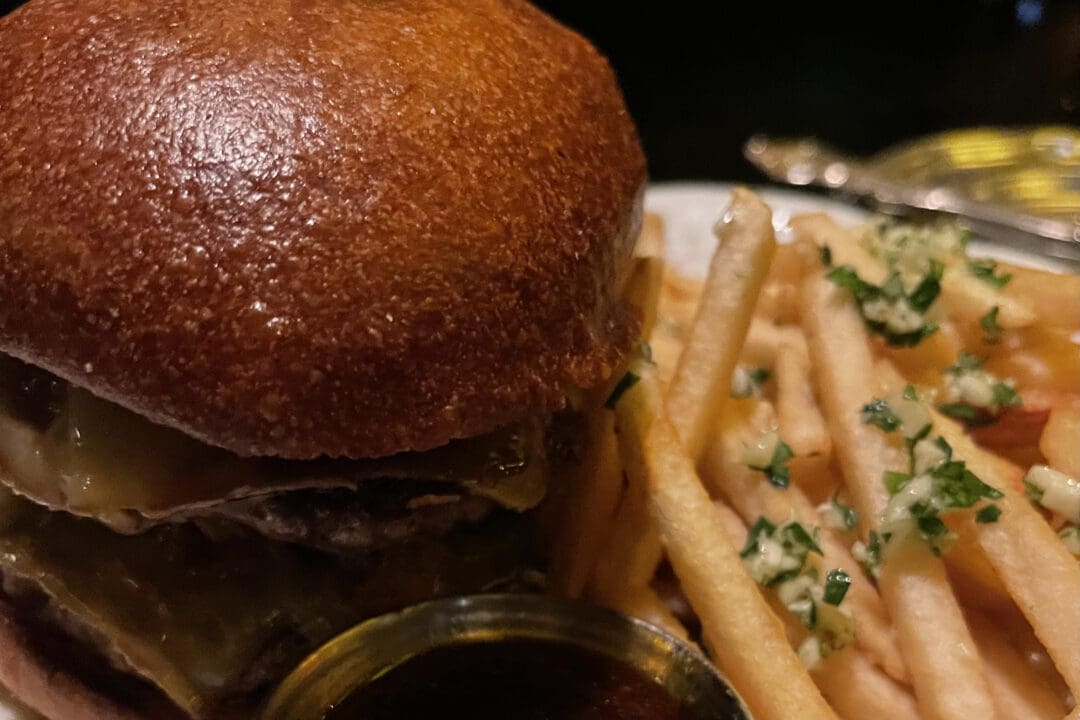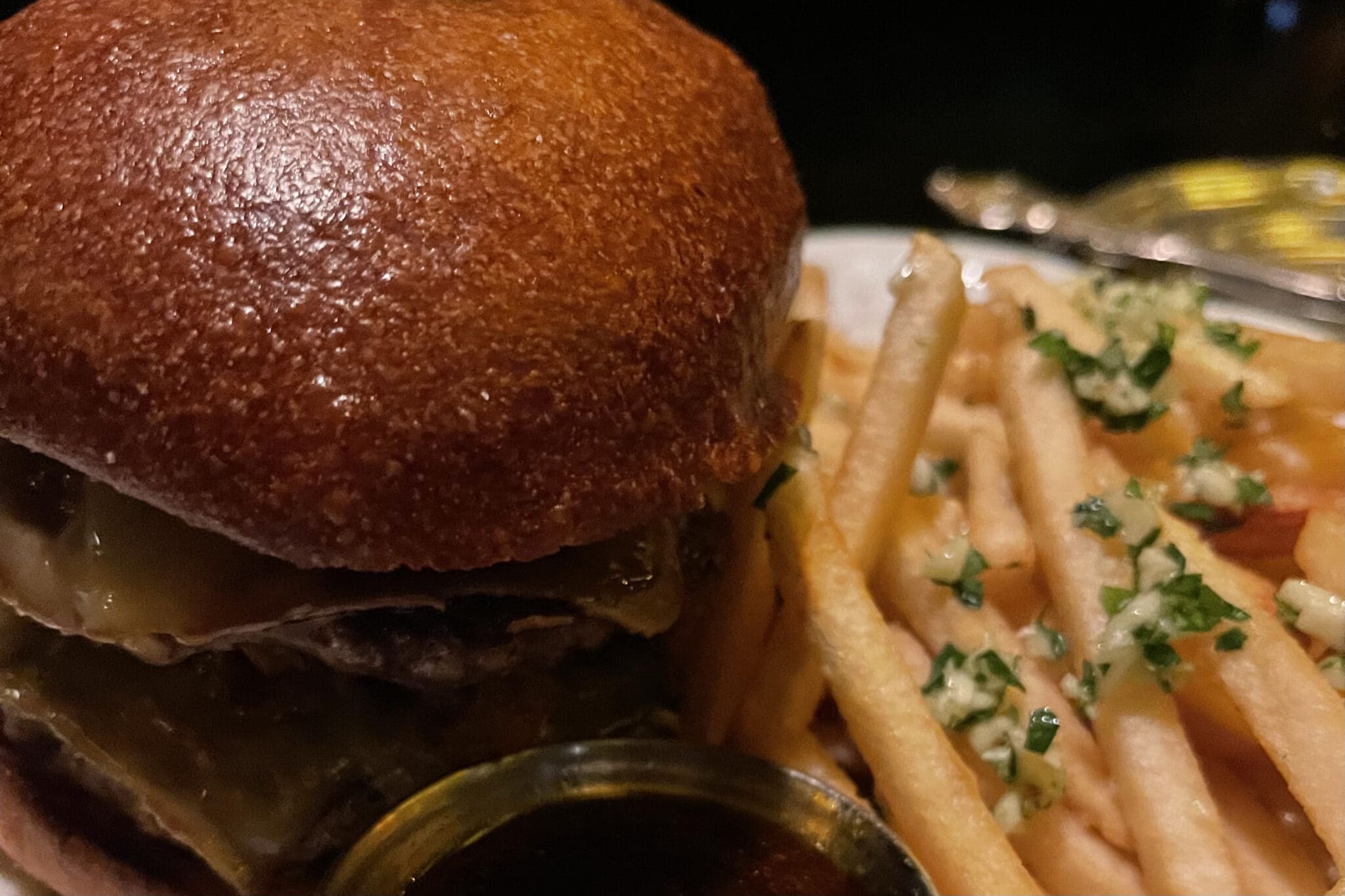 The food menu is also a bit different, yet still manages to satisfy. Welcome back!