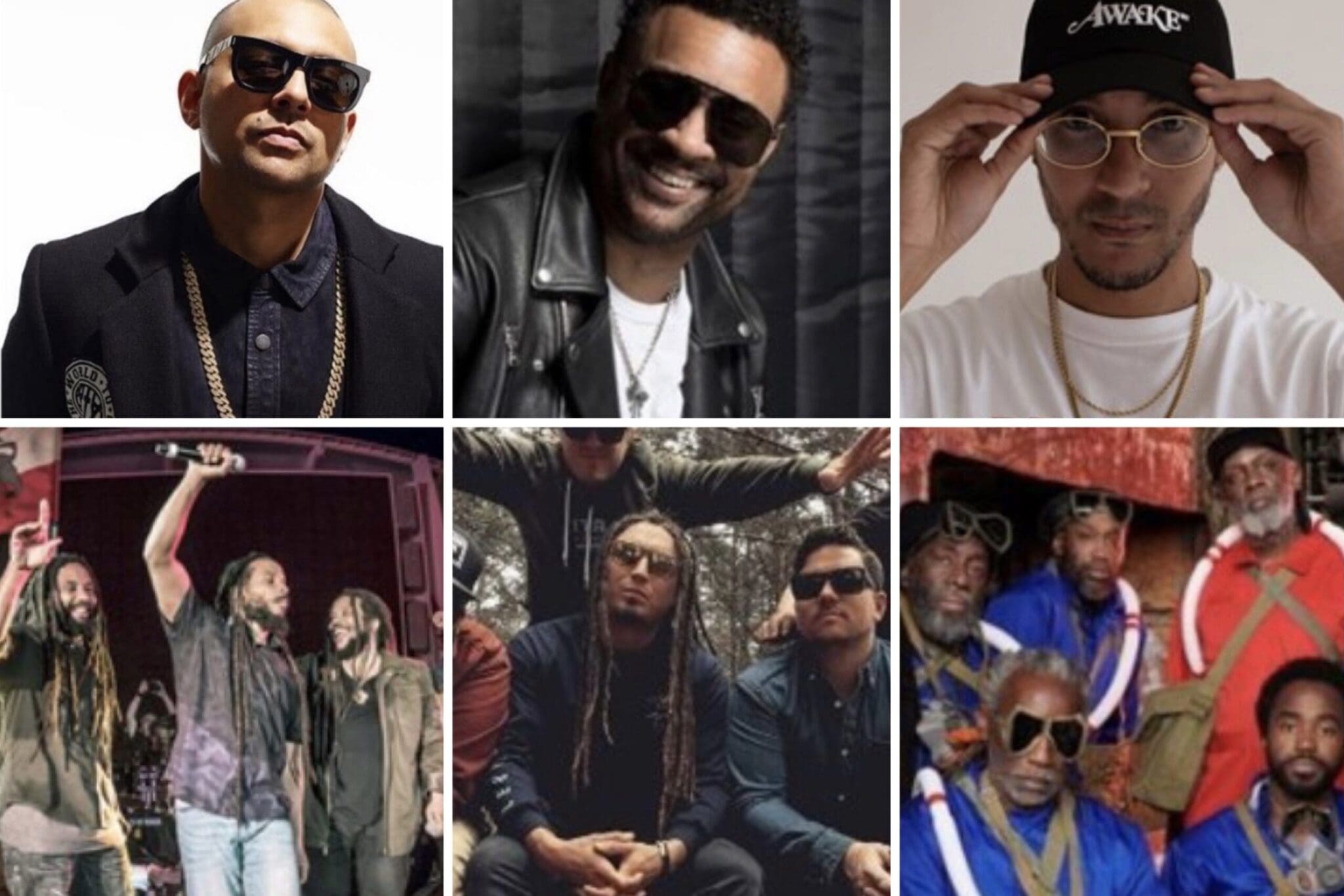 Goldenvoice Cali Vibes Festival won't be coming to Downtown, but it will surely give Reggae lovers a reason to visit Long Beach in February.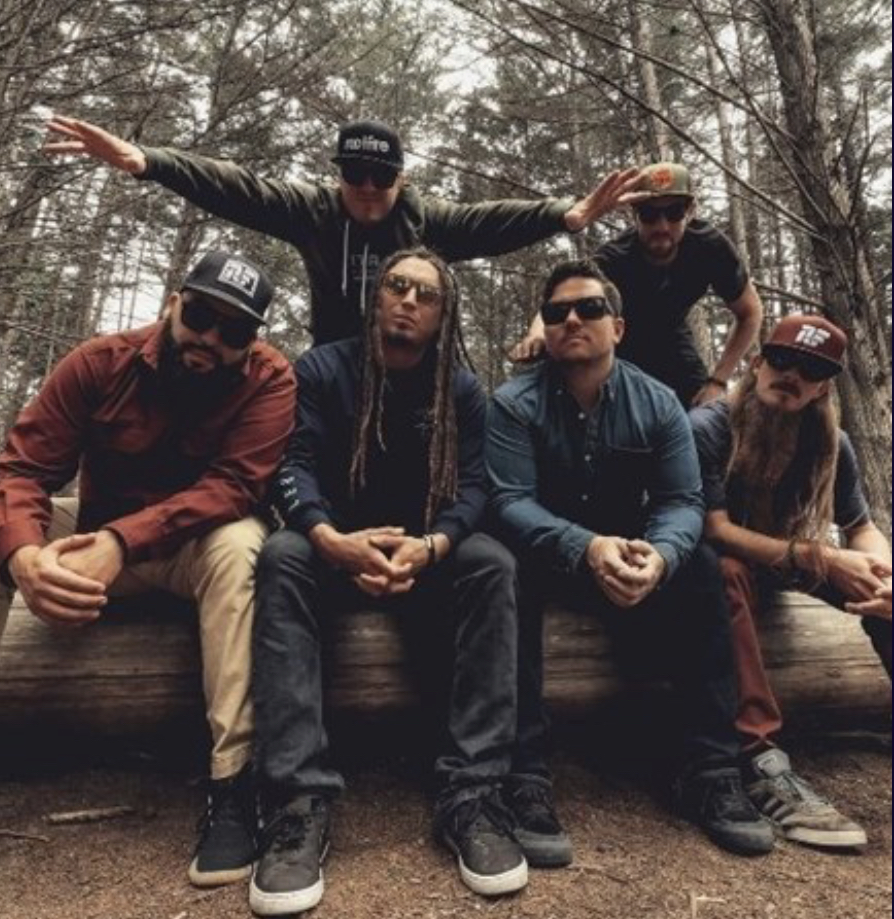 Here comes an never before seen lineup of Jamaican talent brought to California by the BoomYard Stage with selector dis and variety food choices by Delicious Vinyl.
Cali Vibes is a unique SoCal lifestyle and music festival taking place Friday, February 4 through Sunday, February 6, 2022 at Marina Green Park.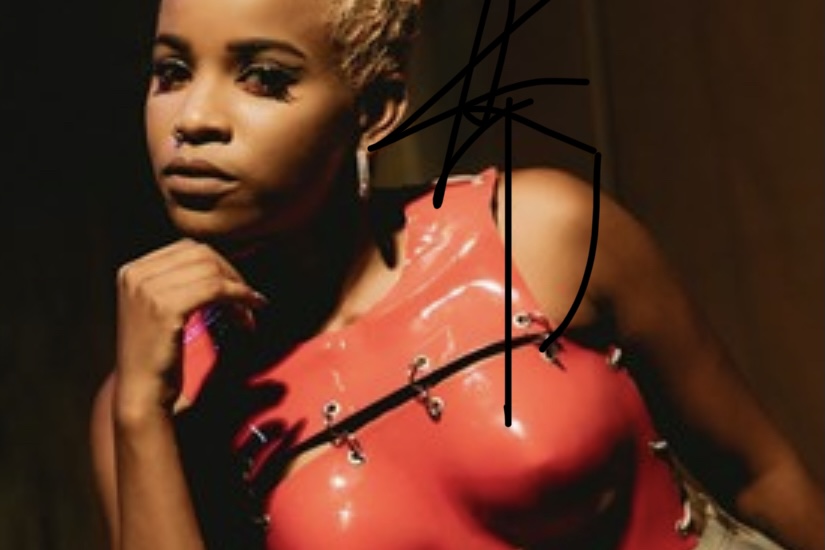 BoomYard producer Leslie Cooney curates this discovery of Caribbean artists and culture recreating Marina Green Park into an iconic outdoor pop-up party with strong Erie vibes from Jamaica.

The three-day festival plans to showcase performances by notable artists such as Marlon Asher, Walshy Fire, Jesse Royal, Mr. Vegas, Yaadcore, and a new wave of innovative future roots and Afrobeat artists such as Silent Addy, Naomi Cowan, Blvk H3ro, Zac Jones, Shaggy, the Marley Brothers, Steel Pulse, Barrington Levy, Runkus, Tessellated, Projexx, selectors such as Jazzy T and DJ Delano from Renaissance, Mysta Crooks, Blaq Pages, and more of LA's local Caribbean talent. Each artist is set to provide their own unique contribution to the live Jamaican soundtrack of the festival.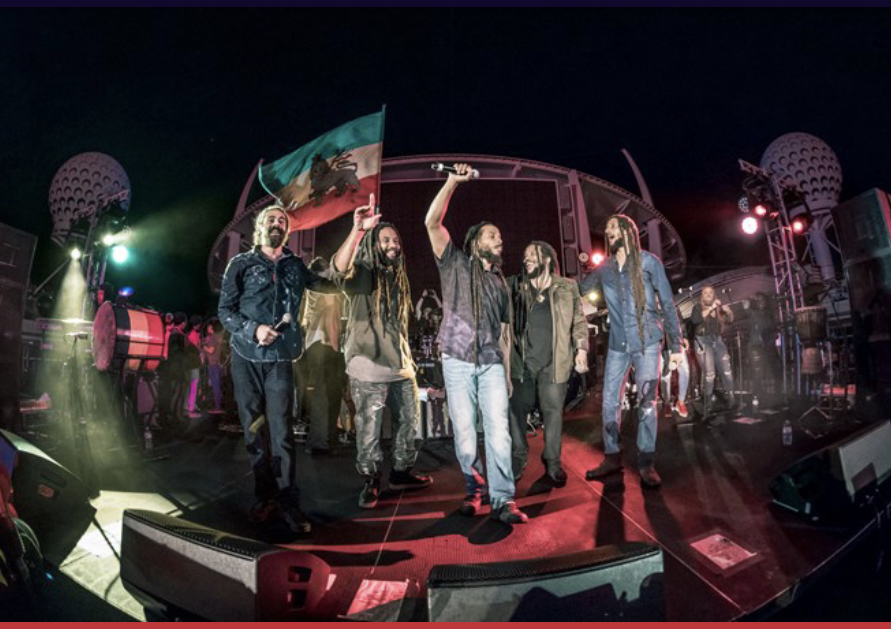 The stage will be reminiscent of the Caribbean island's much-loved street dances, stage shows and dancehall sessions, which is prevalent in the expression of reggae and dancehall music worldwide.
BoomYard has become one of LA's most genuine celebrations of reggae and dancehall music by paying homage to Jamaica's inner city sound system culture.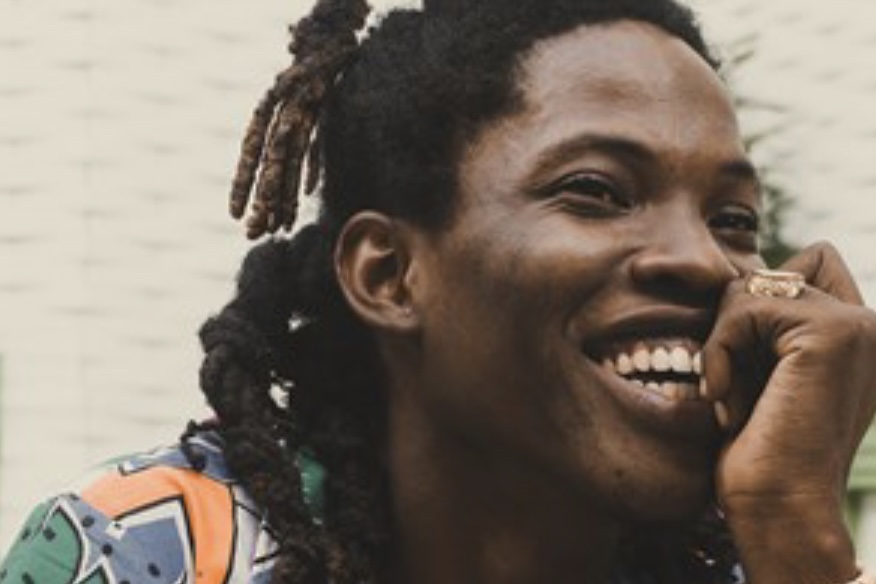 BoomYard will give fans a chance to experience Delicious Vinyl novelties such as Mysta Crooks' specialty BroGad (oxtail) and BoomDraw (veggie) pizzas as well as vinyl and apparel merchandise for sale.
"The DVI family is thrilled to have this opportunity to showcase Jamaican talent directly to the California reggae fans. There's a lot of potential for discovering new music with the blending of cultures. It's exciting and allows these young artists from Jamaica to connect with a new audience that love the genre. This is a chance for reggae fans to experience an authentic Dancehall session right from the motherland." – Delicious Vinyl Island. Www.. CaliVibesFest.com.