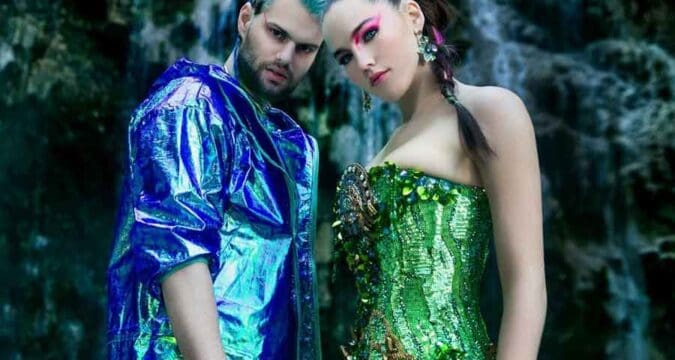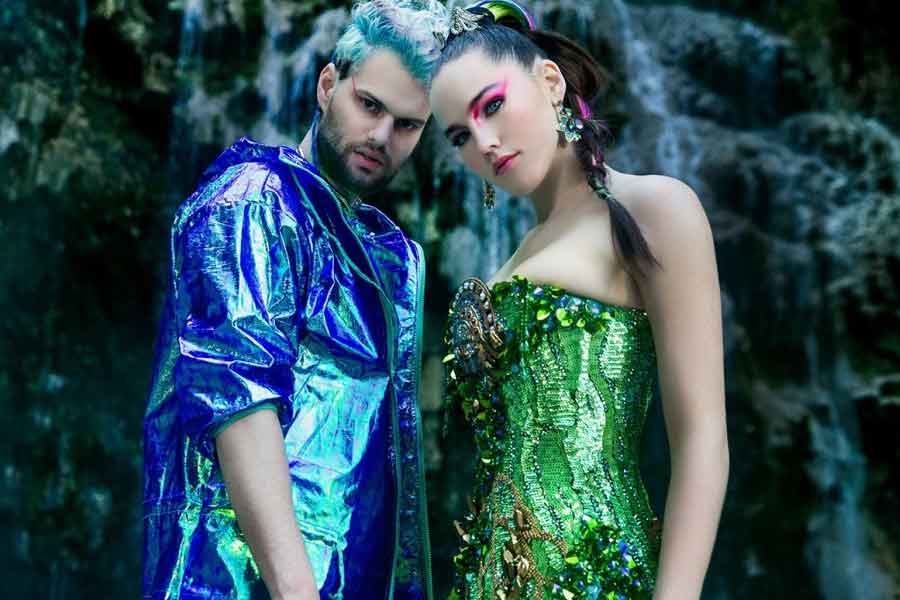 OUTLOUD: Raising Voices, kicks off Pride Month 2021 and a return to live events with a three-day concert created by OUTLOUD: Raising Voices, created by Jeff Consoletti and Artie Kenney offering on of the most inclusive, diverse and LGBTQ+ assortments of talent ever presented.
The celebration will connect with a global audience through an exclusive streaming partnership with Twitch, the interactive live streaming service.
The event not only marks one of the first major, global events to kick-off PRIDE month in June, but a triumphant return to an in-person PRIDE, hosting fans at a safe experience at the iconic Los Angeles Memorial Coliseum in downtown Los Angeles. The event is closely following all LA County health and safety protocols to ensure an enjoyable and responsible event.
Brings Sofi Tukker with Daya, Jake Wesley Rogers, LP Giobbi, Tygapaw, Madeline The Person, Ryan Cassata and Saro and Saturday June 5 is headlined by Hayley Kiyoko with Bronze Avery, Mykki Blanco, Crush Club, Kaleena Zanders, La Doña, Madame Gandhi, Brooke Eden, and Malia Civetz, with more to be announced for both days.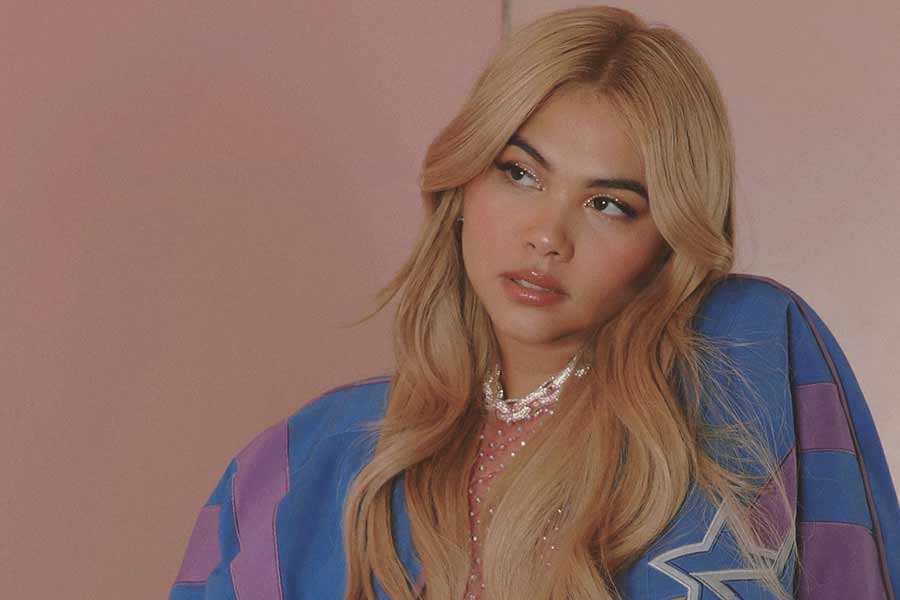 This year, OUTLOUD partners with Stonewall Day, a global campaign that elevates awareness and support for the Stonewall legacy and the continued fight for full LGBTQ+ equality Each day Stonewall Day will profile and support various LGBTQ+ charities, namely Stonewall Day's annual beneficiaries Trans Tech Social and Trans Lash, and OUTLOUD's PRIDE partner cities from around the nation.
"We are honored to partner with OUTLOUD to bring our collective voices together to speak on behalf and in support of the LGBTQ+ community," said Ann Marie Gothard, Co-Founder of Stonewall Day.
"At its core, Stonewall Day is a day to remember how far we have come and a reminder there is still more work to be done to achieve full LGBTQ+ equality."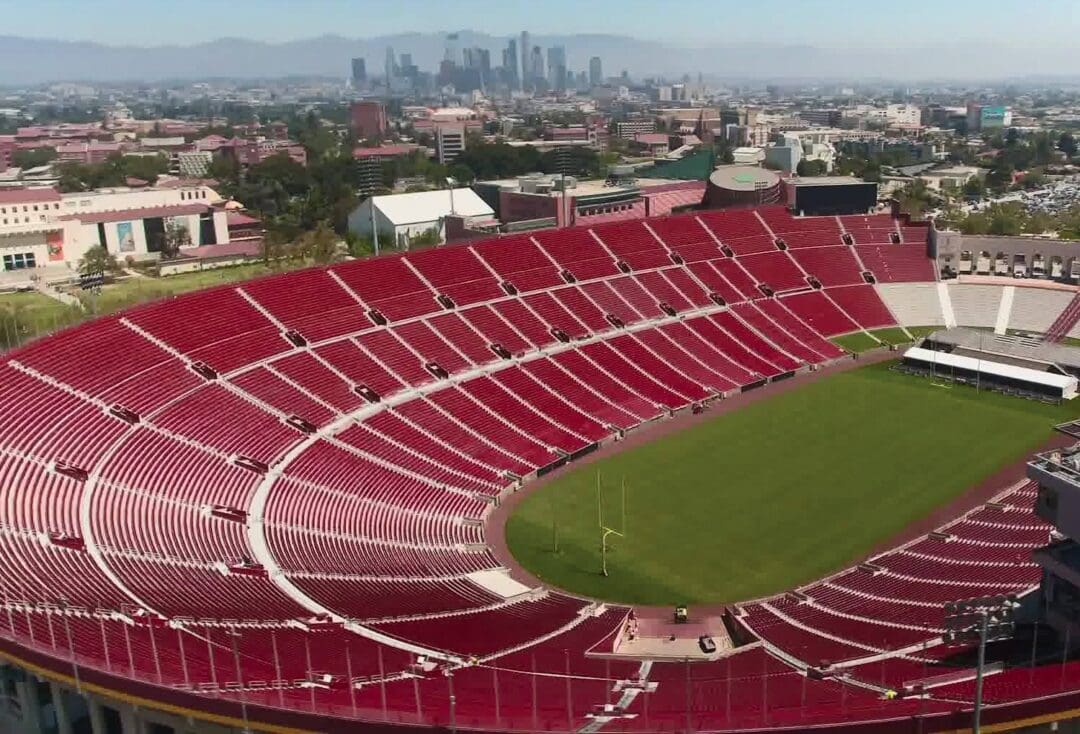 Famed recording artist/humanitarian, Adam Lambert, founder of About Feel Something Foundation headlines Saturday June 5th, is also hosting and curating a show during Stonewall Day's line-up featuring other performances by Angel Bonilla, Chely Wright, Kim Petras, Sam Sparro, VINCINT featuring Parson James, Qveen Herby and Ty Sunderland, and Zhavia Ward. The day will also feature appearances and remarks by Angelica Ross, Conchita, Geena Rocero, Ryan Jamaal Swain, Valentina Sampaio, Yungblud and Whoopi Goldberg.
Lambert shared, "I really wanted to curate an event for Stonewall Day that was about queer performers, and was centered around the community. I'm thrilled that Stonewall Day is part of OUTLOUD's weekend full of amazing performances and entertainment, and benefiting charities close to my heart."
All talent will perform live sets and then engage with fans from around the globe in live interview segments hosted by on-air radio personality Ryan Mitchell aka TheSlayGawd, TV host, DJ and producer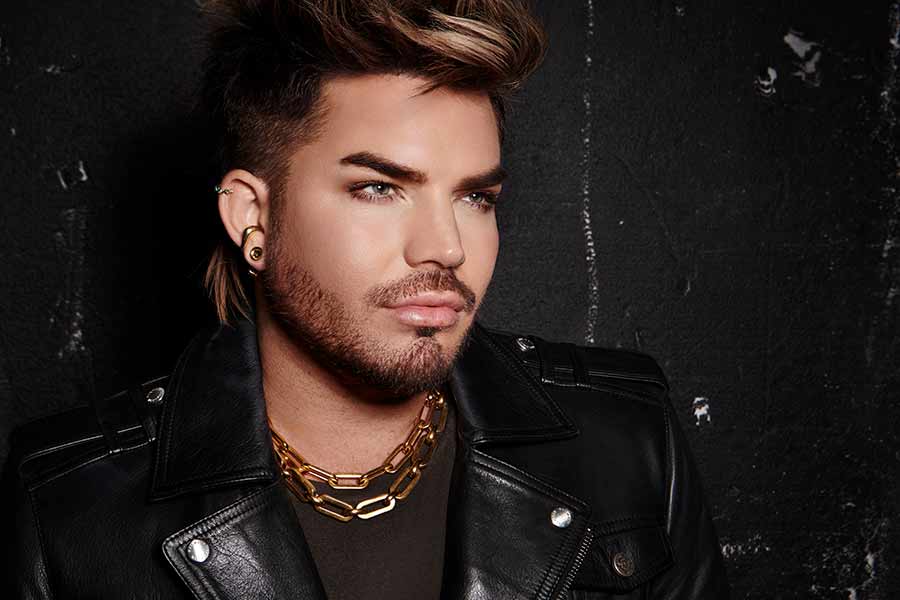 Hannah Rad, and entertainment reporter and journalist Shar Jossell. The full line-up represents one of the most inclusive, diverse and LGBTQ+ assortments of talent presented in a full festival format, a defining goal of the OUTLOUD: Raising Voices brand.
"OUTLOUD: Raising Voices will kick off PRIDE 2021 with a groundbreaking global celebration for the LGBTQIA+ and allied community, bringing people together in-person and virtually for an unmatchedevent," said Jeff Consoletti and Artie Kenney, co-creators of OUTLOUD.

"Presenting PRIDE Live's Stonewall Day and streaming for free on Twitch will create one of the biggest PRIDE celebrations in the world featuring an amazing line-up of artists and performances."
The event is free to stream live June 4 – 6 at 4PM PT / 7PM ET – 10PM PT / 1AM ET on Twitch. 
Unlock 30% off tickets using promo code SUMMER at Ticketmaster or visit WeAreOutloud.com