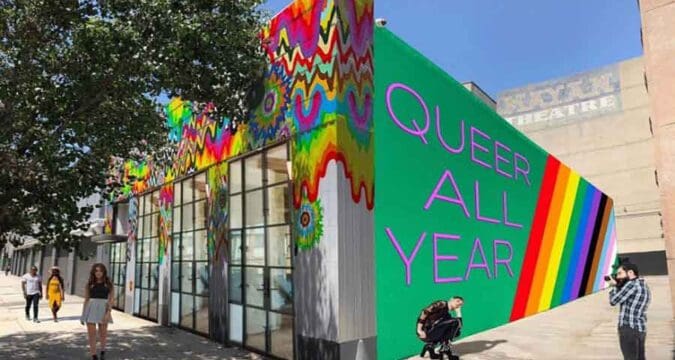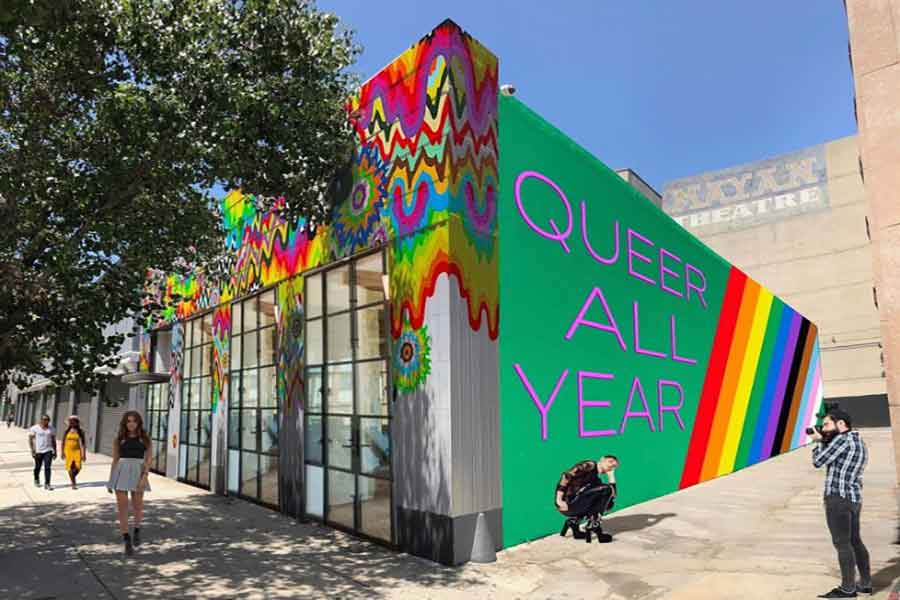 Coming out of a year, we saw countless LGBTQIA+ BIPOC institutions across the country disappear. Instead of just turning out for pride month events, DTLA Proud members are looking to invest in queer businesses that empower our community.
Andres Rigal, Co-founder of DTLA Proud, a nonprofit committed to celebrating everyone's diversity, has been working on a pioneering queer community-driven cannabis dispensary to support our local LGBTQIA+ BIPOC community in Downtown Los Angeles.
Inspired by the first medical dispensaries in the Castro which provided cannabis to those suffering from HIV/AIDS, Green Qween will be a necessary, safe space using cannabis as a vehicle and economic engine for change by donating 10% of our yearly profits to the local LGBTQIA+ Pride Organization, DTLA Proud, to fund the construction of the DTLA Proud Community Center.
Green Qween plans to hire unhoused LGBTQIA+ through a local workforce development partner, support LGBTQIA+ BIPOC small business by stocking their products on our shelves, and proudly display our motto on the 2,000 sq' side of our building; that we are indeed "QUEER ALL YEAR!"
But, on June 2nd, the application is set to expire…forever.
Rigal calls on LA City Councilmember Kevin de Leon to agree with the mission and, with only a few days left, calling on everyone's support to make this shared vision a reality.