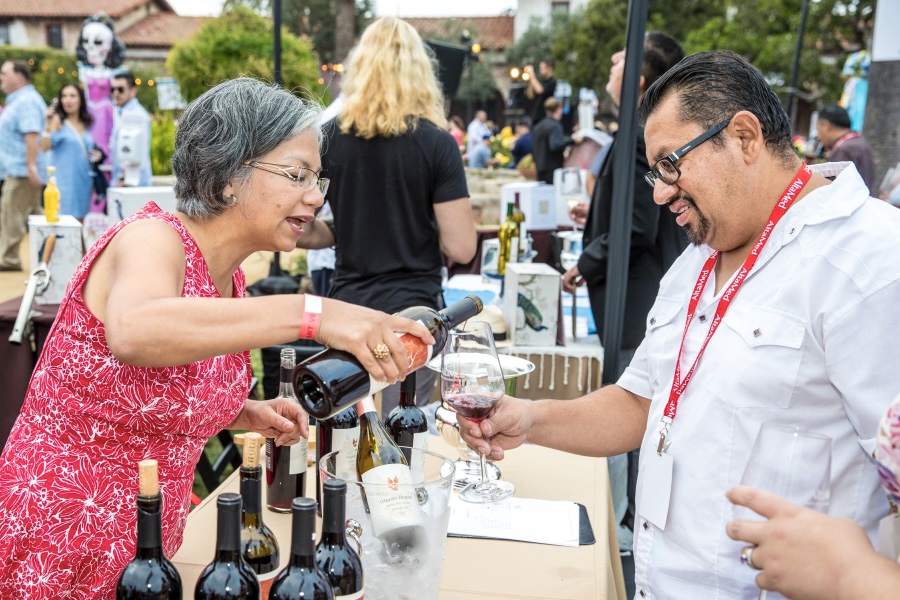 AltaMed's O.C. Meets Napa celebrates the richness of Latin cuisine and the success of Latino-owned vineyards in California. Back from Covid hiatus, following the return of East LA meets Napa this past Summer held at LA LIVE, the return of Altamed's annual food and wine mixer continues with a second event in San Juan Capistrano.
 AltaMed Health Services is the nation's largest independent federally qualified community health center, proudly presenting its 7th OC Meets Napa with signature Latino food and wine festival on Saturday, October 15, 7-10 p.m. at the historic Mission San Juan Capistrano to benefiting health services for underserved communities.  

Sign up to receive our popular Get2DTLA Newsletter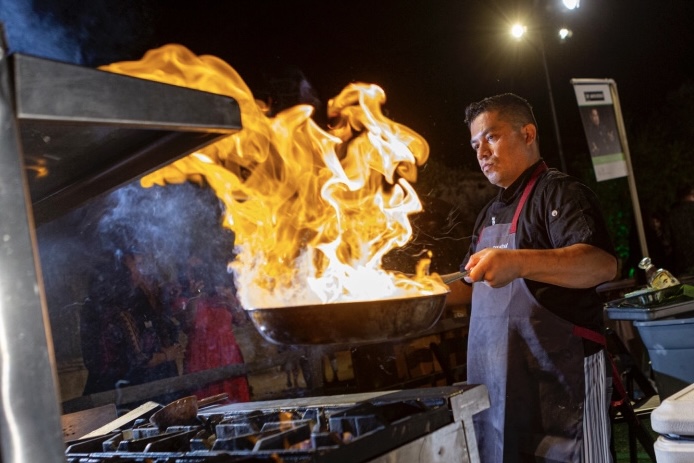 Patrons will partake in food tastings from top Latino-owned Orange County and Los Angeles restaurants that will be complemented with wine and spirit pairings from the famed Napa Valley vintners and beyond. Participating restaurants and chefs include Oscar Perez, executive chef, and co-founder of Sol Agave at L.A. LIVE, Porto's Bakery, Rocio's Mexican Kitchen, Gloria's Mexican Kitchen, Turok's Cheesecakes, URBANA Mexican Gastronomy, and more. Participating Vintners include: Herencia del Valle, Ceja Vineyards, Tierra y Vino, Honrama Cellars, Don Chalo Cellars, and spirits from Dragos Cantina, Tito's Handmade Vodka and more.
Guests will enjoy live entertainment from DW3, Southern California's premiere R&B, funk and contemporary urban jazz powerhouse, and Mariachi Angeles, an award-winning all female mariachi ensemble with a unique all-stringed instrumentation.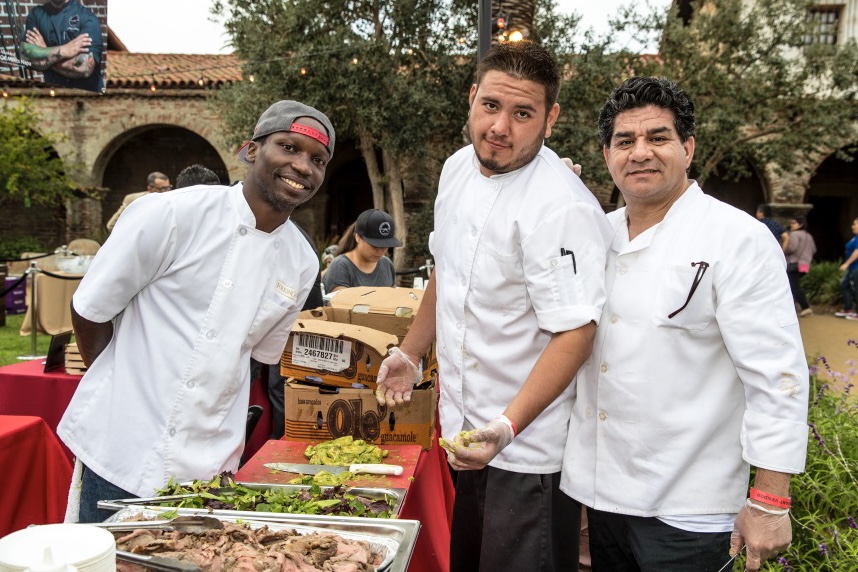 All proceeds from the event benefit AltaMed's programs that provide access to health services, dental care, senior services, HIV treatment and prevention, teen mentoring programs, and health education to more than 375,000 people in Los Angeles and Orange counties, regardless of their ability to pay.
"We're excited to bring back our largest fundraiser to support vital health services for the communities we serve in Los Angeles and Orange counties that have been disproportionately devastated by COVID-19 and its health and economic ripple effects," said Zoila D. Escobar, executive vice president & chief administrative officer of AltaMed Health Services, and president of the AltaMed Foundation. "For more than 50 years, AltaMed has provided access to health services regardless of a person's ability to pay. It's through events like OC LA Meets Napa that we can continue to meet the health needs of more than 375,000 people and address the social determinants that impact their overall wellbeing."
OC Meets Napa tickets are $275 each. Learn how to attend and view the full list of restaurants, vintners and entertainment participating in this year's OC Meets Meets Napa, visit: www.Altamedfoodwine.org.