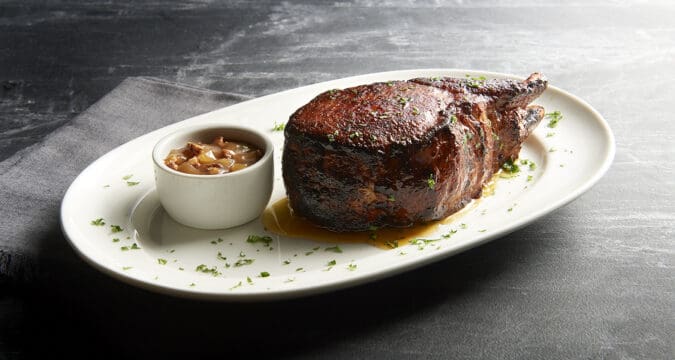 It's been a little over a year since Mastro's Ocean Club opened its doors in Downtown Los Angeles, and the community cannot thank them enough.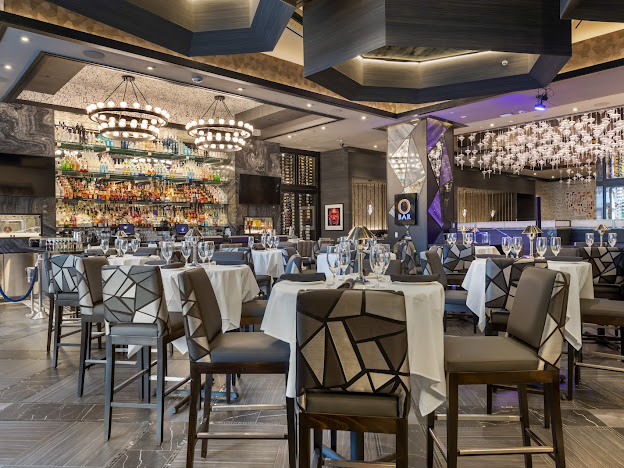 As a beacon of refined dining, known for its exceptional fusion of top-tier steaks and seafood, alluring ambiance, and impeccable service, Mastro's Ocean Club has seamlessly woven itself into the fabric of Downtown Los Angeles and with its arrival has managed to elevate the city's culinary landscape to new heights.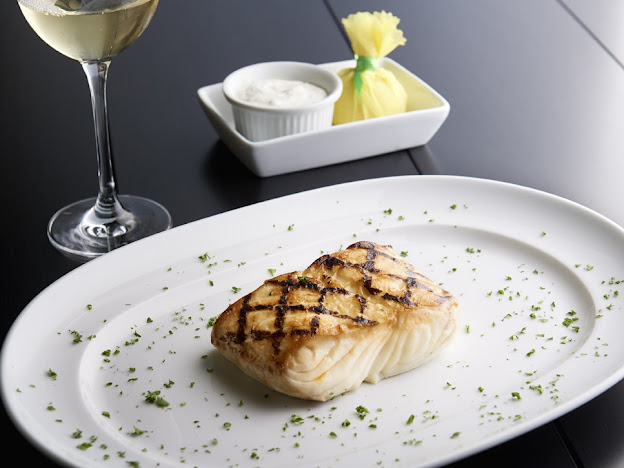 Hello Summer! As the season unfolds and the sun-drenched days of summer roll in, the culinary artisans at Mastro's Ocean Club just introduced a limited-time prix-fixe summer menu.
Priced at $80 per person with some of the towns's most delicious add ons, the new menu is available exclusively from now until September 29, 2023.
Guests step inside a sprawling 350-seat dining area, bar, private rooms, uniquely positioned to offer sweeping vistas of the Crypto.com Arena at L.A. Live. Its allure extends beyond casual as patrons are greeted by enchanting ambiance, amplified by mellow live music emanating from its Piano Lounge.
A Feast for the Senses:
The summer menu at Mastro's Ocean Club unveils a sweet symphony of taste, beginning with an array of appetizers.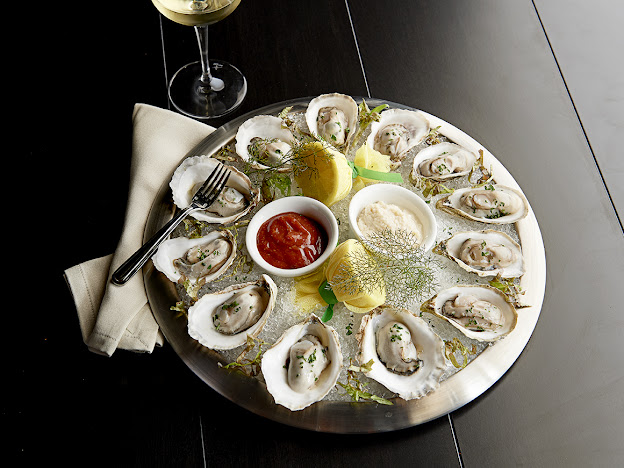 Guests may choose from a selection of delectable starters, after enjoying the aromas and taste of fresh baked breads served with warmed butter. The Summer appetizers include a zesty Spicy Mambo Salad, rich and savory Lobster Bisque, and a classic Shrimp Cocktail.
Main Course Indulgence:
Elevating the experience a degree or two with a signature glass of red or white wine, is a hot way to go prepare for the indulgence that comes next – Mastro's captivating selection of entrees.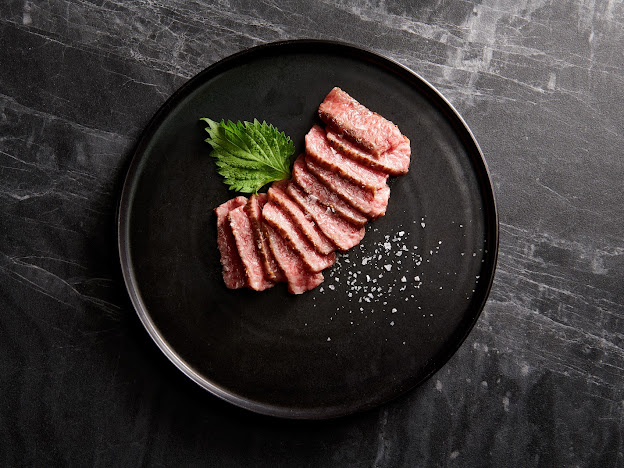 Their succulent 16oz Double Cut Pork Chop, is an exquisite masterpiece that balances both tenderness and bold flavor while the Petite Filet Mignon offers a sublime encounter with prime beef, cooked to perfection.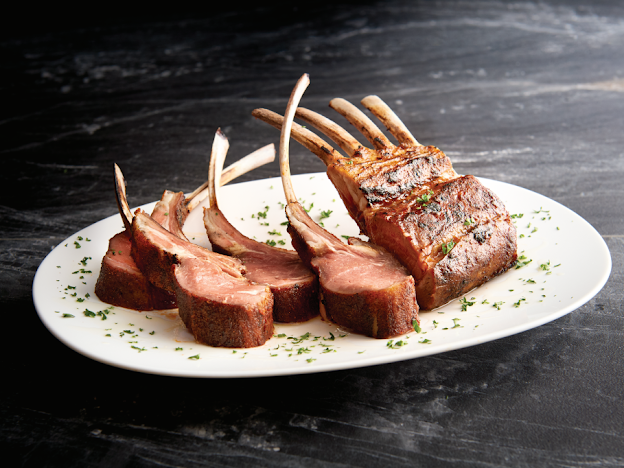 For those drawn by the allure of the ocean, the Herb Roasted Branzino presents a delicate interlude of flavors that only Master Executive Chef Marcus Andrade can artfully unveil. Moreover, the restaurant also boasts an exquisite raw bar selection available as part of its nightly menu, along with enticing add-ons such as the Lobster Tail, offered at additional costs.
Complementing Delights: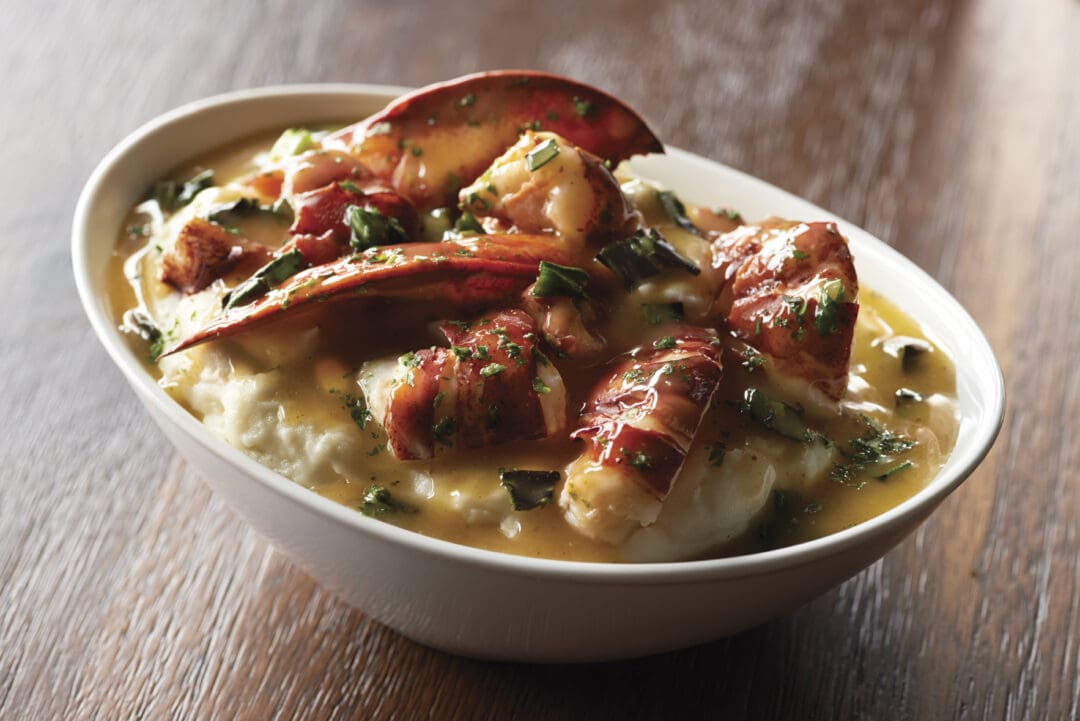 No culinary masterpiece is complete without the perfect accompaniments. Mastro's Ocean Club offers a choice of two small sides, from a menu that includes garlic mashed potatoes, Black Truffle Butter Sautéed Wild Mushrooms, steamed broccoli and the savory timeless comfort of creamed corn.
A Sweet Finale:
The prix-fixe summer menu concludes on a sweet note with a selection of desserts that redefine indulgence. From the Mango Sorbet to the heartwarming embrace of the Personal Signature Warm Butter Cake, diners choose from a list of culinary marvels that Cheesecake with naughty, escaping blueberries. Speaking of escape! In the delightful embrace of Mastro's Ocean Club's summer menu, each exquisite sun-kissed bite lingers with the warmth of summer.