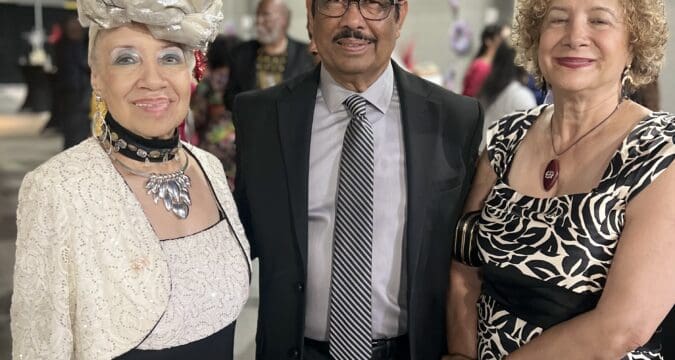 What do celebrities like Oscar winners Jamie Foxx, Jennifer Hudson, Denzel Washington, Halle Berry, Tom Hanks, Jim Carrey, Beyoncé, Ola Ray, Janet Jackson, Quincy Jones, Eddie Murphy, and Michael Jackson all have in common?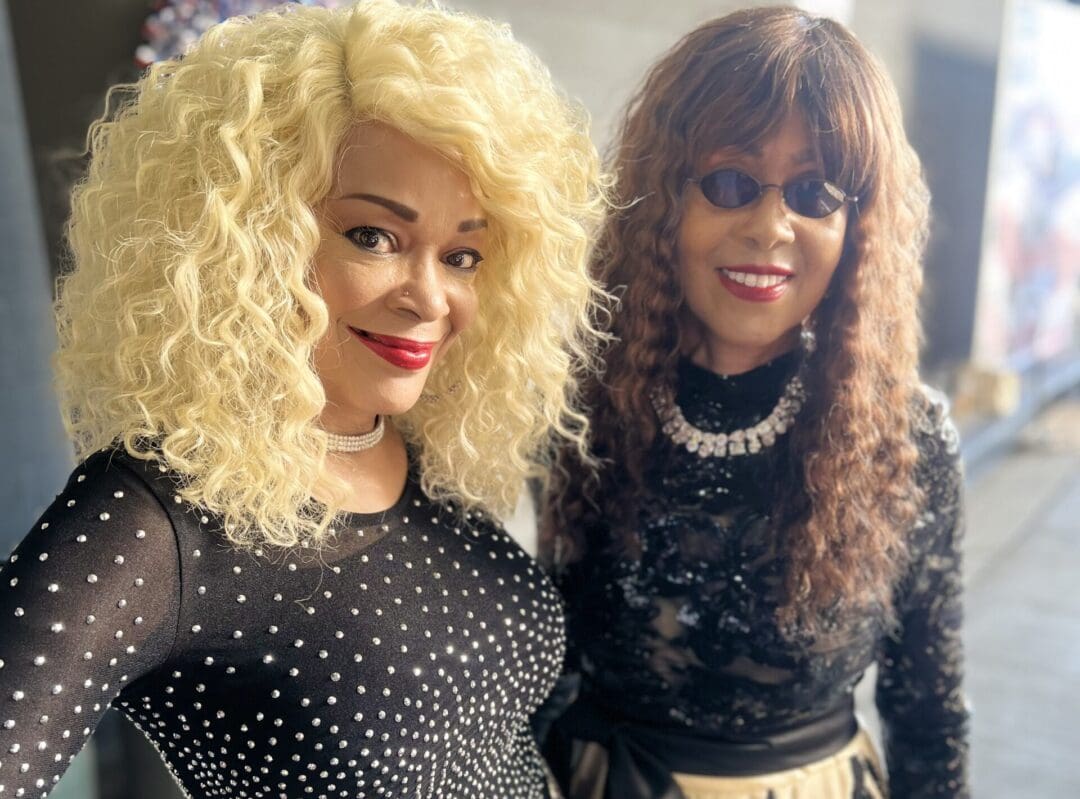 Thriller Video Actress Ola Ray & Ambassador April Sutton
They have all experienced the magnetic presence and deeply moving celebrity interviews of award-winning Television Broadcast Pioneer April Sutton.
With a master's degree in Television Journalism, April Sutton's career in Hollywood began as the first on-air talent of the newly formed Black Entertainment Television Network (B.E.T.), back in 1985, quickly solidifying her name as the "Face of Hollywood" for the network over an impressive decade. Her outstanding television reports garnered her recognition as the youngest inductee in the Broadcasters Hall of Fame in 1993, a testament to her exceptional storytelling and captivating interviews with A-list celebrities.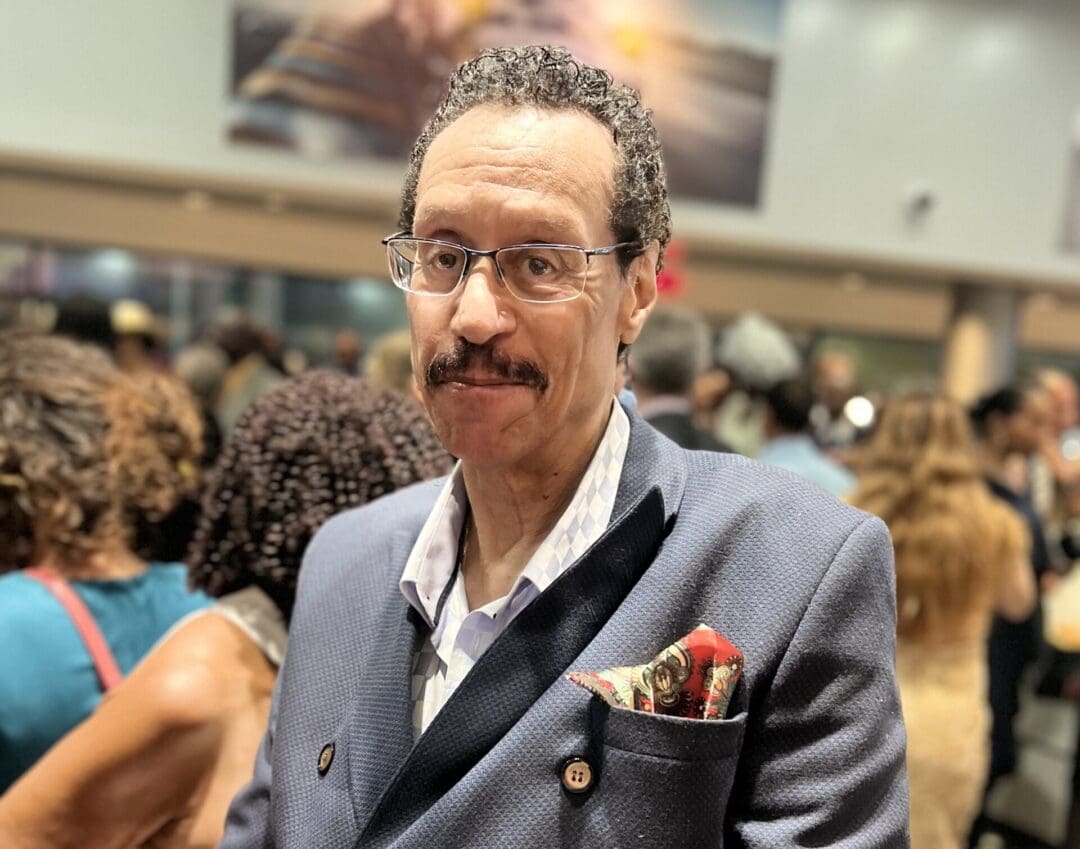 In 1996, she took on the role of a contributing West Coast Television Correspondent for the Geraldo Show (CBS), later going on to produce and host, "April in Hollywood" Show, which aired on the Time Warner Cable Television Channel.
Despite a devoting three decades to show biz, these days you won't find Sutton covering the red carpet at the Oscar Awards, Grammy Music Awards, Emmy Awards, or even Golden Globe Awards.
In 2003, Sutton took on the role of ambassador to Kenya, earning her a first-class ticket a new life of diplomacy and world travel. Driven by her focus on humanitarian causes, Sutton engaged diplomats from all around the world, forging many meaningful relationships.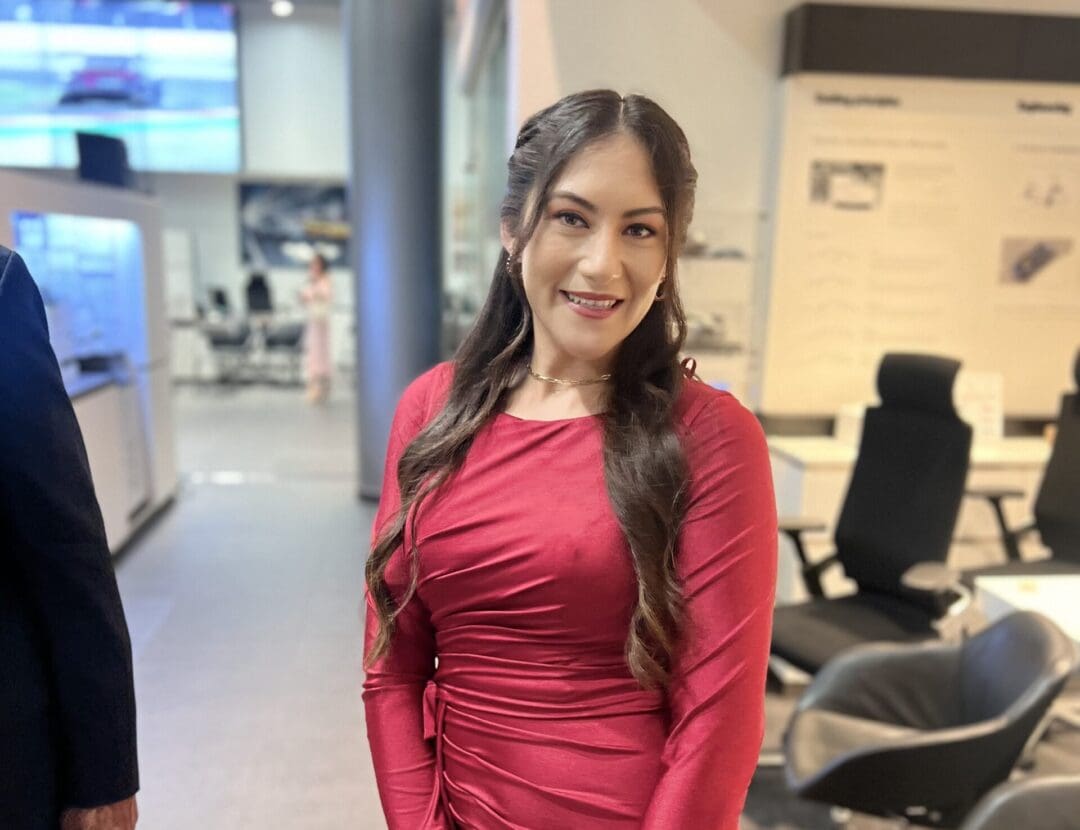 In 2005, former President Omar Bongo of Gabon Africa invited Sutton to join his Delegation for the United Nations General Assembly where she continues to meet with more than 60 Heads of State, including Presidents from Kenya, Costa Rica, Peru, Tanzania, and Prime Ministers of Croatia, Jamaica, Spain, France, and His Royal Highness from Saudi Arabia, Oman, and Bahrain to this day. In 2011, Sutton was appointed Ambassador of Goodwill and Culture by the Republic of Kenya.
These connections ultimately led her to embark on her most significant venture of the past 15 years – the Diplomats Diversi-Tea Gala meant to honor the Consul Generals, world diplomats, dignitaries and humanitarians by recognizing them for their invaluable contributions to fostering international understanding and cooperation.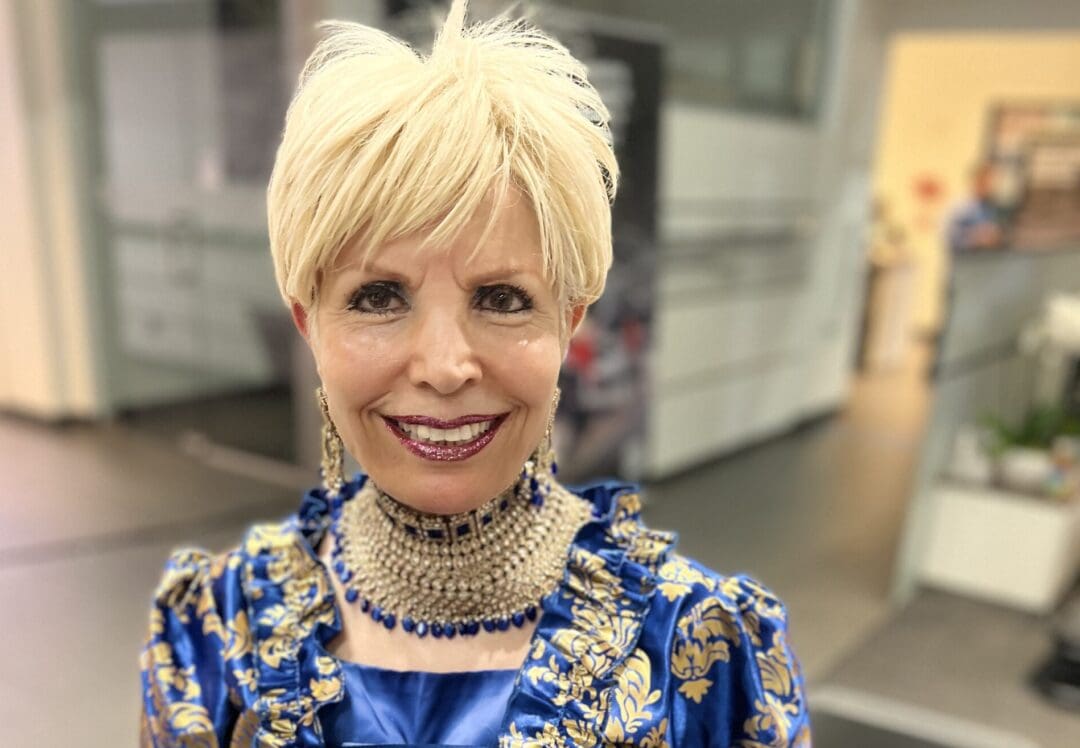 This grand event was hosted by Larry Dunn, renowned musician and seven-time Grammy award-winner, member of the Rock and Roll Hall of Fame and the Songwriter's Hall of Fame and original member of Earth, Wind and Fire.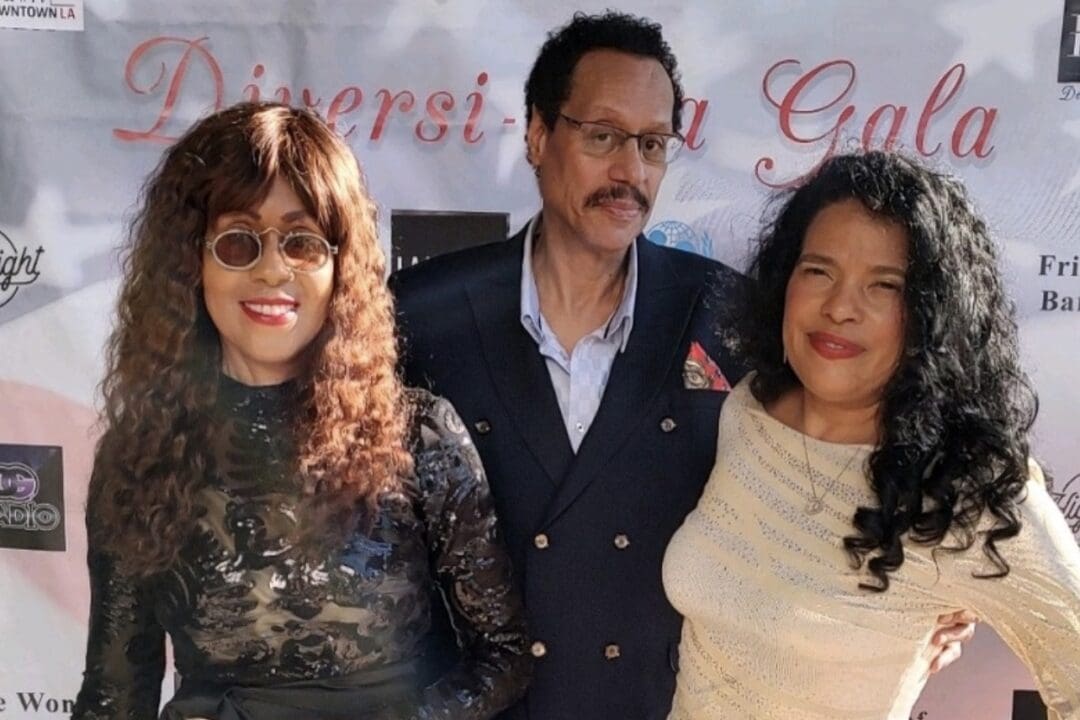 As master of ceremonies, although he didn't perform, Larry Dunn's presence added a touch of musical brilliance to the evening, enhancing the gala's charm and appeal.