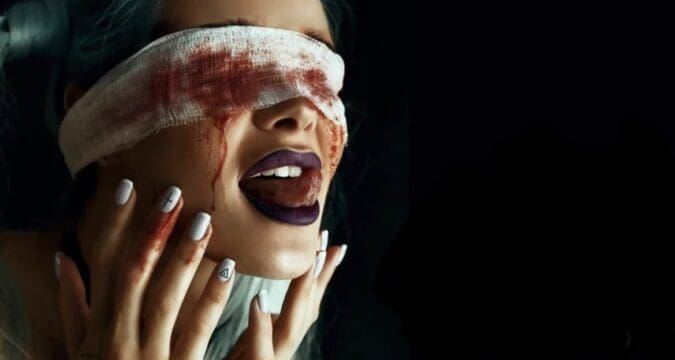 HorrorCon™ Los Angeles is on a mission to honor the great American tradition of the eerie world of horror. For Downtown, this means a yearly horror entertainment con with two days of celebrating everything terrorizing.
Part convention, part gore, while HorrorCon™ LA is NOT a haunted attraction with scare actors, it is a convention presenting fun entertainment and horror and sci-fi themed exhibits for adults and kids.

The darkest members of modern society attend from across the country coming face to face with the creators and actors of their favorite monster movies, comics and books, all while traversing various levels of the occult.

All under one roof of the Los Angeles Convention Center's 100,000 square feet. Taking place on the 13th floor, the event presents a selection exhibitors, artisans, artists and exhibits inspired by the world of horror, terror, evil, fright, fear and goth along with the worshipped holiday that's an ode to it all; Halloween.
After ten years, HorrorCon continues to be that rare opportunity to purchase signed 8×10's, take selfies, and get collectible merchandise signed by the celebrities. The weekend delivers unforgettable experiences, memorable moments and welcomes the most passionate horror pop culture. HorrorCon returns September 30th to October 1st. https://horrorconla.com