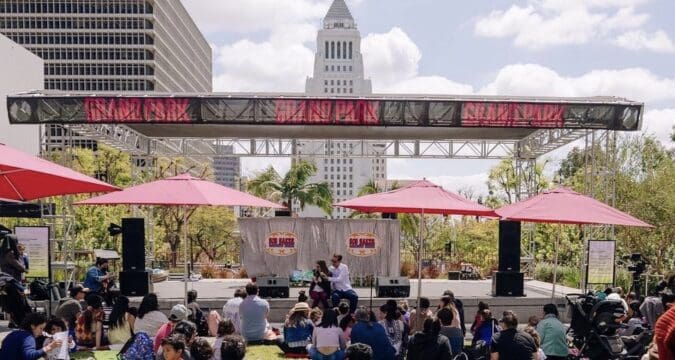 Downtown Los Angeles is abuzz with the news that Grand Park, the 12-acre urban oasis that has become a beloved gathering place for Angelenos, has been renamed in honor of the trailblazing politician and community leader, Gloria Molina.
Molina's signature royal purple color was on display as the Los Angeles County supervisors voted to rename the park in her honor.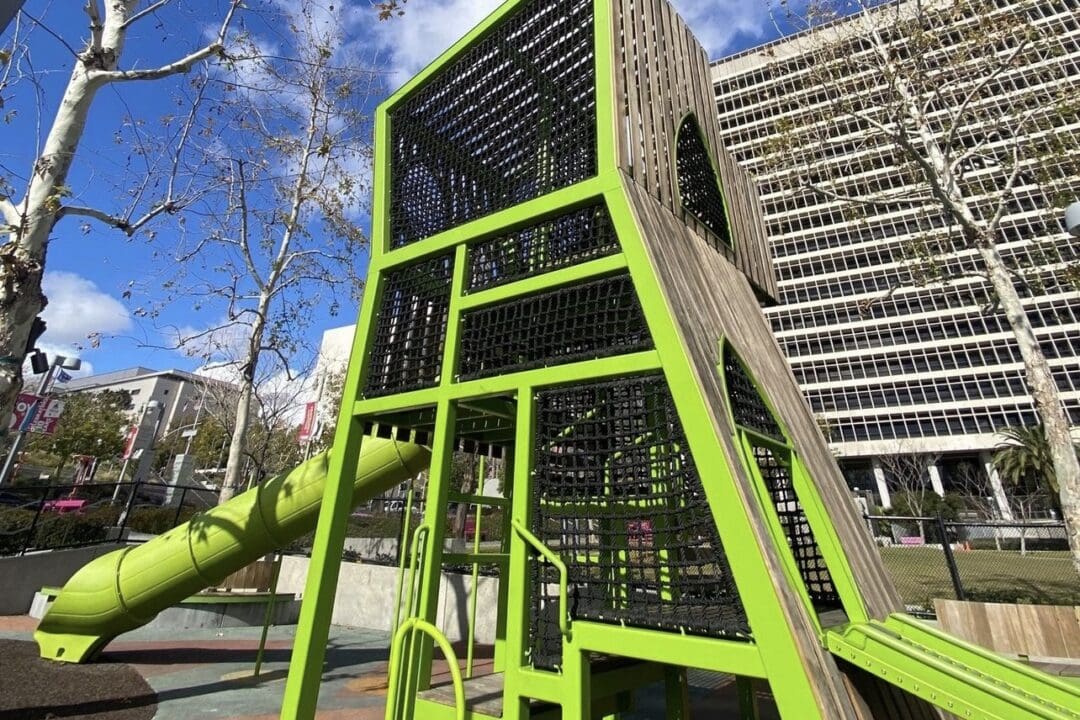 The announcement of the dedication came just a week after Molina, 74, revealed that she was living with "very aggressive" terminal cancer.
Molina has a long and storied history of public service.
She was the first Latina elected to the state Assembly, the Los Angeles City Council, and the county Board of Supervisors. Her 23 years of service on the Board of Supervisors were marked by her unwavering commitment to her community and her tireless efforts to improve the lives of all Angelenos, particularly those from marginalized communities.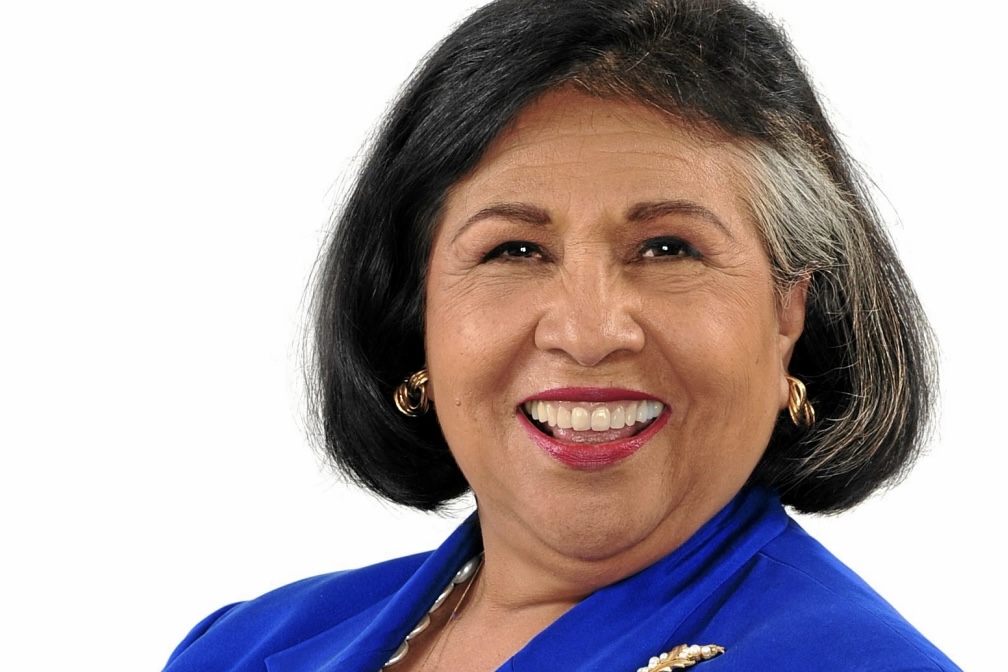 The park, which stretches three blocks between City Hall and the Music Center, was a vision that Molina fought hard to bring to life.
As her family, friends, and colleagues recounted at the renaming ceremony, Molina was instrumental in creating the green space that now doubles as the Civic Center's grassy spine, connecting the County Hall of Administration to City Hall.
Molina's influence extended far beyond her work on the Board of Supervisors. She was a champion of education, serving as a trustee of the Los Angeles Community College District and founding the Molina Foundation, which supports literacy and education programs for children and families.
Despite her recent terminal cancer diagnosis, Molina's legacy and spirit remain strong, and she continues to inspire and uplift those around her. The renaming of Grand Park in her honor is a fitting tribute to her incredible strength and resilience.
The park's new name, Gloria Molina Grand Park, ensures that her impact on Los Angeles will never be forgotten. This urban oasis has become a beloved gathering place for Angelenos, hosting concerts, festivals, including the city's largest Earth Day event. The upcoming Earth Day event offers a variety of free activities, such as performances, composting, tours of the park's sustainable landscaping. @grandparkla