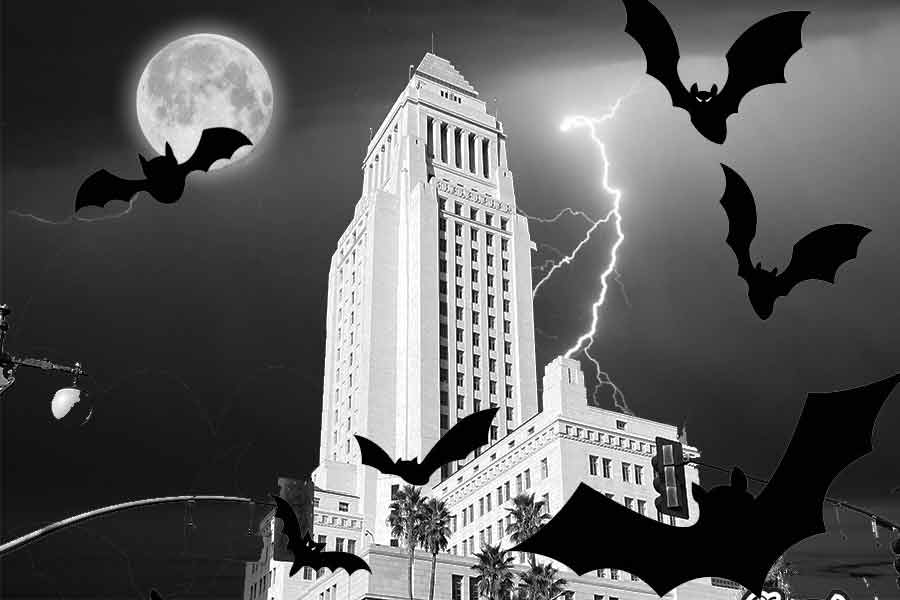 The Bad Apples: Is Crime on the Rise?
Seemed the beginning of the year saw local media obsessed with the rising crime rate in Downtown Los Angeles.
Everywhere you looked were the new statistics followed by videos of random acts of violence. A man pushed in front of a moving truck, another man attacked with a scooter, a man pushed from his hotel room, a woman assaulted, robberies at gun point, the list went on and on.
Then COVID struck and the media didn't seem to focus on much else after that unless it of course was Trump-related.
So without the media hype, the question remains… Has Downtown LA become more dangerous?

Downtown crime rates are 38% higher than the national average.
With Violent crimes in Downtown are 114% higher than the national average, you have a 1 in 29 chance of becoming a victim of crime. Still Downtown is safer than 27% of the cities in California and over the past year over year crime in Los Angeles has decreased by 1%.
Let's not forget those few months when hardly anyone was on the streets.
The best advice is to read Chapter 2 (Crime and Punishment) of #SurvivingDTLA on the Downtown Weekly website to learn ways to help keep yourself safe in the big city.