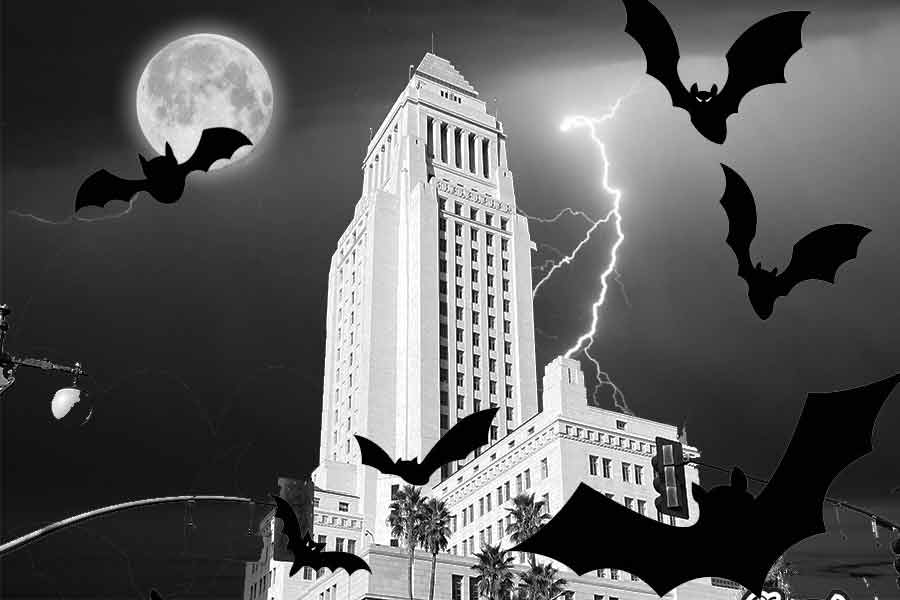 The Angry Mob: Protest & Riots
#SurvivingDTLA has become a raging hashtag, but for those caught in the middle of a protest gone bad, it can be the go-to guide for escaping with your life, freedom or at least your business intact.
It's not just the news of "officer-involved shootings" that can whip a crowd of thousands into a frenzy. These days it can be sports fans who've taken to the streets in celebration.
Seems with 2020, anything can spark a violent night of rioting and looting on the streets of DTLA.
Over the last decade, DTLA has seen more than its fair share of protests, and while most have been well plotted out, welcoming demonstrations, which bring thousands of dollars in revenue to local businesses, some have cost thousands of dollars in damage.
The key to whether or not a protest turns into a riot depends on two factors. The rowdiness of the crowd and their ability to adhere to the demands of the police. Celebrate the game or protest injustice if you must, but upsetting the police or attacking public or private property is a sure-fire way to give the police a reason to switch "crowd control" into something called "Full Blown Tactical Alert", complete with flashbangs, rubber bullets, tear gas and mass arrests.