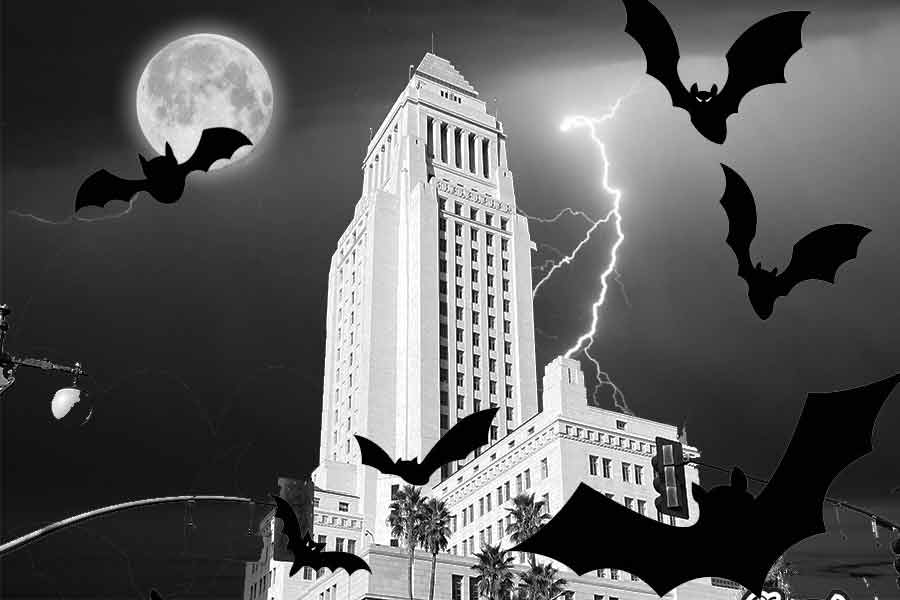 The BLOB: The Expansion of Homelessness
The homeless blame game has never had its pieces stacked so high as it does now during the Covid Era.
There are so many fingers pointed in different directions from The Mayor to the shelters to the homeless themselves, the hopes of ever solving the homeless issue are becoming dimmer and dimmer.
In the end, all roads lead to the fears that homeless encampments will spread to almost every block, freeway underpass, alleyway, and off the beat location.
Grand Park was occupied by a homeless encampment over the summer. Main Street at 6th has seen an expansion of Skid Row borders, and Skid Row doesn't look like it changed at all. Coupled with the end of hotels housing the homeless due to the pandemic, fears have amounted that Project Room Key may be forced to return their 4000 pound batch of homelessness to the streets.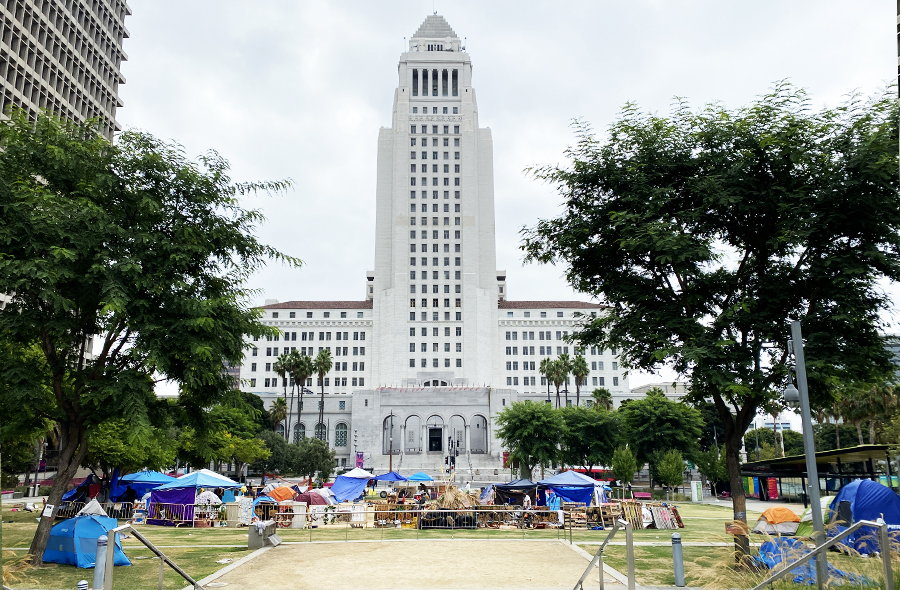 Like the blob, homelessness is growing and swallowing every one who's down on their luck.
This year's count sees the City with numbers up by a 16.1% rise to 41,290 at the same time city council members are determining if tearing down the encampments are humane without the beds to house the poor, or if the eye soar and safe walkways constitute a reason to take what's left of the homeless people's belongings.