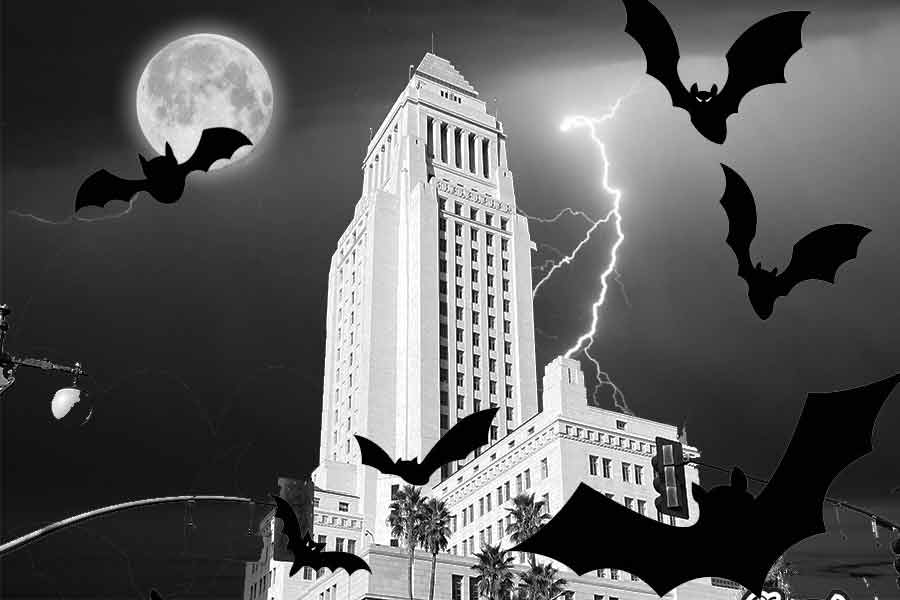 THE SERIAL KILLING OF OUR BELOVED BUSINESSES
Ask anyone in February of 2020. Downtown had changed. In less than ten years, thanks to a collective effort, Downtown had quickly become the epicenter for everything new and exciting in Los Angeles.
Giving people a reason to cheer, while dining and sipping cocktails on top of the highest skyscrapers, support for our community had made a comeback.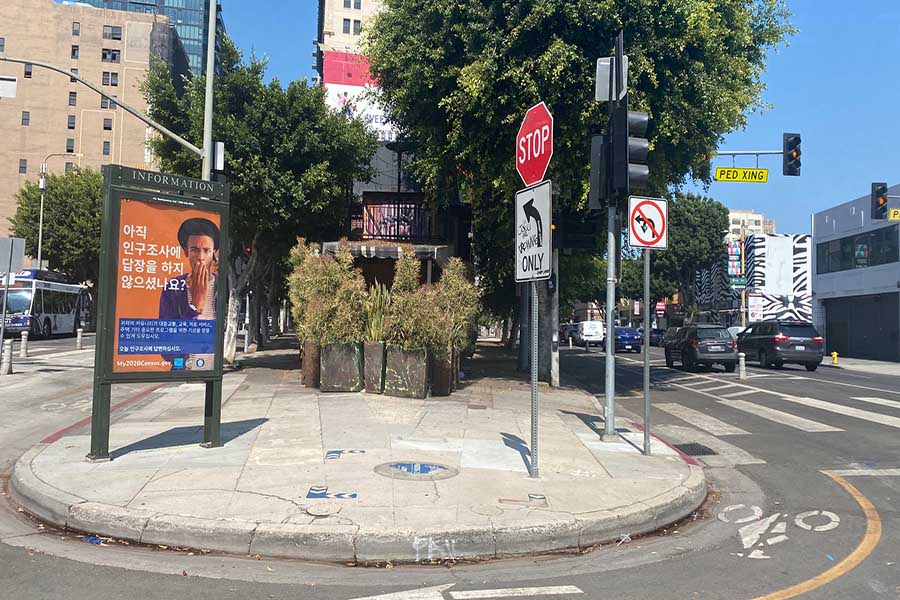 Downtown seemed to have everything to offer. luxury, fantastic food, tourism, and most importantly, hope for the future.
That was until the first appearance of the dreaded Corona Killer.
Even then it was impossible to foresee the unimaginable. However, beneath the crippling pressure, some of Downtown's most beloved businesses have now disappeared, never to be seen or heard from again.
The stalker first set its sights on our movie houses, nightclubs and just about anywhere crowds could gather. Fear spread quicker than the rising prices of popcorn.
Then it moved on to bars and restaurants. With a sadistic recall, the Corona Killer allowed us to reopen for a bit only to taunt us again with a re-closure shortly after.
Tying our hands, and binding us we were unable to move. Those who thought quickly or lucky enough to have spaces with outdoor patios like Kapoor's Akbar, Brera Ristorante, Rappahannock Oyster Bar, and Limerick's Tavern managed to avoid the killer's relentless gate.
Yet, by late summer the Corona Killer had left a river of restaurant carnage in its wake. Smaller businesses incorporating food delivery apps put up a good fight.
However, DTLA's beloved businesses that most thought would last forever somehow just couldn't outlast the killing season.
Guilia's, Bon Temps, Baco Mercat, Preux and Proper, Terroni, and ancient late-night favorite, Pacific Dining Car did not survive.
Tourists attractions like LA Live and SkySpace had also been led to slaughter but what kind of sadistic beast kills off Gizmos, a breakfast cereal store loaded with rice crispies and marshmallows?
Those with the angst to relocate like Bad Son Tacos, Numaade Cafe and Chica's Tacos, still remain somewhere outside the DTLA vortex, while the rest of us live in constant fear of who will be next, still lingering in the mist.