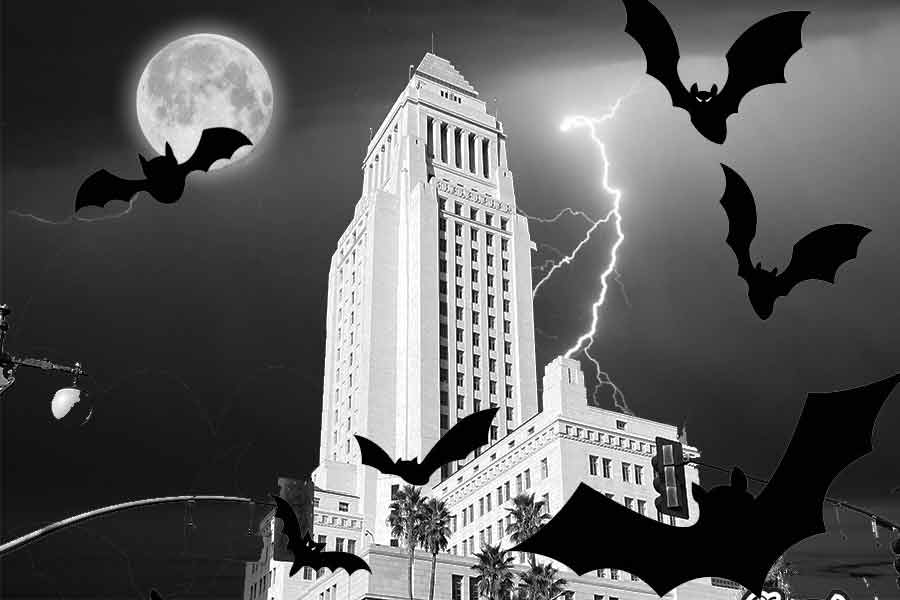 SHARK ATTACK
Just when you thought it was safe to park on the streets of Los Angeles, the City announced mid-October they were going back to business as usual, sending a frightening chill down the backs of wallets everywhere.
Curving their ferocious appetite for dishing out citations this summer, LADOT took pity on drivers during the pandemic and relaxed its efforts when it came to clamping down on certain parking violations, expired registrations, unlawful travel within peek hours and gridlock zones and towing abandoned vehicles among others.
In a commendable action, LADOT looked past its astonishing ability to meet quotas that can easily raise them up to $1.4 Billion a year simply by easing up what many felt were "shark-like tactics".
But, as of Oct 22nd, the horror continued like a bad sequel we all have to watch out for, entitled, "When meter maids attack! Part 2".