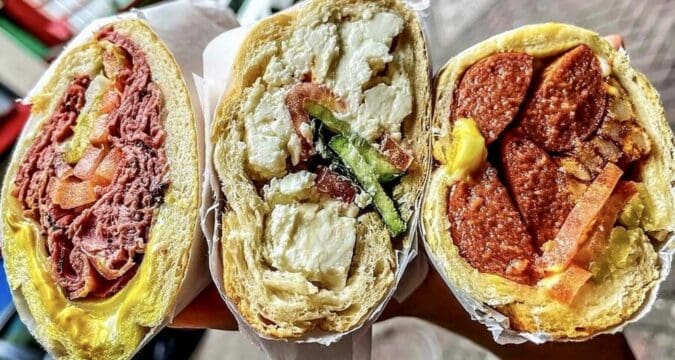 Located near the intersection of 7th and Hill Streets, St. Vincent Court is a pedestrian alleyway that is often missed by the unknowing passersby. However, what lies within this arched entrance is truly magnificent.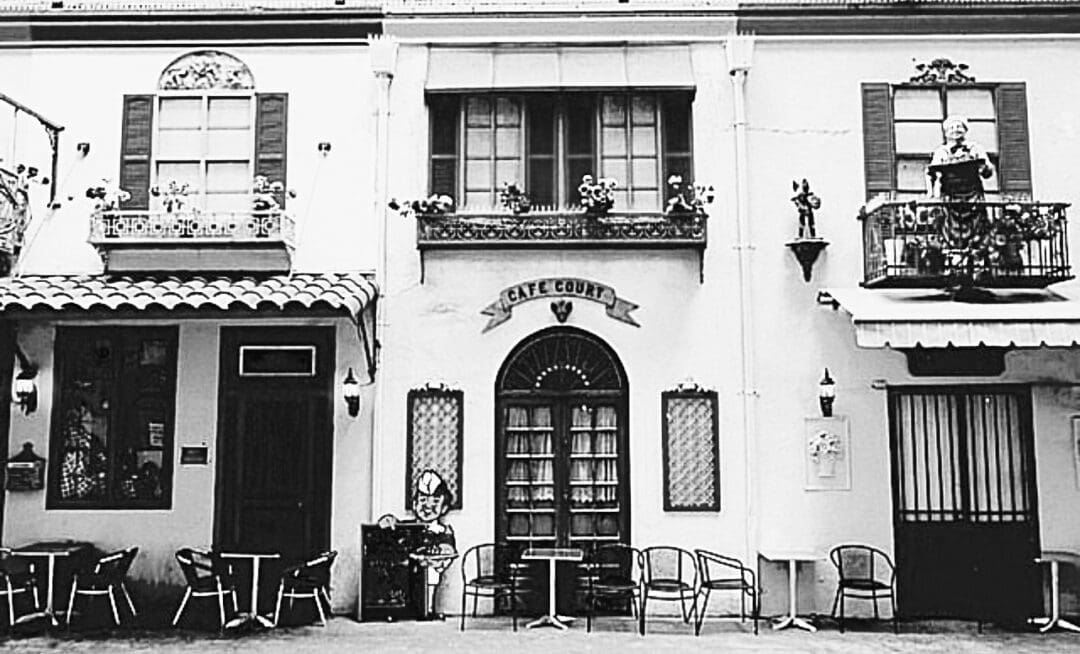 The cobblestone median divides two sides of a small street lined with various shops and restaurants, with a historical charm that cannot be missed.
Garo's Deli is one such restaurant that has been a staple in the Historic St. Vincent Alley for over 33 years. DK, the current owner, has been running the deli for the past three years after it was passed down to him by his cousin.
Garo's Deli is known for the authentic flavors of delicious breakfast and lunch menus.
What do you call return customers after 30 years? Family.

Garo's opens at 8:30 am for breakfast and usually greets regulars sitting outside, chatting, and enjoying their meals. These long-term friends are joined by fresh faces to discuss the day's current events and catch up on each other's lifestyles.
For breakfast, they partake in such items as bagels with cream cheese and jam, omelets, exotic teas, and traditional Simit Bagels.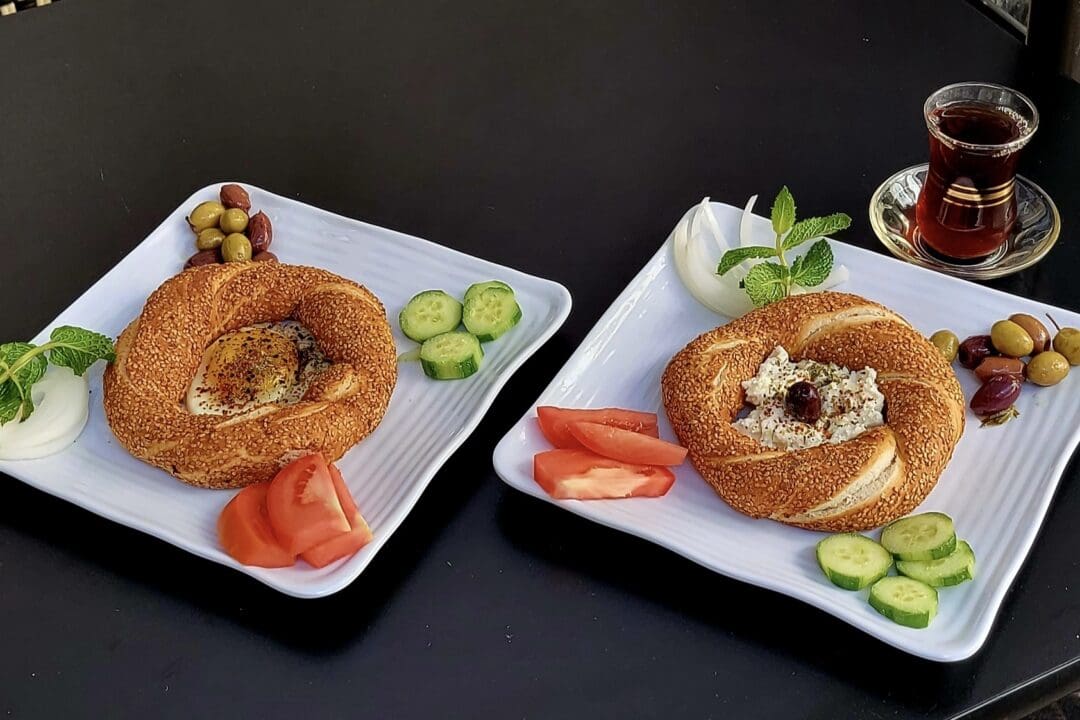 Lunchtime sees an influx of locals and tourists. Tourists from around the world seek out their popular sandwiches include pastrami, turkey, ham, salami, Soujouk Armenian sausage, and Tuna, Grilled Chicken and Steak Salads.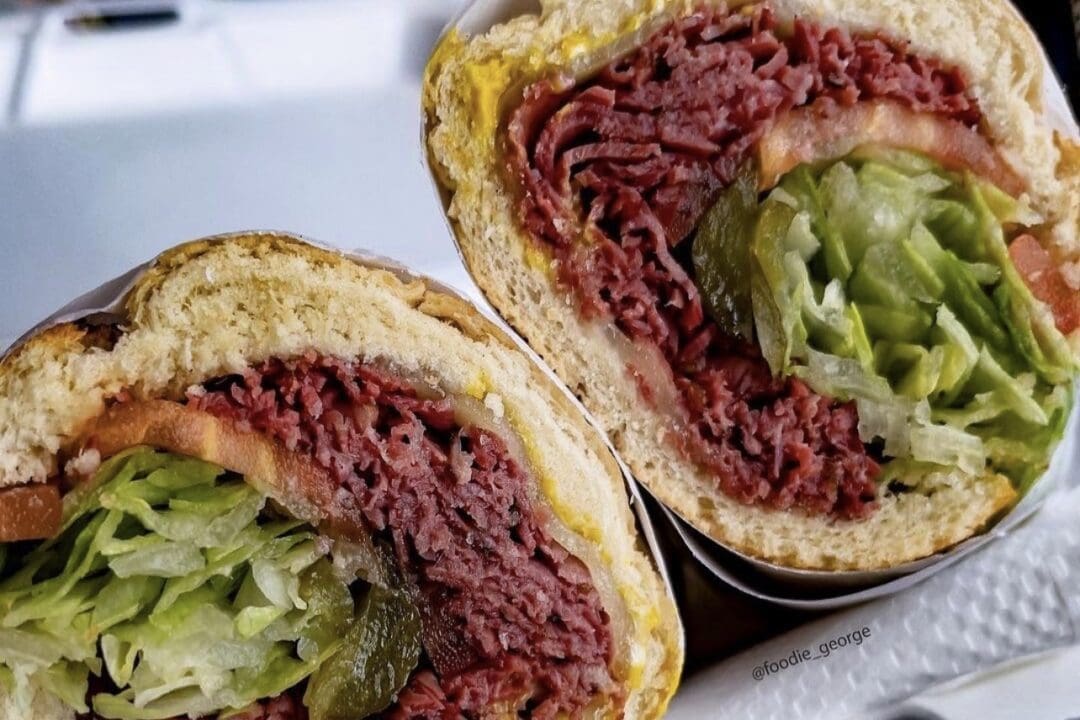 The deli also serves daily Chicken Noodle and Lentil Soup, along with various beverages including coffee, tea, and soft drinks. And of course, no deli would be complete without a dessert such as the best baklava!
Just added to the menu – Garo's New Shish Kebabs. Locals are raving about them, sending the deli lots of positive reviews and feedback since the very first bite.

Everybody's Talking about Garo's New Habibi Kebabs!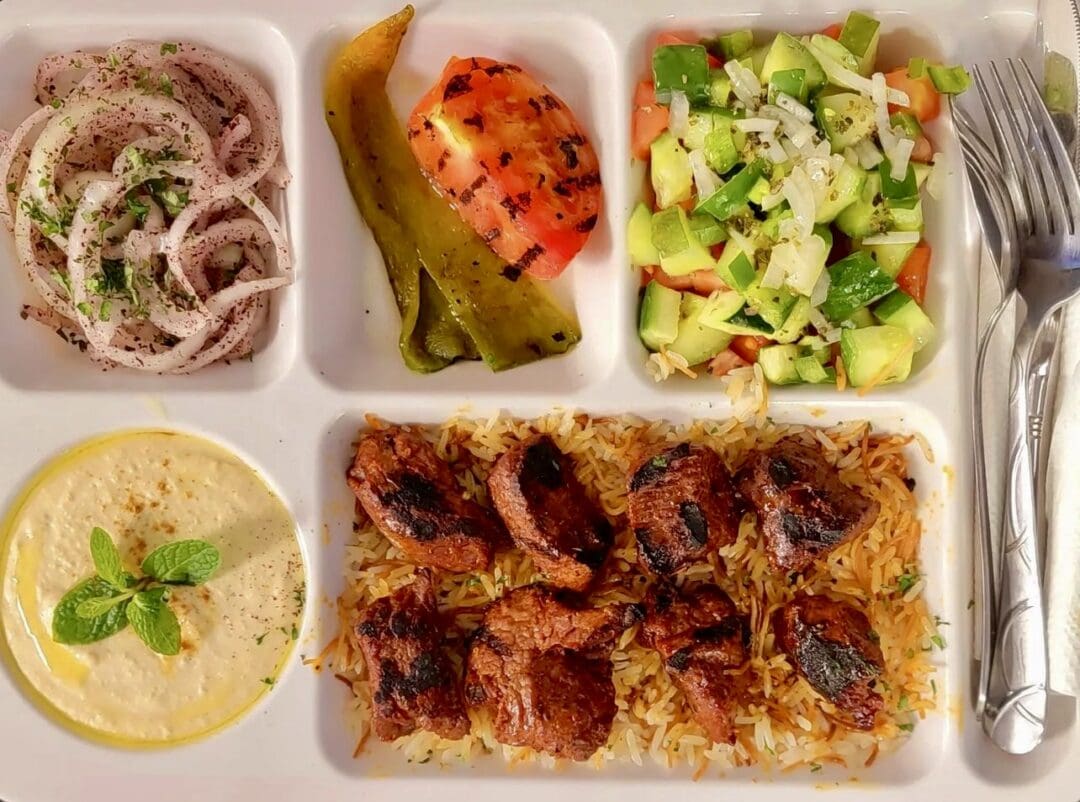 Garo's now offers their tasty grilled Lula Kebab, Beef Filet Kebab and Chicken Breast Kebab, all marinated in house fresh every day and served with a side of hummus, rice, and mixed vegetables.
Garo's Deli offers Indoor and outdoor seating as well as an indoor TV room where diners can come, order food and enjoy lunch and Soccer. YNWA!
Recently, Garo's Deli obtained a beer and wine license, which DK says has been another huge hit with customers. Although alcohol cannot be consumed on the premises, there is more than enough to purchase and take home.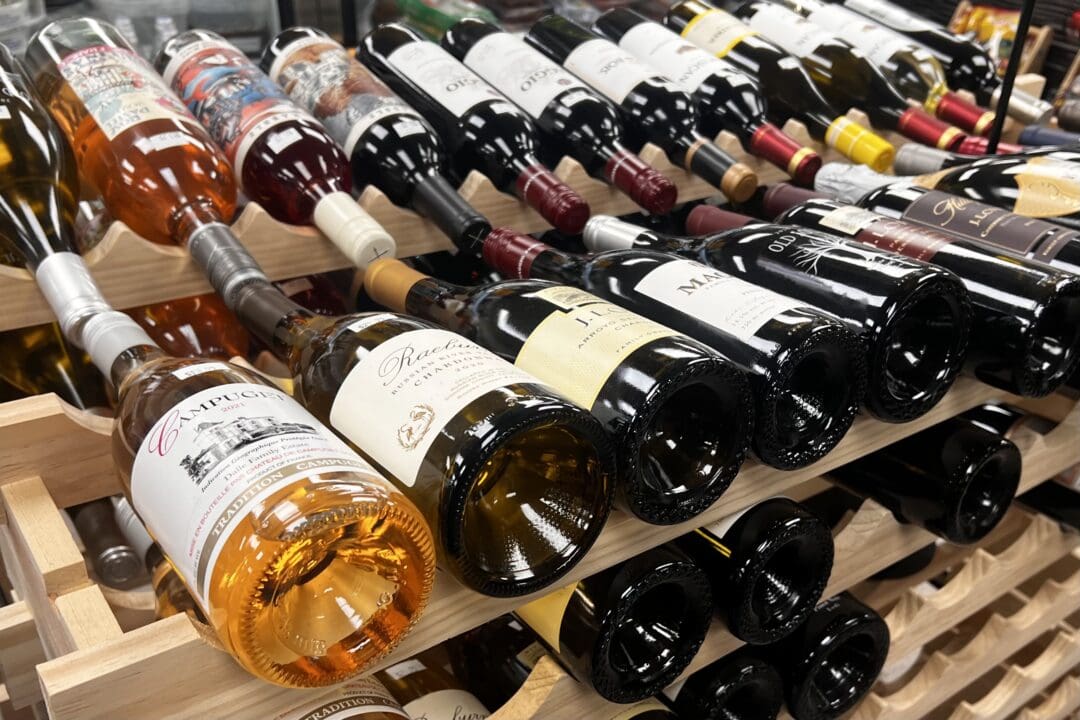 Garo's Deli also offers catering services for small and large events. DK is constantly working on the menu, adding new items and tweaking old ones to perfection. The deli is hoping to make the outdoor seating permanent, but there may be some struggles and some worries about the new SoCal gas regulations.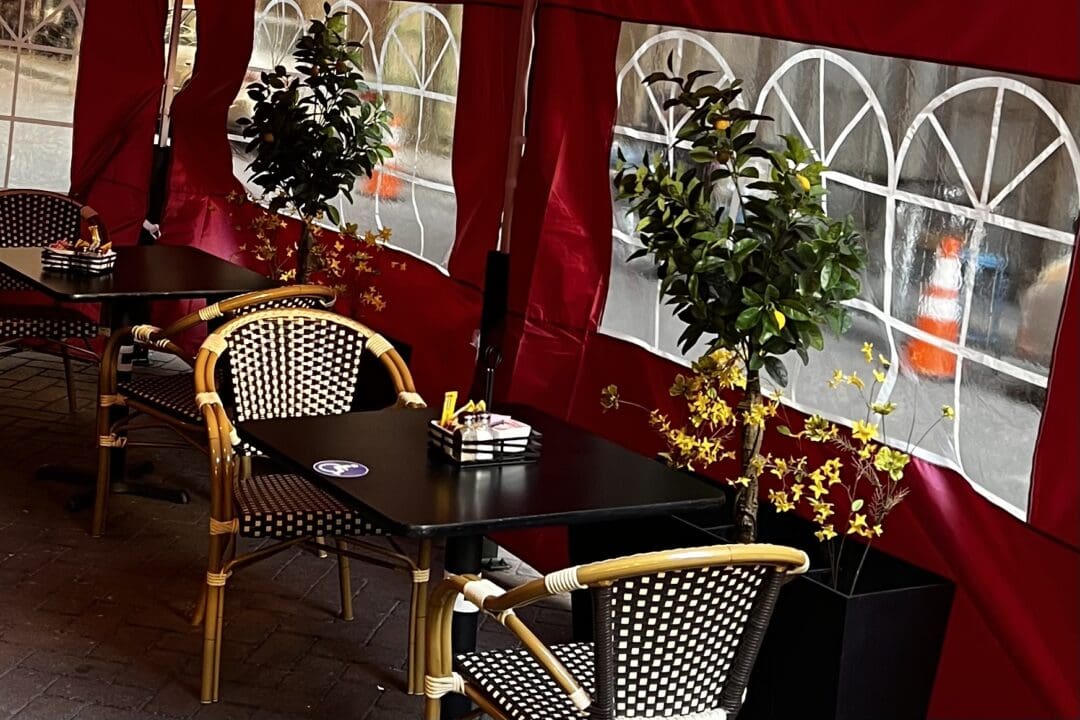 Despite this, Garo's Deli remains a beloved spot in the community, serving delicious food and providing a space for people to gather and enjoy each other's company. www.Garosdeli.com