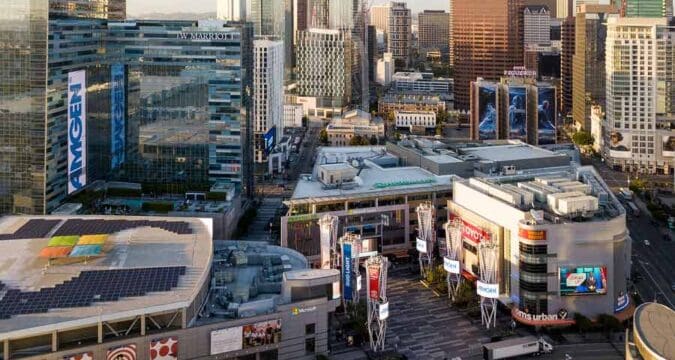 Beginning June 15, almost all sectors and businesses in L.A. County will be able to return to usual operations with some limited exceptions.

Yet while, most businesses will proceed with the desired recommendations some won't be letting go of the past years restrictions so easily. Here's a run down of what to expect when visiting some of DTLAs Top tourism destinations.

Local bars are back in action, with open air rooftops having the same regulations as our underground liquor havens. Welcome the return of underground QueensBury, Continental Club, as well as the oldest bar in LA, the Golden Gopher and Spring Street Strip favorite, the Falls.

These entities, who were closed for the most part can boast they never had to give a temperature check or shuffle seating around; social distancing will forever stay a foreign concept to them.

Nightclubs such as Exchange LA and Club Underground in Chinatown will also be returning this weekend, many depending on the honor system when it comes to who can come party. The consensus being, "stay home if you're not feeling well".

Still no word from the Conga Room or Club Elevate when it comes to reopening dates but expect when that day comes, DTLA will have fully returned to being as wet and wild as our dance floors get around 12:45am.

Shot Or No Shot – Mask Or No Mask?
Museums and galleries such as the Broad, MOCA and the Natural Science Museum got off to an early start, allowing visitors once again, as Covid restrictions began to ease up back in May. Their exhibits await. While they are not asking for proof of vaccination, only for those who haven't yet taken the shot to remain masked for the time being.
Shopping!!!
DTLA never missed a beat when it came to shopping. Even without the fanfare of art displays, outdoor entertainment, and vast crowds, the Bloc, Figat7th and theRow welcomed thousands of relentless shoppers. While things may have slowed in the early months of the pandemic, the holidays made sure online sales and in store purchases stayed paramount.

Now with Smorgasburg returning to theRow and Sephora Make Up Grand Opening at Fig at 7th, expect shopping hoards to gather with life back to normal at the registers.
Let's Play Ball!
One exception where things won't look so normal may be when attending mega-events, such as those thrown at LA Live, Banc Of California Stadium or Dodger's Stadium, which are defined as large crowds greater than 5,000 people if indoors, or 10,000 people if outdoors.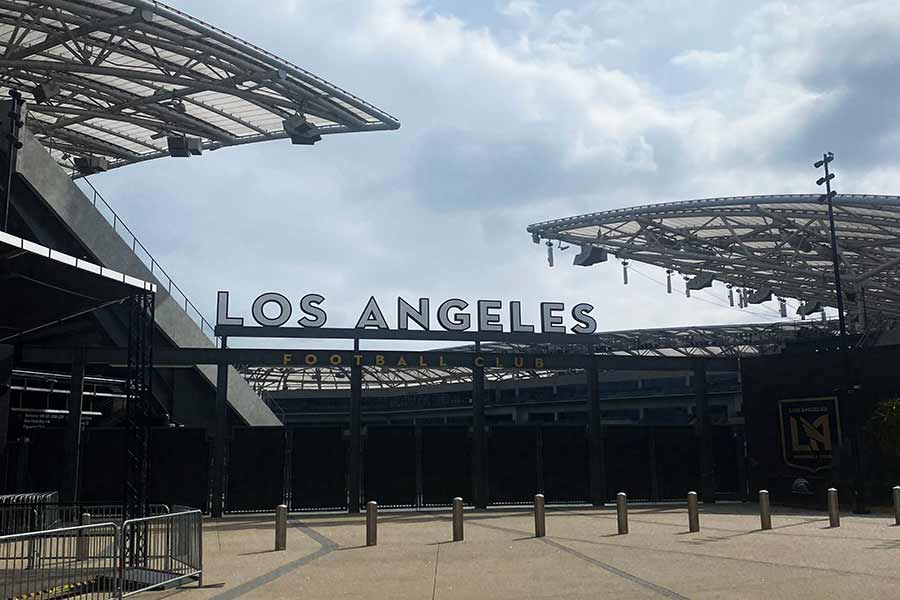 Regardless of whether these events have assigned seating or not, and whether they are general admission or ticketed, they are still considered to be at higher risk for COVID-19 transmission.

This is because they involve attendees spending extensive time physically close to people from outside their households and potentially, from outside the state.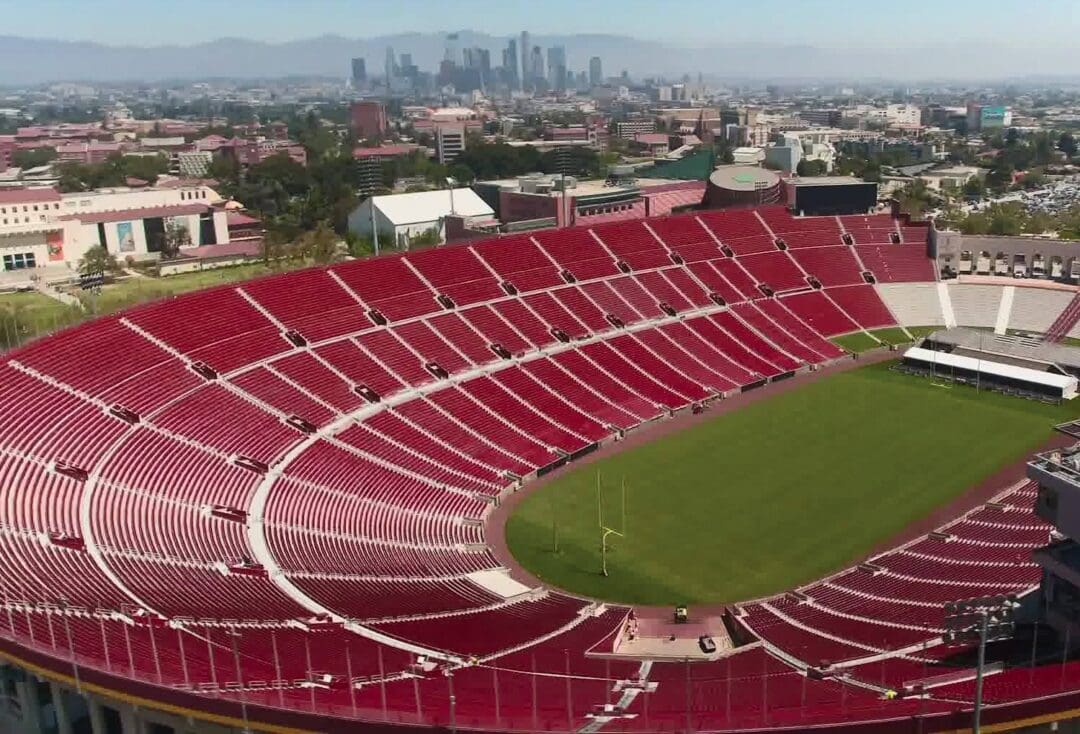 For this reason, indoor mega events are required to verify either full vaccination status or a negative COVID-19 test within 72 hours pre-entry for all attendees. Participants must also follow the state's mask guidance at these events.
Ah, the Great Outdoors
Grand Park, Pershing Square, LA Historic State Park and even Grand Performances are ready to resume their highly missed summer concerts. Between the four entities, DTLA looks forward to plenty of warm summer nights with amplified sound and applause a top smooth grass laden dance floors.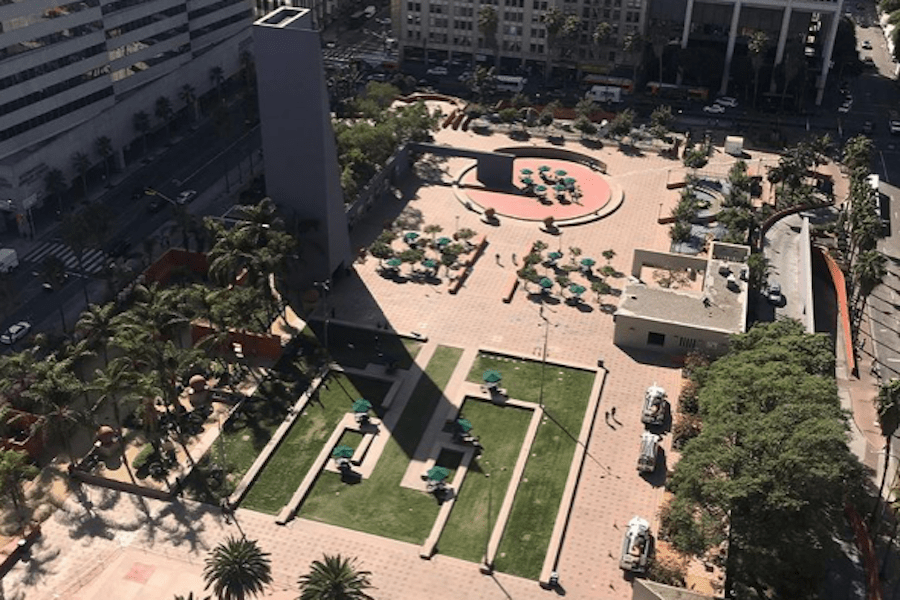 Yet, for outdoor mega-events, the same guidance on verifying the vaccination or test status of attendees is offered as a strong recommendation rather than a requirement, and attendees who do not verify their status will need to wear masks.
Still the same
On June 15, capacity limitations and physical distancing requirements will be lifted. However when it comes to traveling on federal entities such as Metro, airlines or trains, mask will still be required. Where will we end up? Everywhere – DTLA is Back At It!