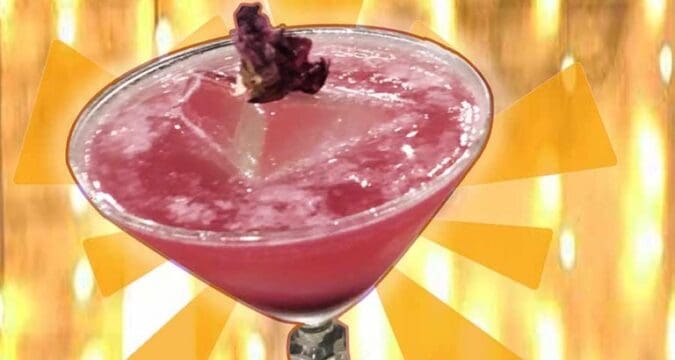 Downtown's most eclectic cocktail mixer returns, Wednesday, July 28th at Rappahannock Bar at the RowDTLA.
Mix business with pleasure – it's DTLA
From the hours of 6-8 pm, 10-20 cocktail guests will have a chance to win a free bar menu item every time they purchase a bar menu item at regular price.
Mix. Mingle. WIN
This VIP Cocktail Experience is by Special Invitation Only, with guests encouraged to dress in their favorite cocktail attire and arrive with friends, workmates, and elite social clubs.
DTLAs Happiest Hours
Past DTLA Cocktail of the Week experiences include Miro, Preux & Proper, Zinc Cafe, Western Bonaventure, Sake Dojo, Birds & Bees, Hock & Hoof, Burrow, Justice Tavern, Mrs. Fish and many others.
To request a Special Invite, please Subscribe!
Downtown Weekly's one of a kind, DTLA Cocktail of the Week Mixer is three years in the running, showcasing our community's best restaurant bars and their talented mixologists! Here's to another great year of cocktail events – Cheers!