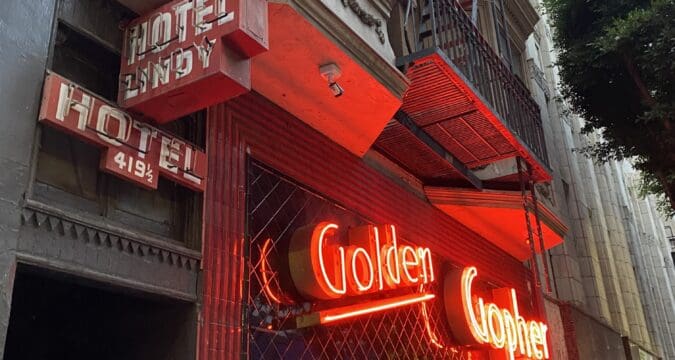 It had been a long cold, lonely winter. Covid had swept through the town, leaving our most cherished bars and restaurants boarded up or reimagined. For some local bar favorites, there would be no return.
The Covid bar restrictions would be a storm that would come in waves, the first blast altogether shuttering many downtown bars that didn't include food menus.
The second wave, a simultaneous presence of empty offices, shuttering business, and fleeting tourism, leading to empty streets.
The aftermath, our new way of life – Al Fresco.
And we made Al Fresco look good, didn't we? Patio dining, string lights, palettes, foliage, even staging; we welcomed our new traffic-side brunch Al Fresco lifestyle.
The Arts District's The Little Bear Bar, fresh out of hibernation, served us hearty cheeseburgers, Belgium Beers and their take on the conventional S'mores, which, to our delight, helped fight off the cold winds of early February.
For those restaurant bars able to accommodate outdoor seating areas, the downtown celestial cocktail map became one of sparkling stars, few and between, peering thru the clouds of early Spring nights. Even though they too lost their light with most bars closed, especially during the week by 10pm.
9:45!!! With this new day thrust upon us as we reluctantly excepted the "last call for alcohol," as we sipped intermittently behind the mask.
By Mid-March, those determined to drink among friends, led by Saint Patrick, took to the bar stools at Dublin's as early as 10am while others stood in line for hours anywhere after 6pm, waiting for a table.
We did what we could.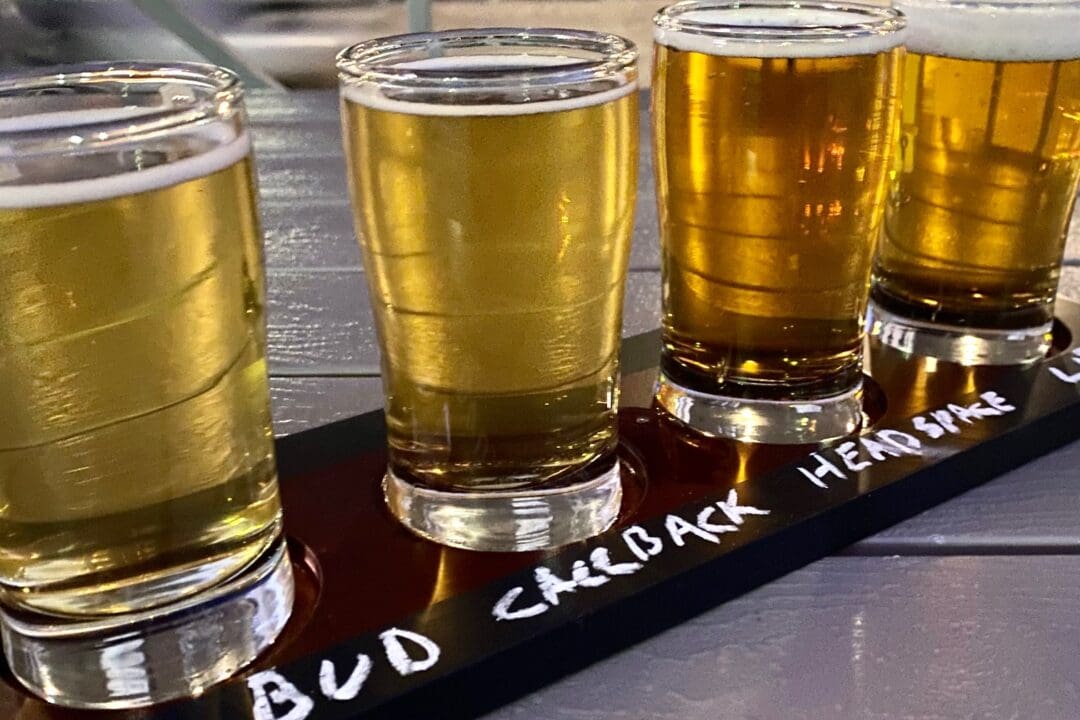 Brewery Hi-Fi of South Park, enlisted mobile food vendors and there was even a hint of Vegas, as mixologists at Court District's Hill Street Bar poured signature cocktails, found nowhere else, into dainty capped to-go cups.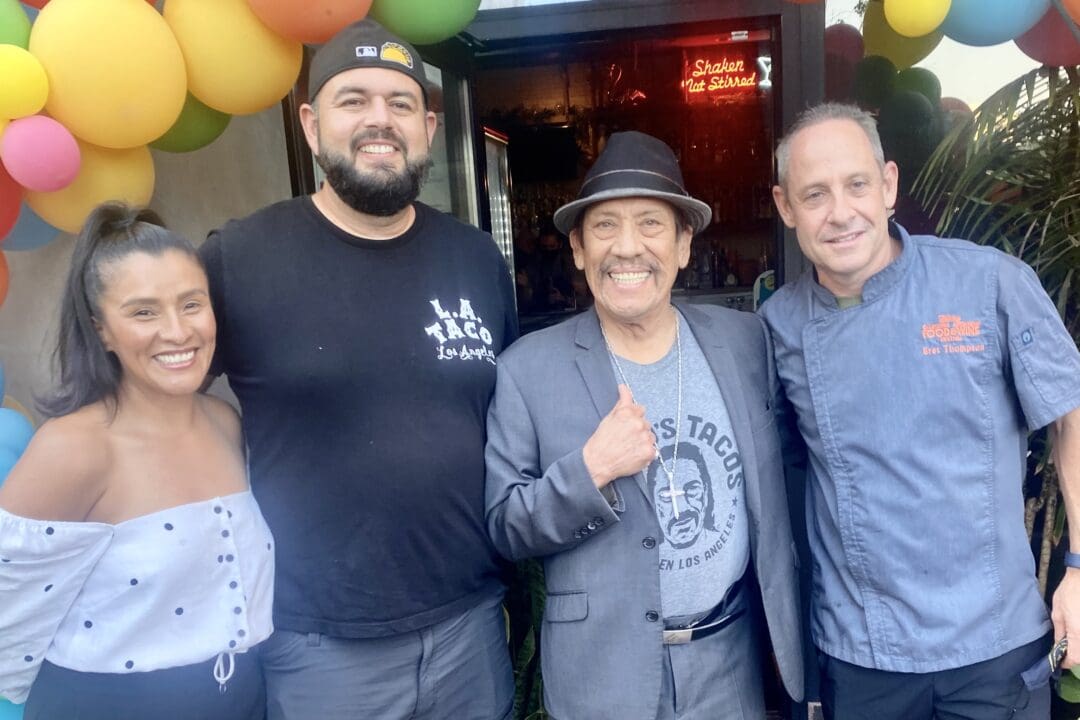 With May Covid numbers succumbing to a rigorous Spring, we hosted Cinco De Mayo celebrations in revolt. One hosted by Danny Trejo at Bunker Hill's Pez Cantina. Later that same month, our town witnessed the return of Uncle Cedd Mo's Golden Gopher and Seven Grand in the Finance District just in time for Memorial Day.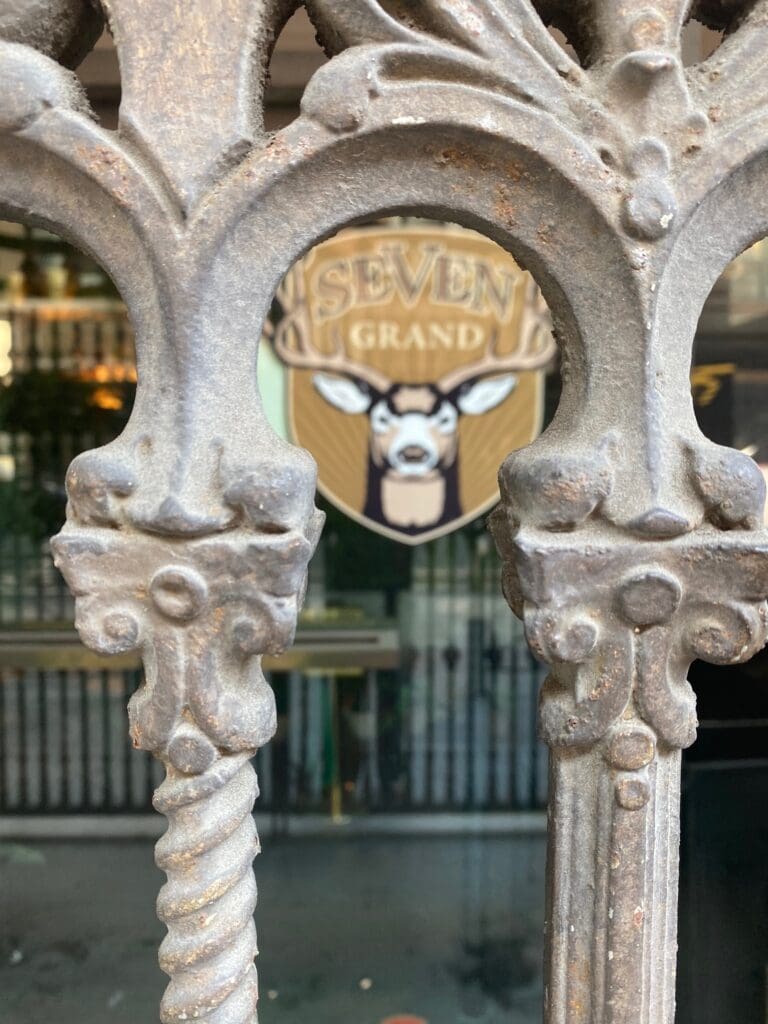 Golden Gopher (1904) is documented to be the oldest bar in Los Angeles, with King Eddy just a year behind.
Soon, Downtown Weekly "Own the Night" writers began sighting more and more patrons roaming around town than there were bar seats to accommodate them.
After months of living on the verge of the unknown, somehow in the back of our minds, we knew it was only a matter of time before Downtown bars would reopen.
And that time is now, as we stand on the eve of the most anticipated party weekend of the century.
With Covid restrictions finally being lifted on June 15th, downtown bars will make good on their promises to reopen this week! Here's a list of top 10 bars to visit this weekend.

The Spring Street Strip
The Historic Core rekindles a part of its former self with the reopening of the Falls Lounge, Tuesday, June 15th, featuring house Djs, Karaoke, cocktails and live jazz, along with a returning calendar of weekly events.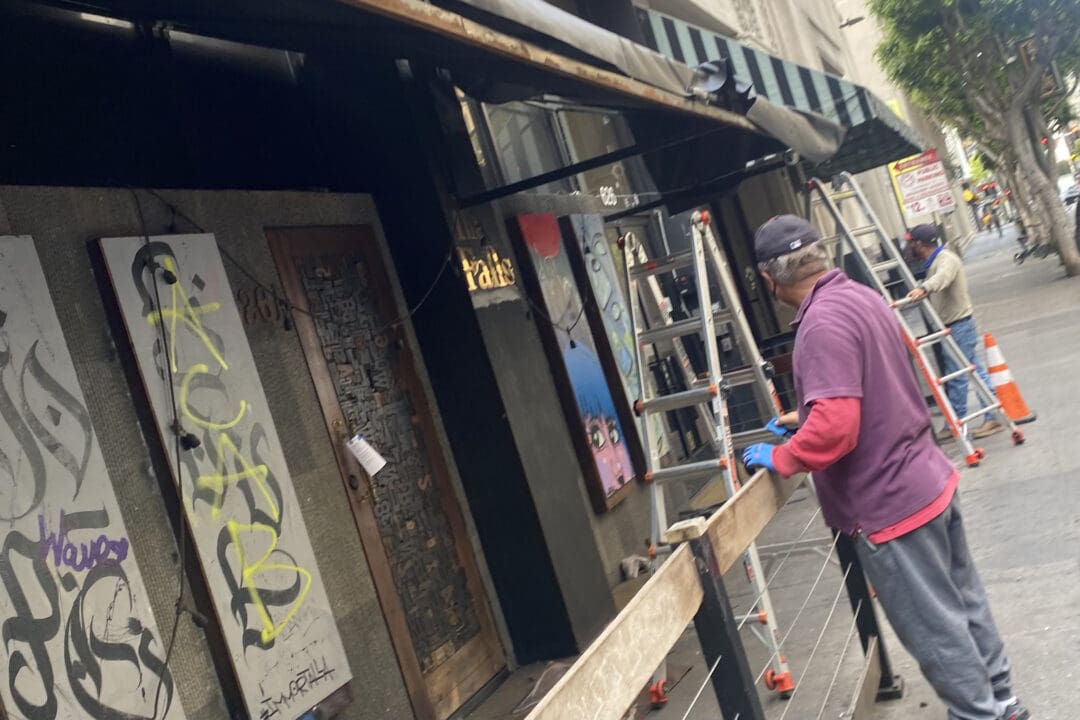 Looks as though all of Spring Street from 6th to 7th will be LIT with the reopening of Exchange LA. Expect sparks to fly with hyped-up performances by Gareth Emery Friday, June 18th, added by its traditional weekend night mayhem as crowds let out of this four-story historic techno palace that once held the LA Stock Exchange.
Underground venues expect to reopen, joining the Reserve night club in Spring. Just up the road, in the Old Bank District, June 15th will mark the return of the Circa 93 Group Continental Club. Circa 93 will also revive the underground Queensbury on the cusp of Fashion District West & South Park.
Chinatown has already seen the return of Songbird Cafe, this time featuring Cabernet, while the Grand Star Club's long-running, 80s mashup, CLUB UNDERGROUND, returns Friday, June 18th.
Downtown fans remember the Alamo, buying tickets from when they first went on sale with new vigor! Where else can we find an arcade, video rental, beer, wine and food menu along with 12 theaters filled with classic cult films to choose from and enjoy a curated cocktail while we're at it?
The Alamo Drafthouse experience, hands down, is one of the best DTLA has to offer, especially after you sneak past the stuffy ghouls that guard its gates. Now showing Cruella and A Quiet Place Part 2 – shhh. Don't make a sound.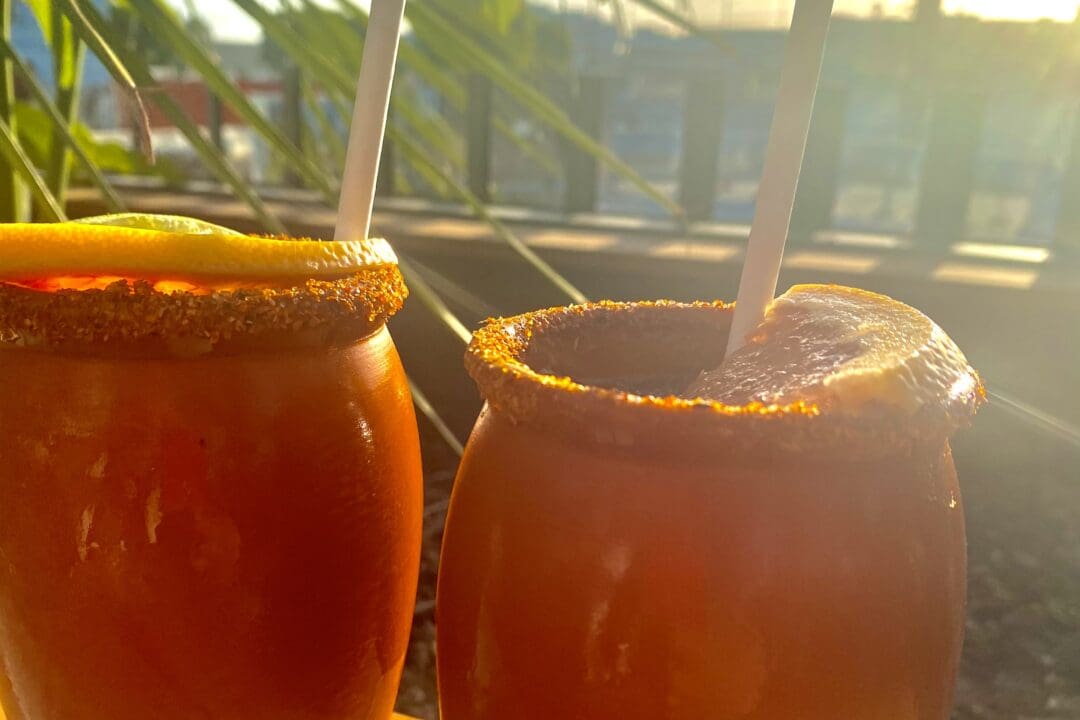 Take the high road with reservations at Cha Cha Cha in the Arts District. This newly opened rooftop restaurant bar gives Downtown every reason to celebrate a top third-story plateau complete with sunsets and great authentic food inspired by the traditional tastes of Mexico. The Fashion District West, Wayfarer, food and beverage program is as splendid as its view at night and by far one of Downtown's most memorial rooftop experiences.
Just below inside the lobby of the O Hotel comes highly recommend newcomer, IL FIORE, "the flower", a fire lit excellence capturing the essence of high-end dining and cocktail mastery.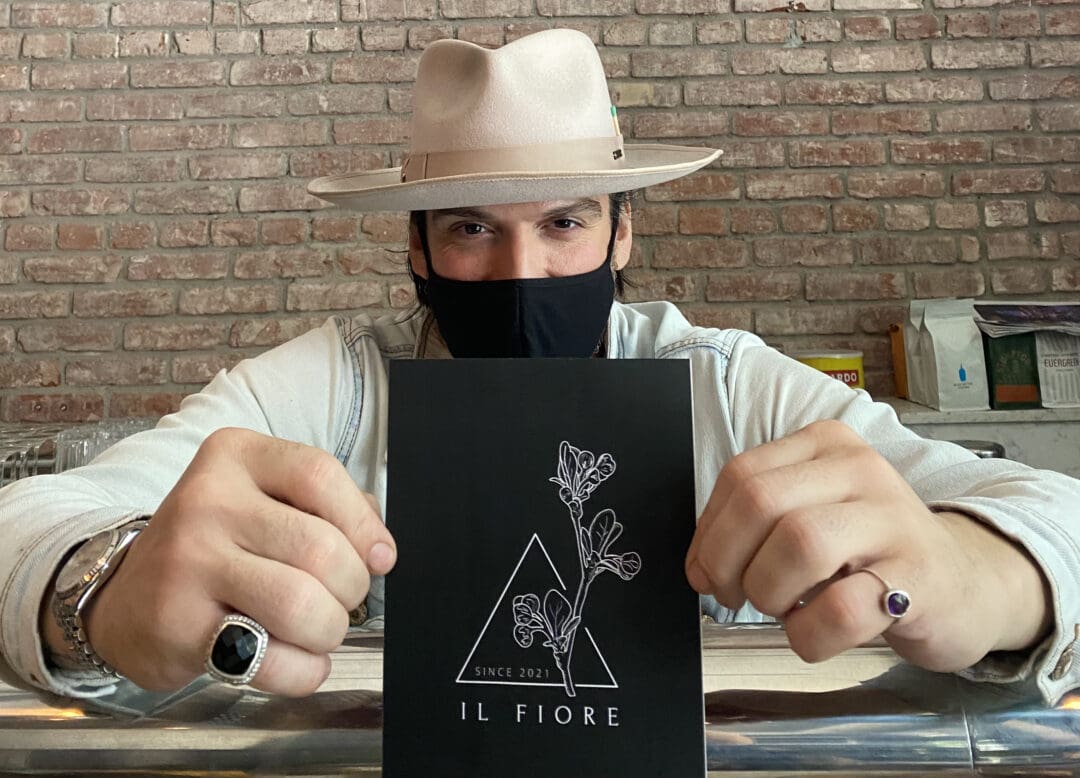 No word of dates for reopening the Nomad Rooftop Bar or the Wolves just yet, but there is word Bottega Louie will be returning July 4th.
Some of these venues will require proof of vaccination. The best advice would be to contact each forum before visiting. Where ever we head this weekend is sure to be a celebration.