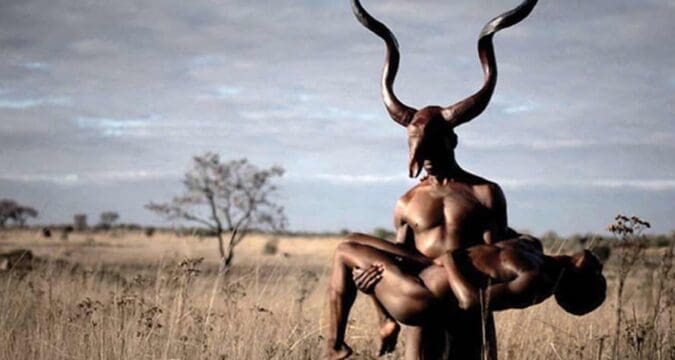 With so many stage performances now having to streaming live after making adjustments due to Covid, Dance Camera West is no stranger to merging of dance and film.
Since 2000, Dance Camera West has connected diverse cultures and environments through its exploration of dance on screen.
The eclectic production/ grant opportunity for emerging film makers and choreographers and dance subjects has been bringing thousands of entertaining, challenging and provocative films to Los Angeles from around the globe.
Dance Camera West fosters groundbreaking talent, encouraging new work in the area of dance film by supporting creation, presentation and distribution of films.
The international festival is held at renowned arts venues throughout Los Angeles, fostering informative and educational events throughout the year, to bring dance to the world beyond the stage and through the language of film.
Bridging the gap between the uniquely influential Los Angeles film community and the significant local dance populace Dance Camera West will be hosting a two-day drive thru award ceremony screening this year's winners and grant recipients.
The Broad Stage and Dance Camera West are proud to announce the winners of the Dance Camera West Drive-In, Best of the Festival.
The Outstanding Achievement Award winners are Henrique Pina (for Beast and Dusk) and Adi Halfin (for Earth Odyssey and Lost Horse).
The Best of the Fest Award winners are Robbie Synge (for Forest Floor) and Garry Stewart (for The Circadian Cycle).
Additionally, Hofesh Shechter was awarded the Best Screen Adaptation Award (for Clowns), screened earlier in the festival, and Finishing Fund Grants have been awarded to the following Los Angeles-based artists: Marquesa Gardner and Austyn Rich.
This year, The Best of Fest and Outstanding Achievement Award films will be presented by The Broad Stage in a unique drive-in experience showcasing the very best dance films from around the world on the big screen on Saturday, January 30, 2021 and Sunday, January 31, 2021 outdoors at the Santa Monica College Bundy Campus – East Parking Lot.
Each film will make its World, United States and/or Los Angeles premiere.