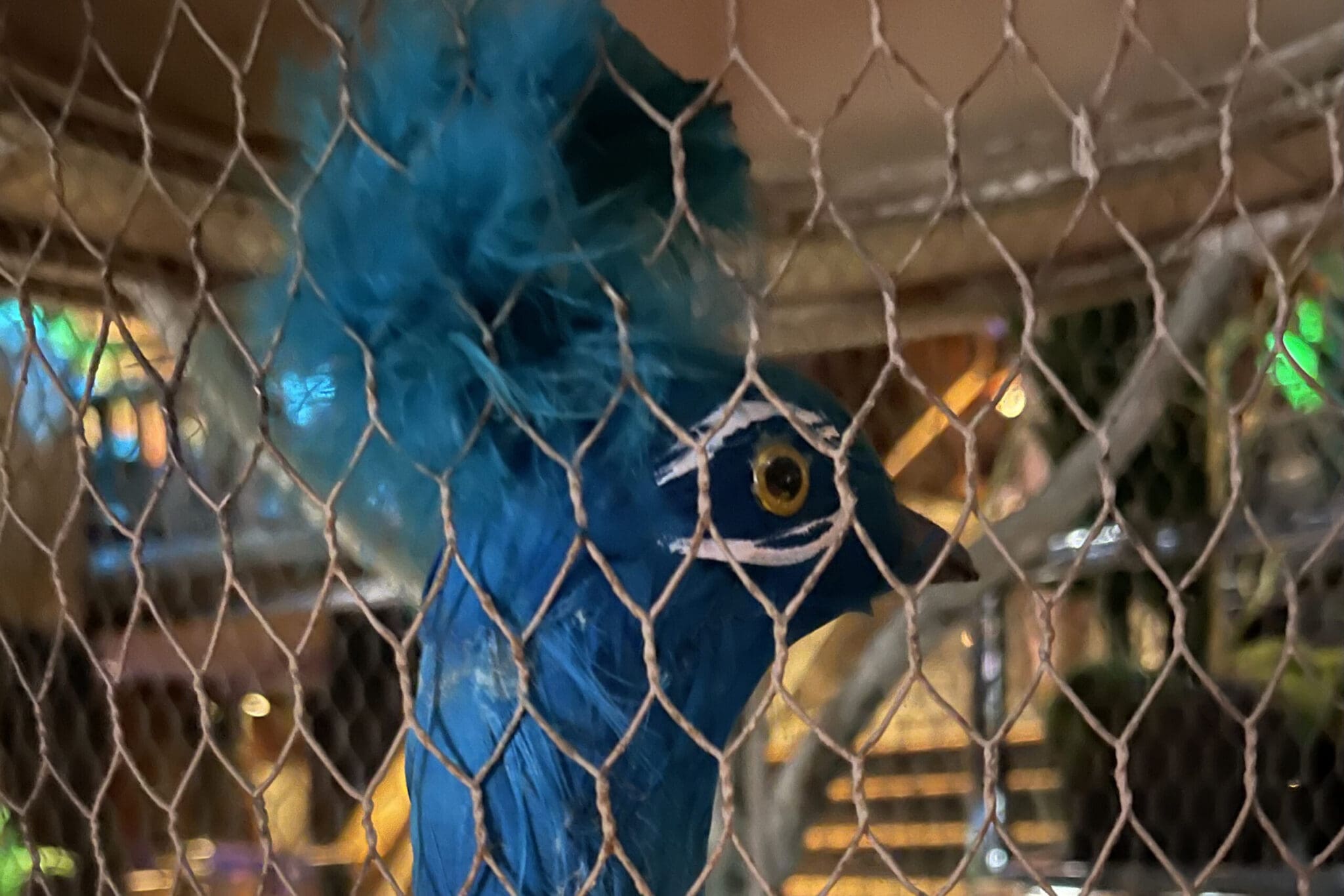 Los Angeles real estate investment firm Robhana Group has acquired Andrew Meieran's Clifton's Cafeteria, aka Clifton's Republic for $8.6 million.
A staple of the Bringing Back Broadway movement, the return of Clifton's Republic in early 2022 stood as a beacon of hope for a struggling Downtown – resiliantly shining light on an otherwise destitute portion of Broadway left darkened by the pandemic.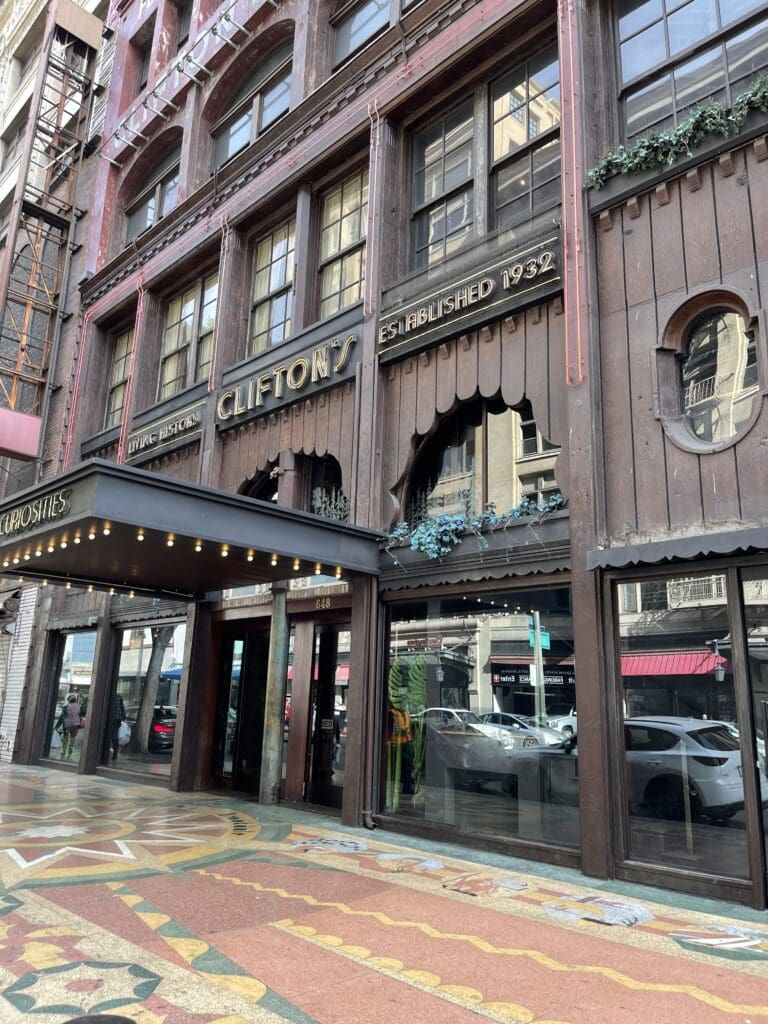 In the years prior to the shutdowns, the building (which keeps the world's oldest neon light still burning in the basement), became a labor of love for former owner Andrew Meieran who spent the last 12 years of his life refurbishing the old relic. Adding to its interior of existing fountains, corridors and hard wood floors, Meieran's "Cabinet of Curiosities" was filled with everything from vintage taxiderm peacocks and olden day furnishings to a 6 billion year old meteorite.

Meieran, who bought the building for just under $4 million in 2011, put in an earnest effort to restore the former cafeteria founded back in 1931 by missionary and all around do-gooder, Clifford Clinton.
While nostalgia and cafeteria favorties kept the doors open since old Grandpa Clifton's care, when Meieran first reopened Clifton's Cafeteria after a decade of reconstruction, guests found Meieran had filled his multi-level wonder from top to bottom with a collection of oddities, antiques, secret bars, flappers, live bands and good ole fashion cocktails.
The Party Won't Stop
Weekends at Clifton's promise long lines and a packed house after 11:30 as visitors anxiously partake in their chance to show off their dance moves under the clubs giant faux redwood tree.
Dubbed by Downtown Weekly LA as the Disneyland for partygoers, time-traveling Meieran with the help of skilled musicians, dance troupes and rotating group of mixologist, successfully transported visitors back to the days of the downtown Speakeasy.
Despite the transfer of ownership it looks like the party won't stop. It's said Clifton's signed a long-term lease with the new owner so that the nightclub would remain open.
Speaking of nightclubs, rumor has it, Meieran's team will be reopening the Edison in the basement of the Higgins Building some time in the near future.