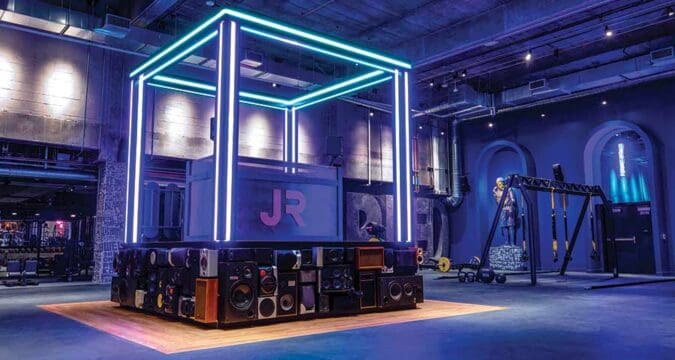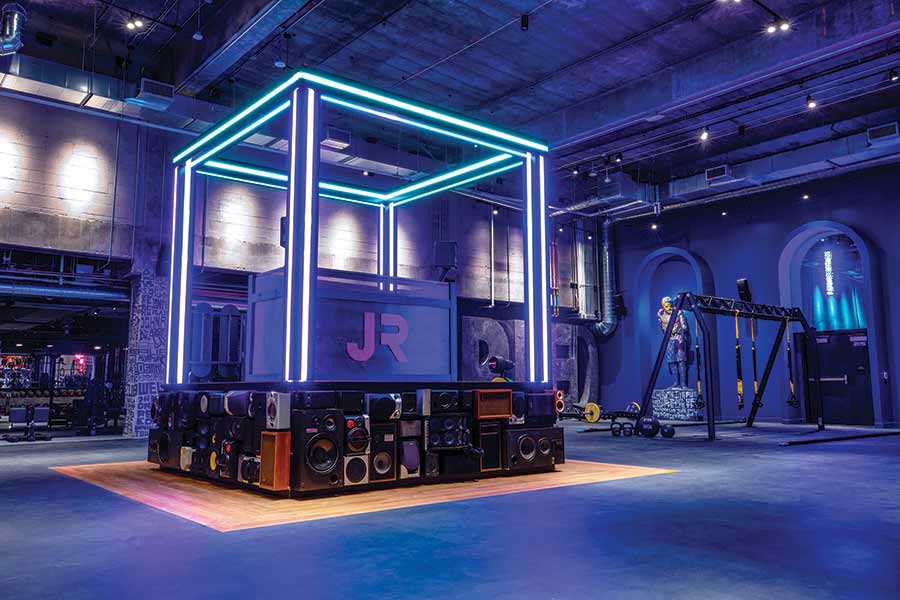 What breweries did for the Arts District is what the fitness industry seems to be duplicating in South Park. The newly developing residential mecca, once known for only for sports and conventions, now hosts more than its fair share of gyms hidden within its rows of luxury high-rises.
1. LOCATION, LOCATION, LOCATION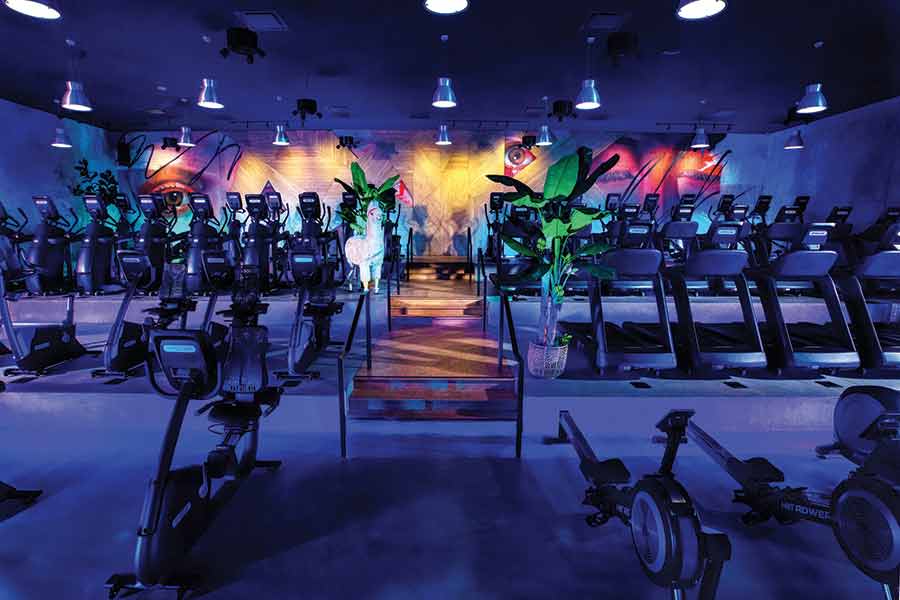 While most gyms in the area feature the promise of a vigorous workout under the specialized care of knowledgeable trainers, state of the art equipment, and attractive interior design, JOHN REED raises the fitness roof to a whole other level.
With restrictions being lifted in the city, JOHN REED has finally opened its doors in Downtown Los Angeles. Spanning over 33,000 square feet, the all-new gym takes up the sub-level space on the corner of 12th and South Hill Street.
TWO. FINEST EQUIPMENT. FRESHEST SPACES.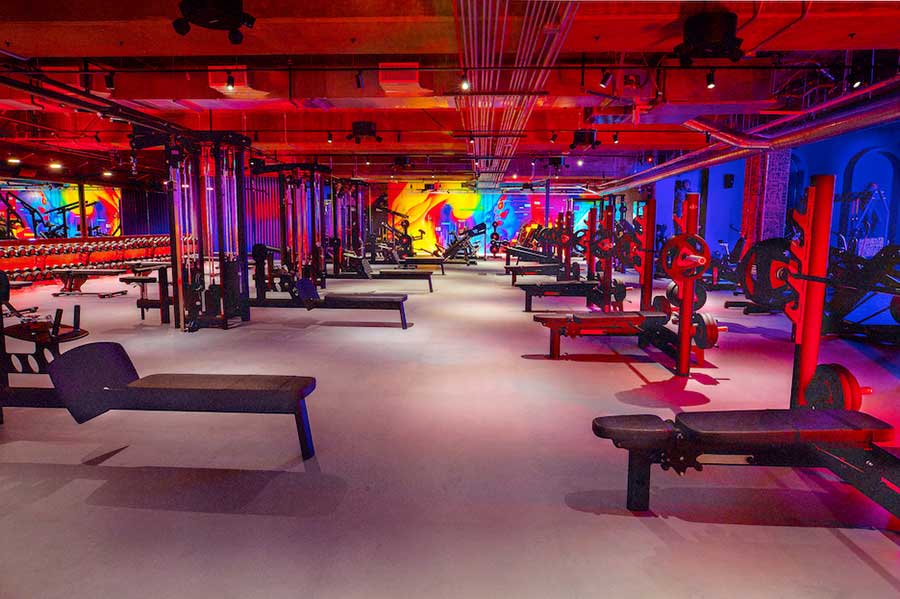 Members are given access to unlimited training opportunities from free weights, cardio, functional and machine strength training to an array of boutique-style classes with dedicated instructors leading Cycling, HIIT, Pilates, Barre, Dance, Yoga, and more.
From the massive selection of dumbbells and free weights to connected machines that can stream your favorite apps and programs, JOHN REED's distinctly styled areas and studios feature top-of-the-line equipment for elite, beginner, and everyone in between.
"JOHN REED Downtown Los Angeles gives our members the best quality and training opportunities in an environment that is immersive, elevated and inclusive," said Robert Hull, Club Manager, JOHN REED Los Angeles.
"I think more than ever, gym-goers want a place that really motivates and removes them from their everyday, a place that excites them.
With JOHN REED´s eclectic interior, the music curation, and exceptional equipment, we give our members that experience."
THREE. ADD HI FI TO YOUR FITNESS.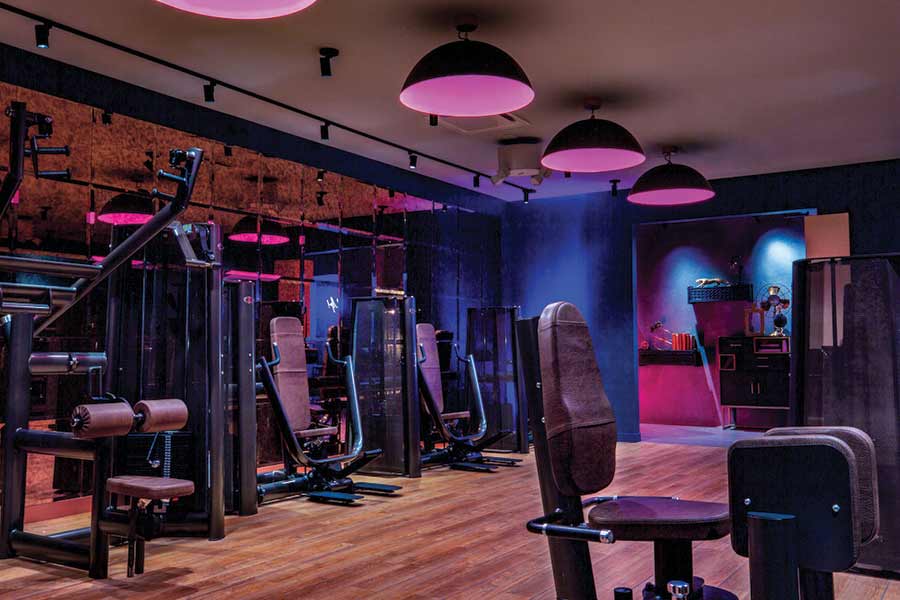 Merging functional design with the excitement of a night club, JOHN REED masters a motivational component that goes beyond the typical gym experience.
Live DJ performances and hand-selected mixes, everyone is invited to access the club's carefully curated collection of music 24/7 through the free JOHN REED Radio App.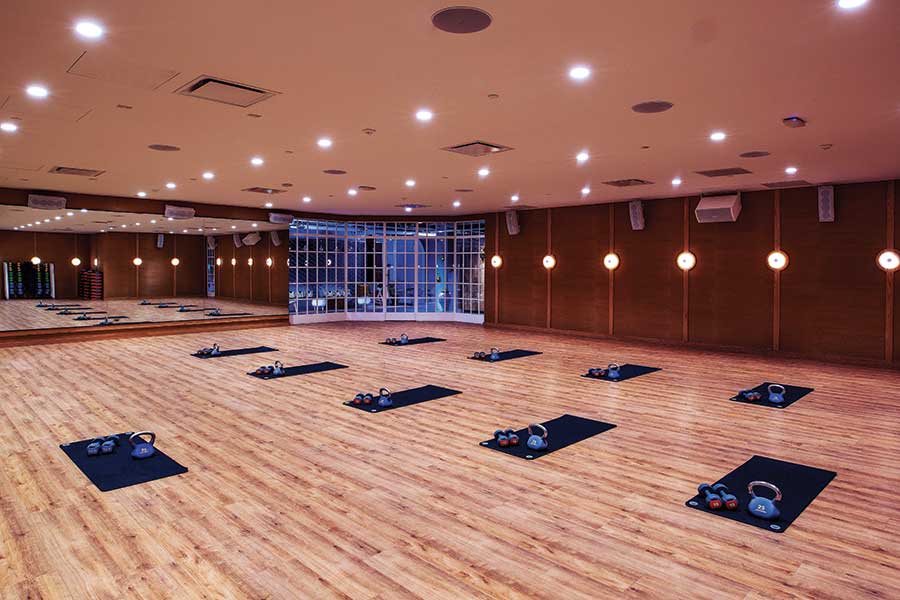 In addition, the gym's signature DJ-driven workout, Boost Club, is a group class experience led by live DJs and trainers that combines the best of strength, agility, endurance, and core training and arranges them to the rhythm and the beats of the music to keep your body moving.
FOUR. WELCOME TO THE JUNGLE.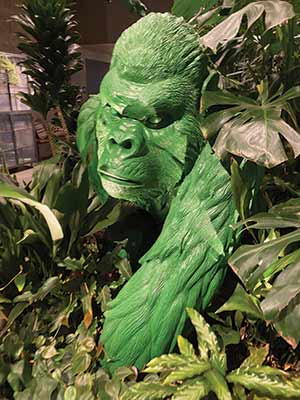 Each of the over 30 JOHN REED locations around the world have their own distinct style and personality reflective of the culturally rich neighborhoods they are set in.
The new DTLA club removes you from the concrete jungle of downtown, transporting you to an eclectic gym where unexpected design elements are waiting around every corner. Art from LA's very own Robert Vargas as well as Berlin's street art duo Ron Miller, and LA's abstract artist Jaime Guerrero infuse culture and style into the club.
FIVE. AWESOME AMENITIES.
Before, after, or even instead of a vigorous workout, members may access amenities such as the Snooze Room and Sauna to relax, stylish locker rooms with Dyson hair dryers and salon quality hair and body care, as well as seek out the many small intimate coves as retreats for social interaction.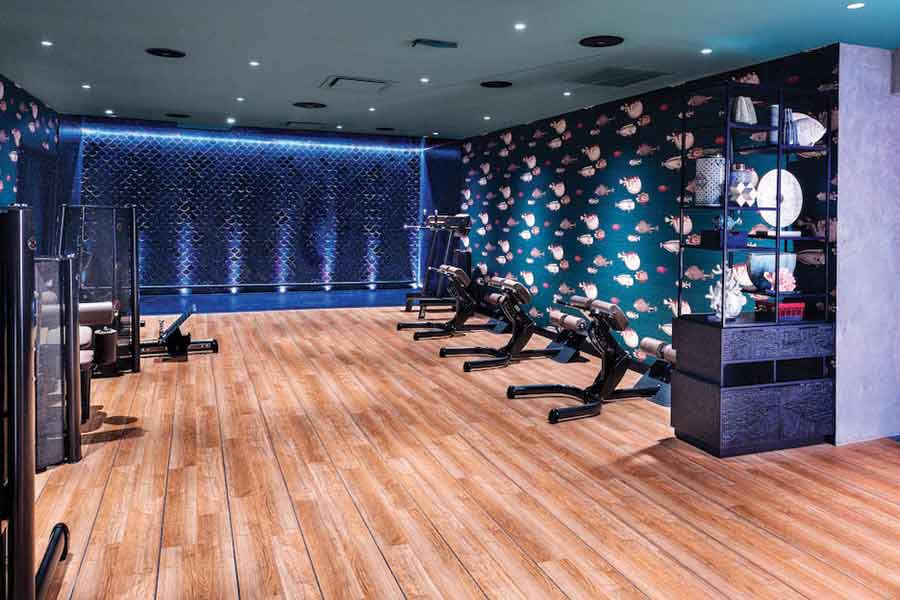 Open to the public, JOHN REED's Juice Bar offers handcrafted smoothies, cold-pressed juices, and grab-and-go healthy snack options.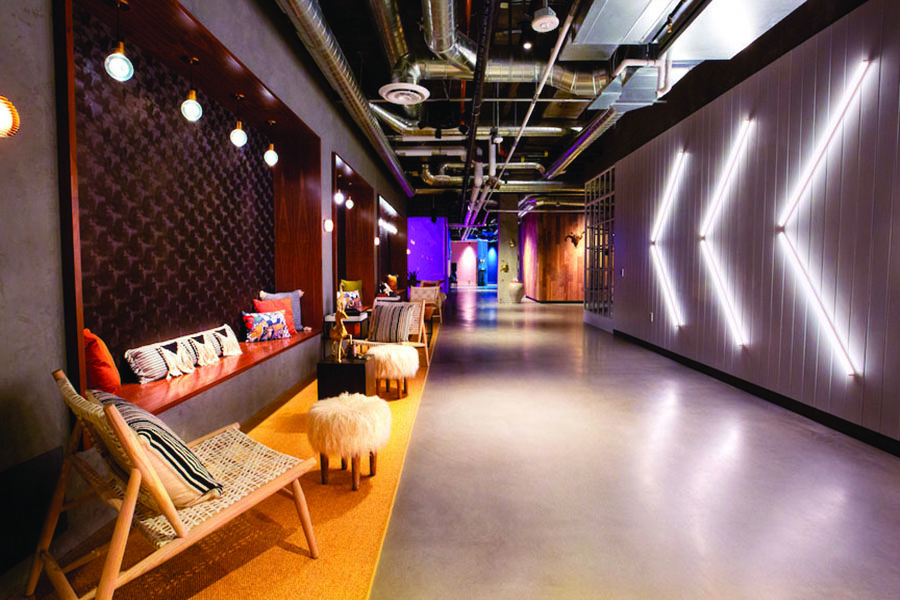 And here's the best part; all memberships are simple, affordable, and month-to-month, with no initiation, annual or cancellation fees. At JOHN REED, members are empowered to take control of their fitness journey.
HOURS OF OPERATION – Monday – Sunday, 5am – 12am
MEMBERSHIP RATE – $100/per month
+Free Validated Parking