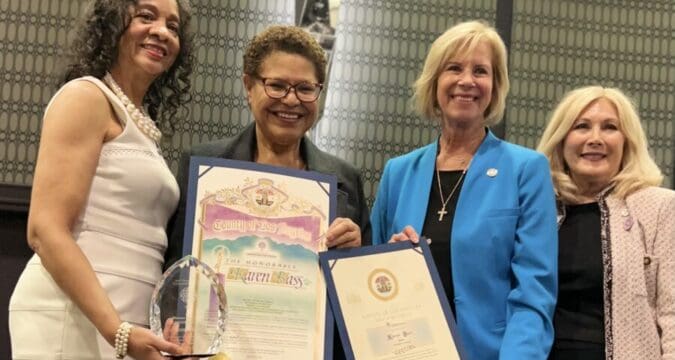 The Los Angeles County Board of Supervisors and the Commission for Women held its 38th Annual Women of the Year Awards and Commemorative Celebration on Monday, March 13, 2023, to honor 13 exceptional women who have diligently worked to better the lives of women in Los Angeles County. The theme for this year's event was "Celebrating Women Who Tell Our Stories."
The luncheon was held at the Sheraton Grand Los Angeles in Downtown Los Angeles, in the beautiful California Ballroom. Attendees started arriving early, with registration and check-in opening at 10:30 a.m. The event began promptly at 11:00 a.m.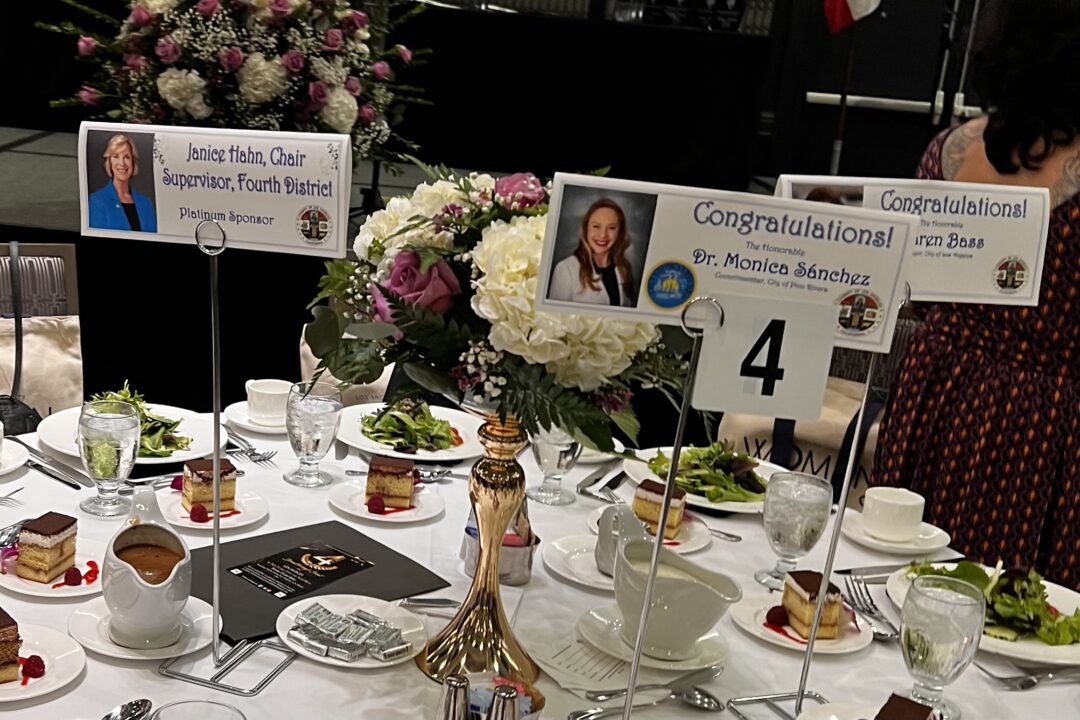 This year's honorees were saluted for their work to bring about social and economic change. The list included community activists, educators, business leaders, and politicians. Karen Bass, the 43rd Mayor of Los Angeles and the first woman elected to hold this prestigious position, was awarded the President's Award.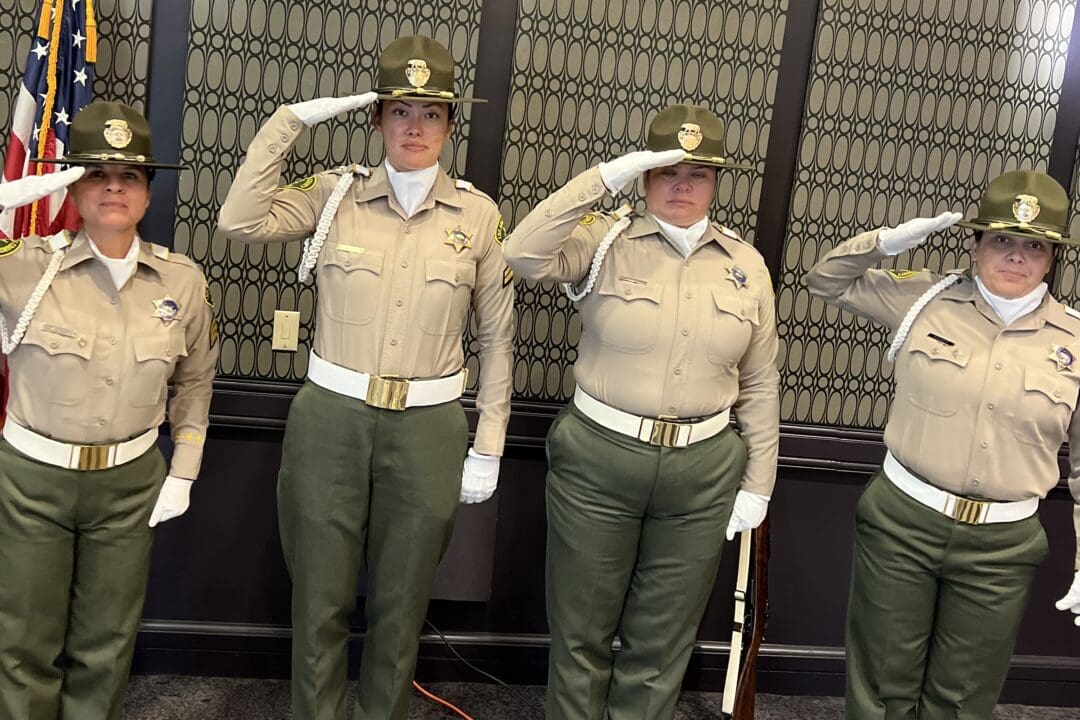 The five districts in Los Angeles County were represented by five honorees. Diana Diaz, Creator/Founder of Mexichic Crafts, the Goddess Mercado, and the Queer Mercado, was honored from the First District. Valaria M. Lincoln, Retired from the U.S. Army Corps of Engineers' Los Angeles District Office, was awarded for the Second District. Emiliana Guereca, Founder of Women's March Foundation, was awarded for the Third District. Dr. Monica Sanchez, Councilmember for the City of Pico Rivera, was honored for the Fourth District. Dr. Jill Zimmerman, Dean of Students at Antelope Valley College, was awarded for the Fifth District.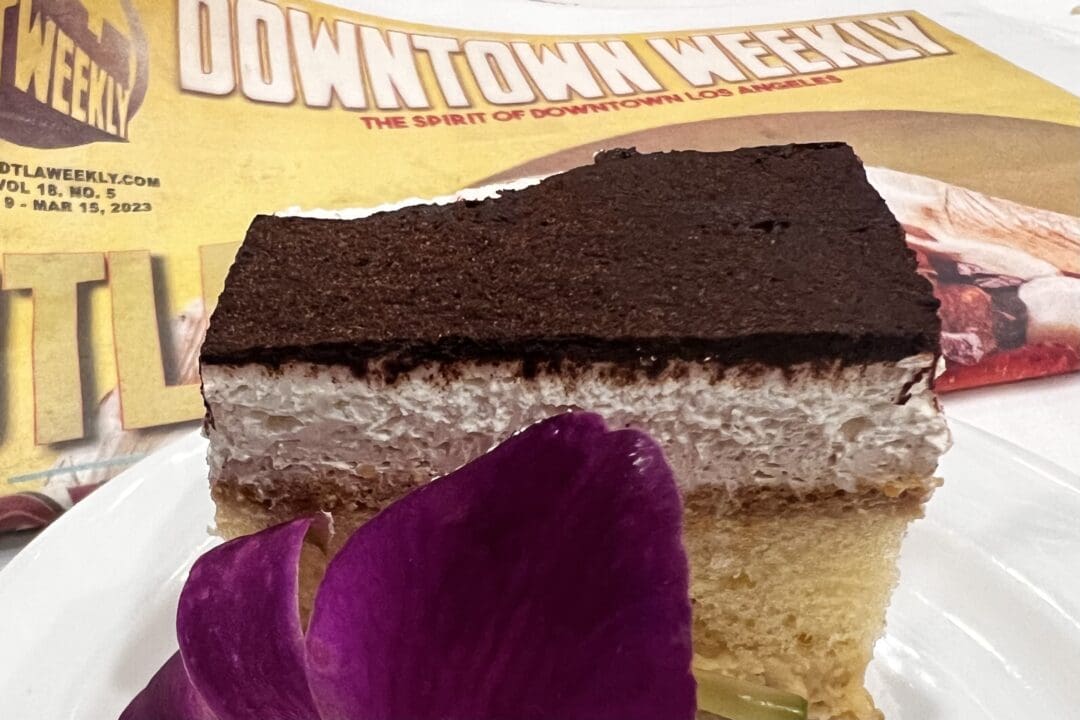 In addition, eight Community-At-Large Awardees were recognized. These included Tema Staig, Executive Director of Women in Media, for Arts/Media. Erika Toriz, Founder & Executive Director of Haven Services, was awarded for Business/Labor. Naomi Rainey-Person, President of Long Beach Branch NAACP, was honored for Community Activism. Luz Flores, Director of Operations at Women in Non-Traditional Employment Roles, was awarded for Education. Vivian Ekchian, Superintendent of Glendale Unified School District, was recognized for Education. Andrea Piazza, Director of Virtual Programming at Discovery Behavioral Health, was awarded for Health. Muluemebet Alemayehu, Immigration Attorney at Law Offices of Muluemebet Alemayehu, was honored for Law/Public Safety.
A portion of the proceeds from this event will be used to provide education scholarships for young at-risk women. To purchase tickets or a table, or to become a sponsor, interested parties could visit https://connect.eventpro.net/ep/client/DB023225.
Overall, the 38th Annual Women of the Year Awards and Commemorative Celebration was a huge success, and attendees were inspired by the stories of these exceptional women. The event provided an opportunity to recognize the outstanding achievements of women in Los Angeles County, and to celebrate their important contributions to society.