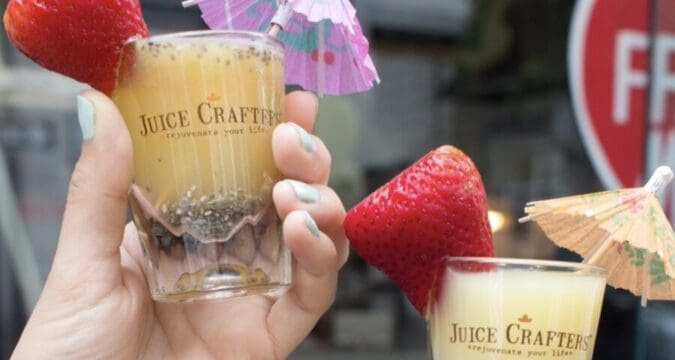 Juice Crafters is a juice bar that has quickly become a popular destination for health conscious individuals in Los Angeles and Orange County. Founded by David Nia, the establishment's mission is to provide people with a delicious and nutritious way to fuel their bodies, promote healthy eating habits and achieve a longer, happier life.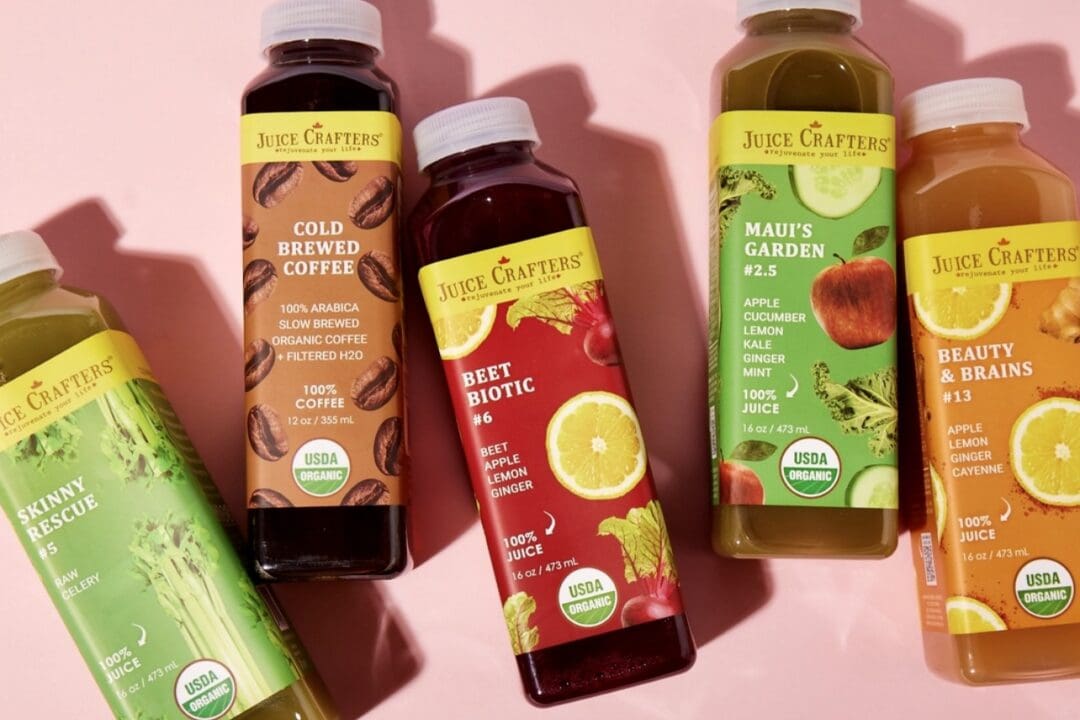 As a firm believer in the power of healthy eating habits, Nia made it his mission to create a space where people could access high-quality, organic, and nutrient-rich food and beverages.
The ingredients used at Juice Crafters are carefully sourced from local California farms, ensuring that they are fresh, healthy, and organic.
The juice bar offers a wide range of delicious, nutrient-packed beverages that are perfect for those on the go, or those looking for a quick, refreshing pick-me-up.
From classic green juices to acai bowls and smoothies, Juice Crafters has something to satisfy every taste bud and craving.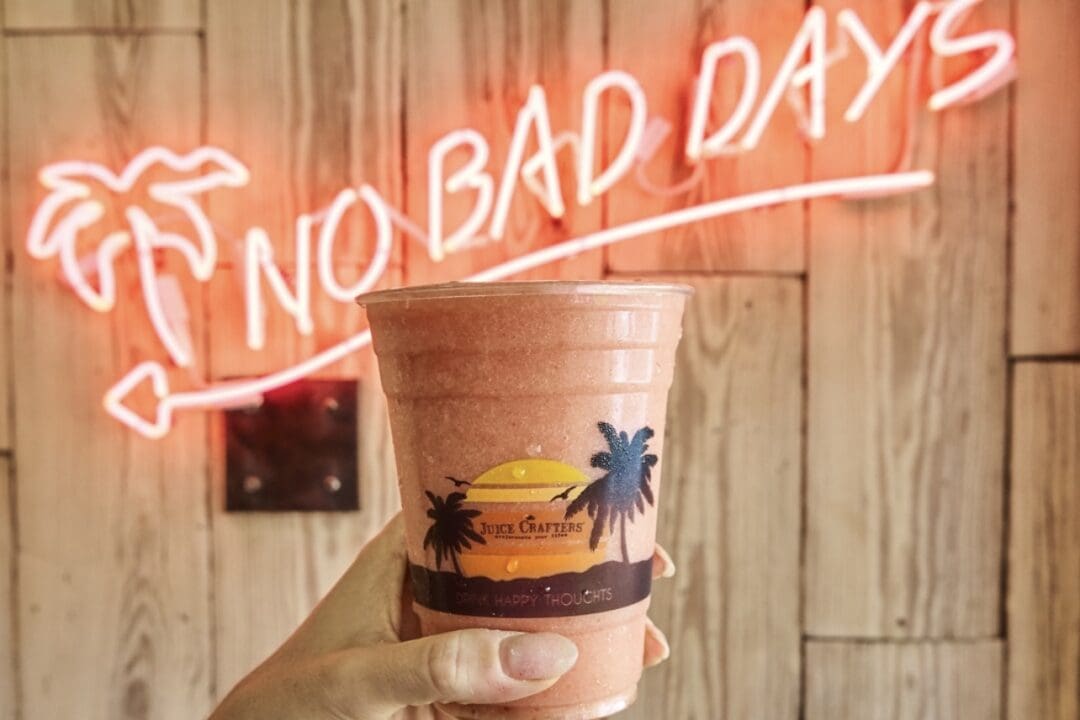 One of the unique features of Juice Crafters is that all ingredients are delivered fresh to each store daily. This ensures that every beverage is made with the freshest ingredients possible, providing customers with the highest possible nutritional value.

In addition to their juices, Juice Crafters also offers a selection of healthy snacks, including raw energy bars, chia pudding, and raw nuts. All of their snacks are made with high-quality ingredients and are designed to provide customers with a quick, nutritious energy boost.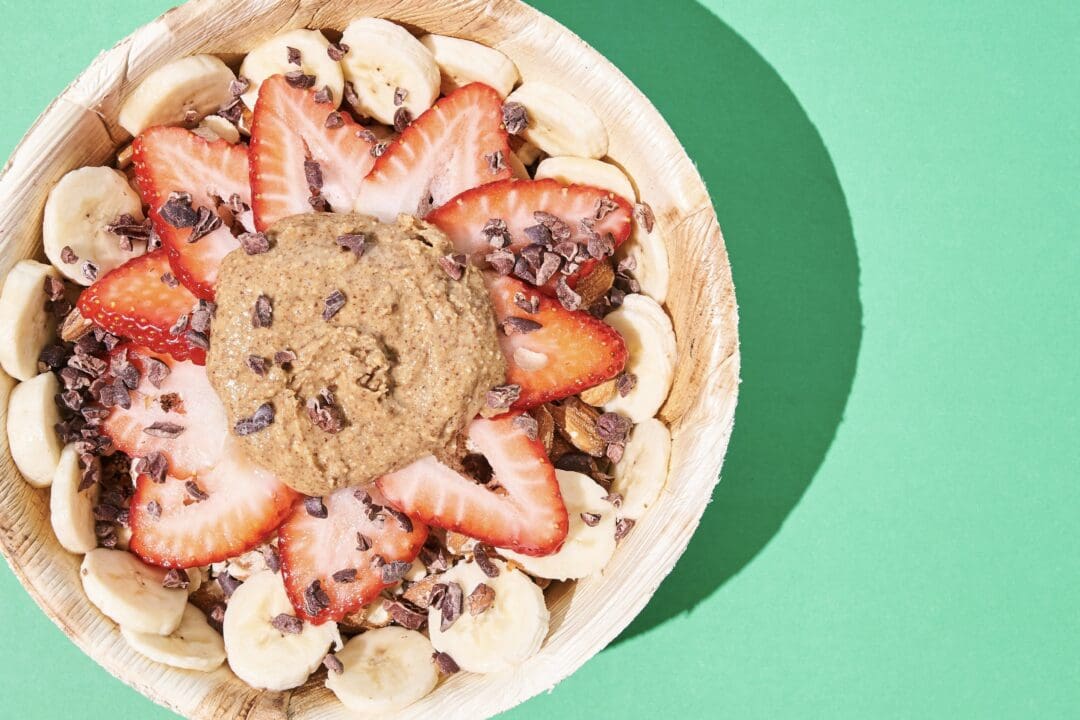 What sets Juice Crafters apart is their commitment to promoting healthy eating habits and making healthy food accessible to everyone. The juice bar is not just a place to grab a quick drink but also a community that encourages people to make healthier choices and feel better about themselves.
Whether you're a regular or a first-time visitor, Juice Crafters is the perfect destination for anyone looking to enjoy a delicious and nutritious beverage or snack. So why not swing by to try one
of their signature drinks, and experience the many benefits of healthy eating for yourself? www.juicecrafters.com