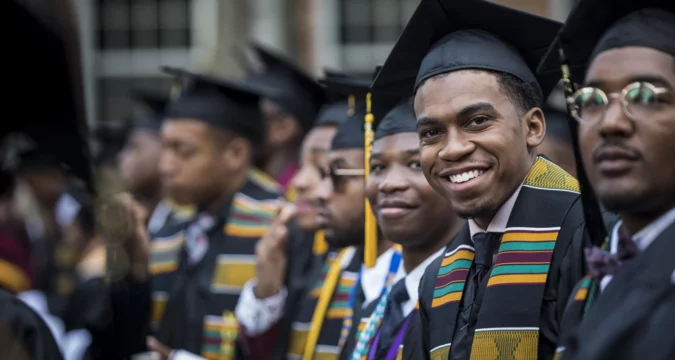 In a nation where healthcare disparities have long been a cause for concern, a groundbreaking partnership between Dignity Health – California Hospital Medical Center (CHMC) and Morehouse School of Medicine is poised to make a substantial difference. This collaboration, known as the More in Common Alliance, not only addresses the shortage of diverse clinicians but also aims to provide more equitable healthcare, particularly for underserved communities. Here's why this partnership is a positive step forward.
Access to quality medical care has been a persistent challenge for Black Americans, leading to generally worse health outcomes. Factors such as environmental quality problems and disparities in the treatment of Black patients within hospitals have contributed to these challenges. Dignity Health and Morehouse's alliance directly addresses these concerns by focusing on training programs that emphasize health equity and the needs of underserved populations.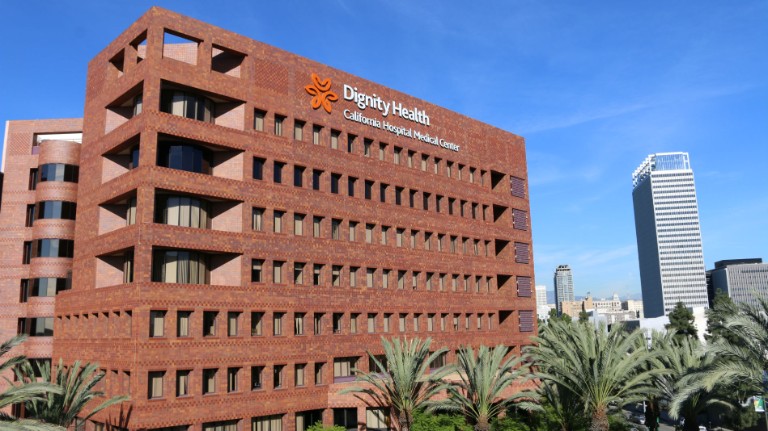 Studies in diversity in the healthcare workforce
have shown only 12.1% of the US healthcare workforce consisted of Black individuals. The partnership recognizes the urgency of increasing diversity within the healthcare industry. By providing post-graduate residents and fellows with training that focuses on addressing health inequities and serving underserved patients, they are actively working to create a more representative healthcare workforce.
Improving Patient Experience

The experiences of Black patients within the healthcare system, especially those of younger Black women, have often been marked by negative encounters. This partnership seeks to improve the patient experience by fostering culturally competent care and ensuring that patients are treated with respect, regardless of their background. It acknowledges that matching patients with clinicians of similar backgrounds can lead to better outcomes.
California Hospital Medical Center's location in South Park places a community-centered approach at the forefront of serving a highly diverse patient population. Their commitment to health justice and removing barriers to access aligns perfectly with the More in Common Alliance's mission. By building a healthcare workforce that mirrors the community it serves, they are creating a more inclusive and equitable healthcare environment.
The More in Common Alliance is not just a short-term project; it's a 10-year, $100 million initiative showing a dedication to the cause of improving healthcare access and outcomes for Black, Indigenous, and people of color (BIPOC) communities. The partnership between CommonSpirit Health and Morehouse School of Medicine is driven by research that demonstrates patients fare better when treated by clinicians with shared backgrounds and experiences.
By diversifying the healthcare workforce and emphasizing cultural competence, this alliance aims to create a more equitable and inclusive healthcare system for all. Just one more reason to Stay Healthy DTLA.