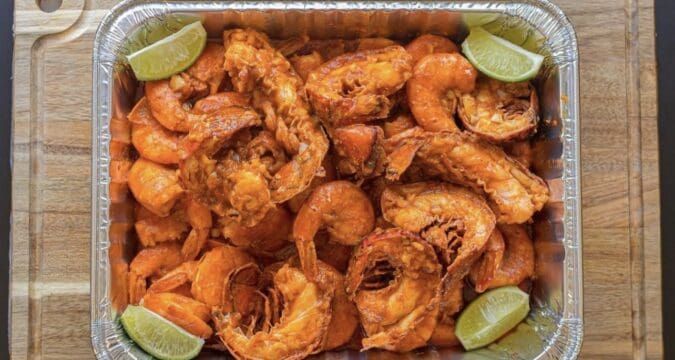 Located in San Gabriel Valley, Mara Chheas has built The Chheas Kitchen from the ground up. These days, delivering her signature Hawaiian inspired dishes with tons of positive feedback always brings her tears of joy. Here's what makes Mara's catering service so special.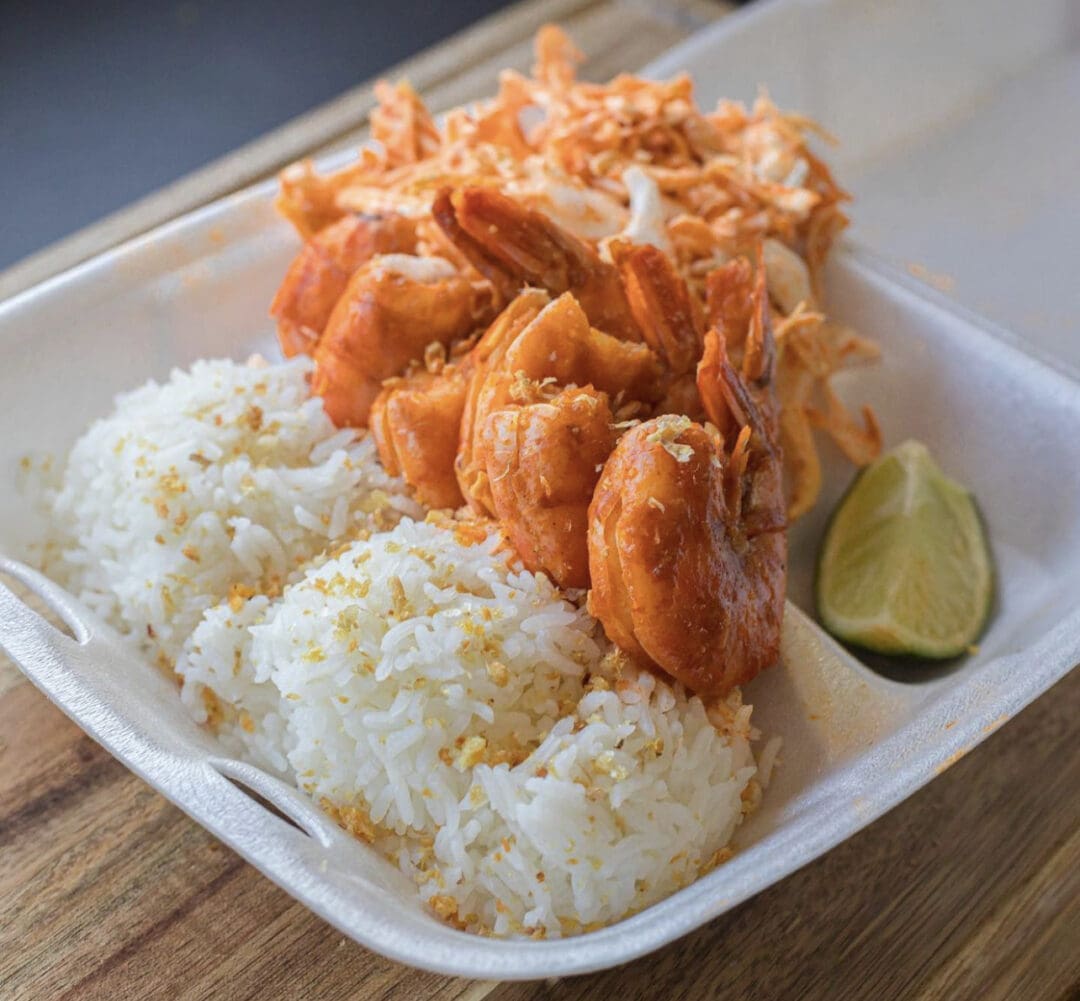 Mara's main dish is her Hawaiian Garlic Shrimp, a specialty that is inspired by the original dish found only at Giovanni's in Hawaii. Fans testify, Mara's Hawaiian Garlic Shrimp is a dish that is not only tasty, but one that caters to every sense.
Pack Your Suitcase with Forks and Chop Sticks !
Customers have said, Mara's garlic shrimp makes them feel as though they've been transported to Hawaii, basking in paradise, even if it's just for a minute in your mind.
Customers love her food so much, they praise her delicious shrimp over and over, and express excitedly that her food taste absolutely amazing.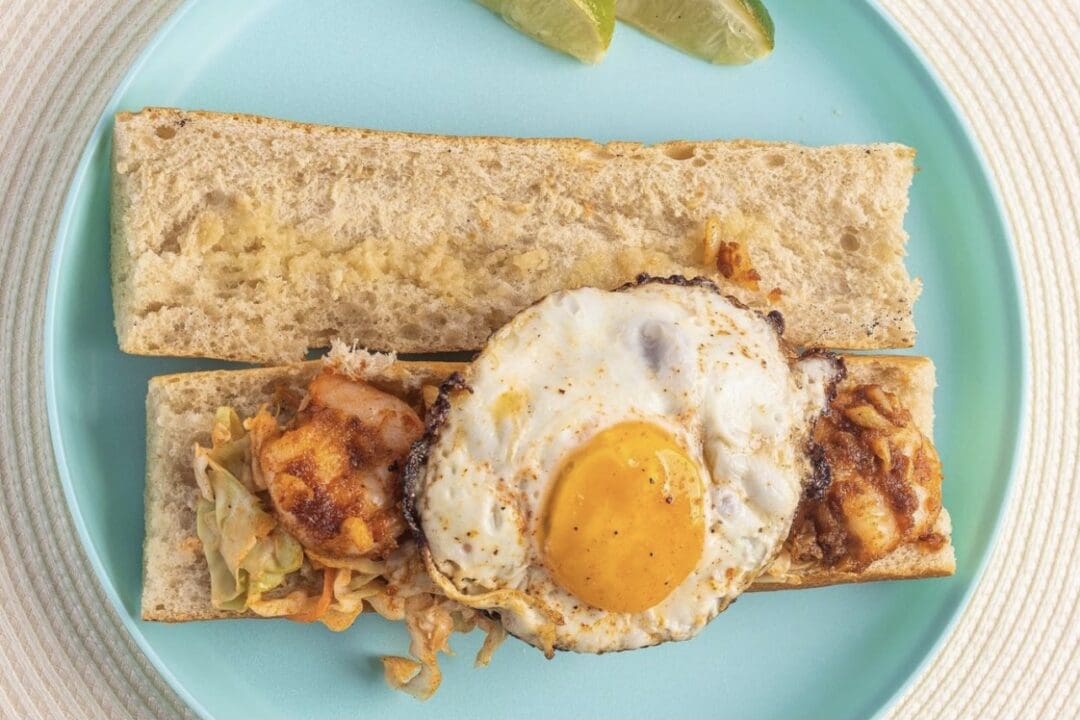 Holiday in Cambodia and Hawaii ? Okay.
What makes Mara's food special is that she adds a special Cambodian twist to every dish. Her dishes are also made to order, and delivered by Mara herself. Mara uses gluten free sauce, too, so that anybody can enjoy her amazing dishes. 
As a Mara mother, her business hours fluctuate to accommodate her family. Her customers don't mind however, because she practices exactly what she preaches. As a mother, Mara understands and encompasses the importance of family within her business.
Time for a Change of Scenery.
Before the pandemic hit, Mara was a recruiter. However, like many others, she was laid off and was then faced with the decision of what to do next.
"In 2020 when so many things were happening", Mara tells me, "I started to follow my heart and connect with my inner child again".

Mara began to pursue her two childhood passions once again: cooking and writing poetry.
Mara has been cooking since 6th grade, and she has always been the only one who cooks in her friend groups.

Friends and Family Come Long
Mara explains that she grew up in a family where everyone would always experiment with food and taste each other's food. Even when she was a full-time recruiter, Mara had her own designated kitchen space for cooking at work.
Mara started the Chheas Kitchen from her home back in October. Mara would watch cooking videos and try out different recipes, hopeful to create something reminiscent of that tasty shrimp dish back in Hawaii. She fed her friends and family, who absolutely raved about the dish.

Even her brother, a dedicated chef, affirmed it was better than anything locally or even in Hawaii.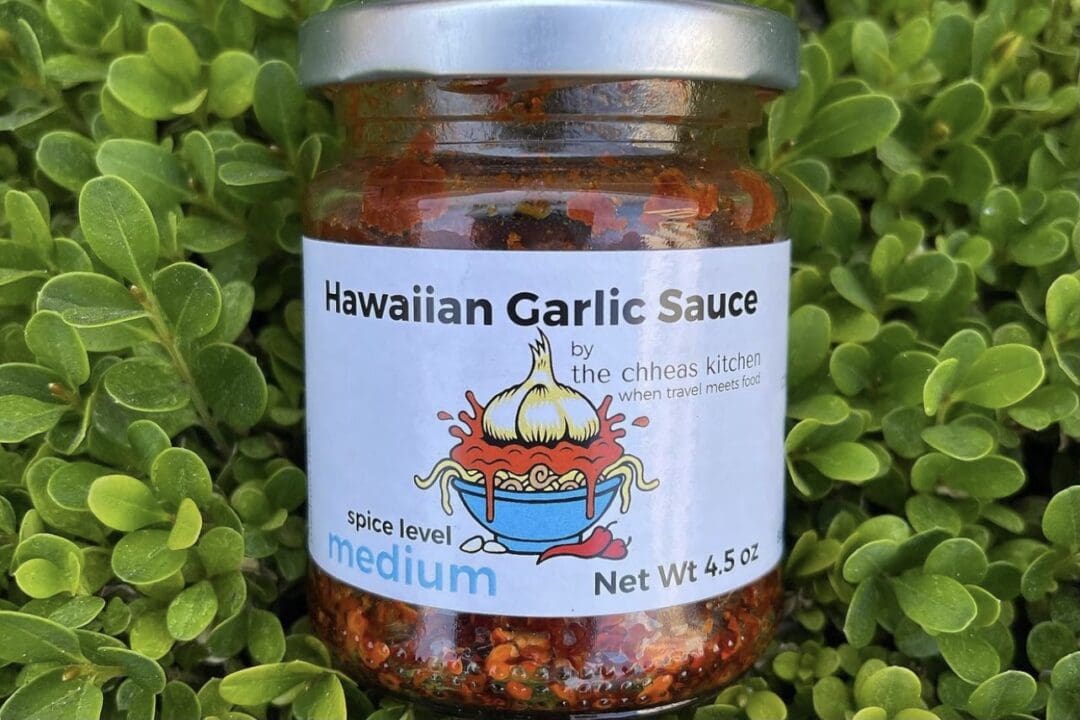 As time progressed, Mara began to experiment with Cambodian fusion to spice up all of her dishes and make them taste more flavorful and unique. Cambodian cuisine hits all the palettes- sweet, salty, savory, spicy… Funny enough, Mara never really considered herself a creative person- little did she know she would find a lot of joy in expressing herself creatively through cooking, and unparalleled fulfilment in sharing her food with others.
"Even during hard times, food is one thing that is able to bring communities from all diverse cultures and melting pots together" she says,"You get close with people so fast with food".
The Chheas Kitchen is available for catering as well as for delivery weekly to DTLA, with a minimum order of $45. Keep an eye out for pop up events and daily specials, too!