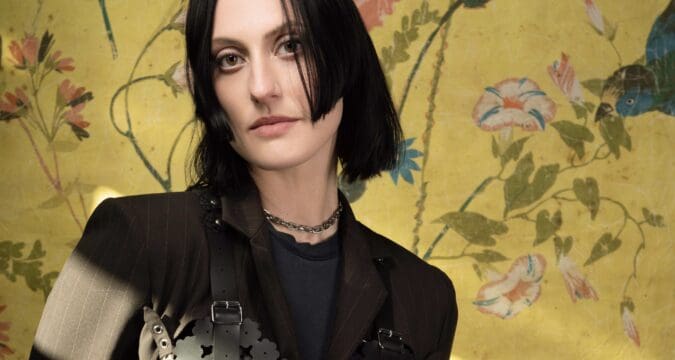 In the heart of the city, a vibrant trend is emerging where cafes and coffee shops host intimate listening parties and poetry readings for up-and-coming artists, creating a sense of belonging and unity that transcends boundaries.
Recently, singer, songwriter, and producer Jane Furie held a listening party at Eightfold Coffee, a newly opened coffee shop in the Arts District just doors away from Spotify HQ. The artist hosted a listening party to celebrate the launch of her latest EP, "Live at Carbonite Sound."
Where as in the past artists were typically expected to perform after nightfall when not outdoors, these events provide a unique opportunity for music and poetry enthusiasts to connect with artists in a personal and engaging way much earlier in the day while enjoying the rich aroma of their favorite coffee blends.
During the pandemic, Furie and her producer Nathan Sellin spent countless hours crafting her forthcoming album. In the summer of 2022, they recorded the tracks with a full band at Carbonite Sound's studios in Ojai, CA.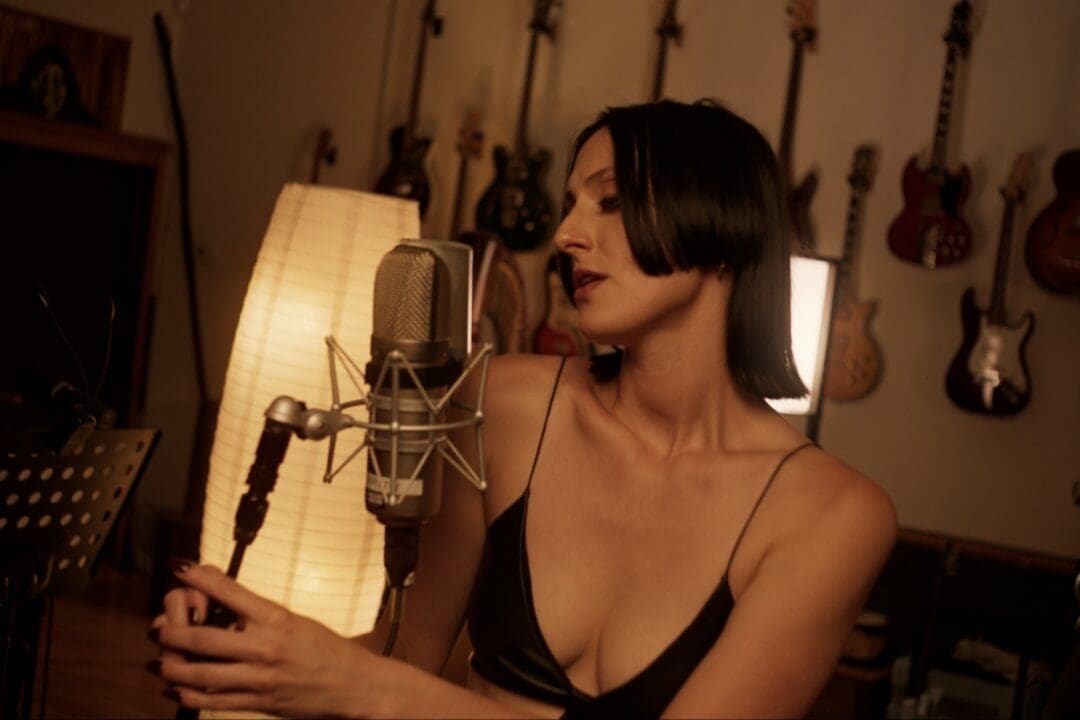 Furie's recently released EP tells a story of heartbreak, showcased through the sensual and emotive sounds of her songs and sultry vocals.
Director Poppy Shaw filmed the session, capturing the live performances of three songs from the EP: "My Love," "Sculptor," and "Gnawed," all telling tales of ill-fated romance, seduction, and the built-up hardening from chewed-up ambitions. The live performance premiered on YouTube on February 14, 2023, and has garnered over 127,000 views.

Musicians on the live studio recording include Jane Furie (vocals), Nathaniel Sellin (bass, synth bass, guitar), Sebastian Rechner (synths), Micah Keren-zvi (guitars), Lonn Hayes (drums), Elif Dincer (harp), Aashray Harishankar (piano, additional synths), Shaharoh Chism (supporting vocals), Kathrina Feigh (supporting vocals) and Dustin Seo (cello).

With the smooth and flavorful notes of Eightfold Coffee providing the perfect accompaniment, fans were treated to an unforgettable morning of music, bonding, and of course, coffee.
For those who people missed the event they can still enjoy the fruits of the artist's labor…
DTLA ESPRESSO SELF: This trend is not limited to music alone. Poetry readings have also found a welcoming home in the intimate spaces of coffee shops, cafes, and bookstores across DTLA. As more artists and establishments embrace this trend, a growing community of creatives, poets, and musicians will blend seamlessly with the sweet and flavorful drops from the espresso machine. DTLA Espresso Self showcases offer a unique and engaging way for people to come together, share their love for coffee, music, and poetry, and support their favorite cafes and up-and-coming artists in the city.