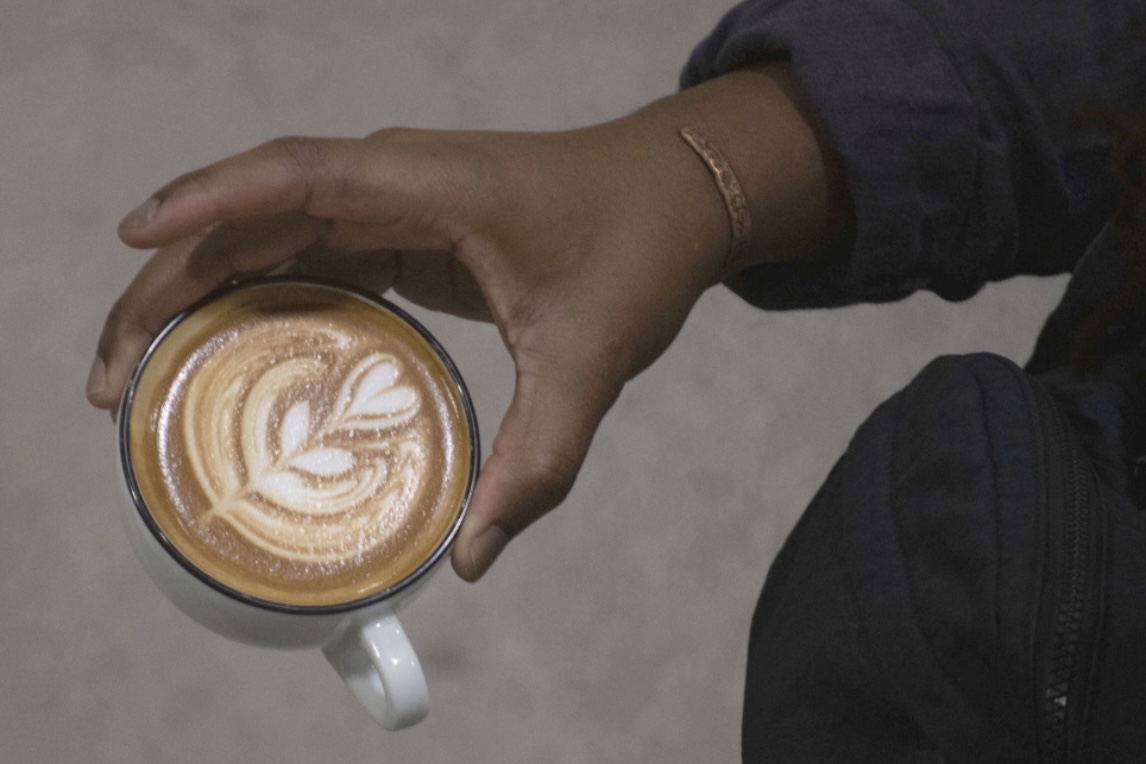 Not to be confused with Los Angeles Coffee Fest, the first CoffeeFest Los Angeles is a business to business industry-only event NOT OPEN TO THE PUBLIC. The event aims to present dozens of food & beverage education sessions led by leading subject matter experts to the Los Angeles Convention Center August 28th.

Brought to us by Western Foodservice & Hospitality Expo the education seminar is part of the Food & Beverage Academy offering unprecedented access to the full scope of hospitality-based education for restaurants, foodservice, specialty beverage, and café owners. The brand-new Education Summits will focus on the most important issues including business solutions, marketing tips, operational efficiency and staffing solutions in tracks for all segments of the industry – from independent owners to chains to specialty coffee and tea.
"We are thrilled to be bringing California restaurant, foodservice, specialty beverage and café owners back together for these two trade shows and conferences and to provide a strong education program, through our new Food & Beverage Academy which will feature dozens of subject matter experts discussing the most important topics facing the industry," said Rita Ugianskis, Vice President, Clarion Events Food & Beverage Group. "During the three-day event, attendees will have access to four new Education Summits, Workshops, Coffee FestEducation, special presentations on Center Stage, workshops, and much more."
Attendees will have access to over 20 free seminars within Coffee Fest LA designed for Owner/Operators, Roasters, Baristas and New Start Ups as well as 30 paid workshops covering Business Operations Roasting & Green Coffee and Skills Training. Speed-session style education will take place on the trade show floor in the Conversation Corner sponsored by Odeko and the Business Building Essentials by DCS and Barista 22.