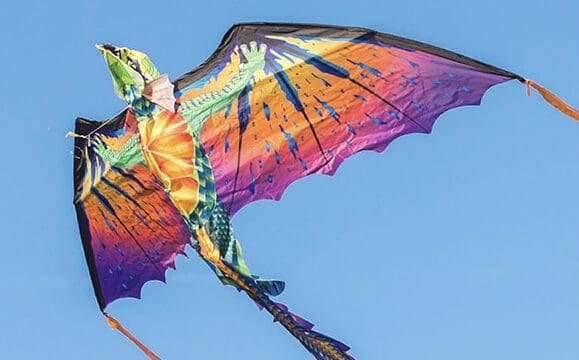 Ever had one of those moments where you just wanted to tell your pesky friend to go fly a kite? Well, now you can do it with love! Release that pesky pal to the world of elevated, air-filled string bliss and get back to life's less obnoxious moments. Who knew kite flying could be such an rewarding solution?
The best part is… Clockshop's 3rd Annual Community & Unity Peoples Kite Festival in Los Angeles.  It's the perfect place to string them. This family-friendly extravaganza brings together diverse communities, and is all about the art of kites.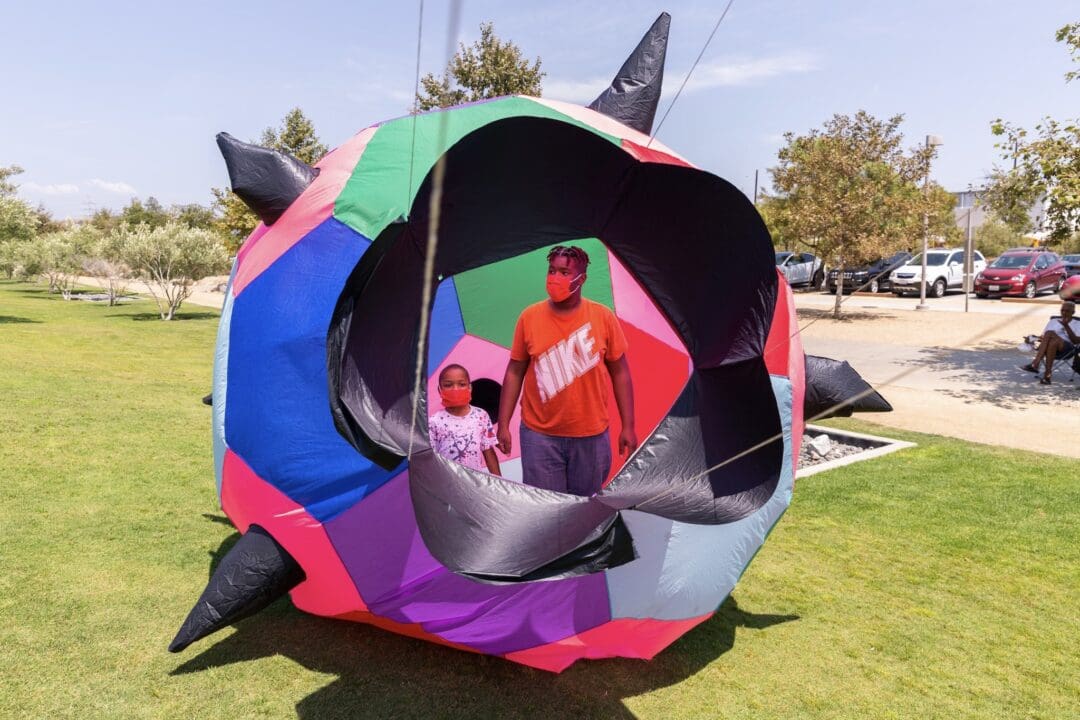 But hey, it's not just about kites. Kite Fest has kite masters ready to teach your pesky friend mind-boggling flying techniques. Imagine the delight when you see their pesky kite soaring high above downtown LA, defying gravity like a pro! And as if that wasn't enough, they've got a "gallery in the sky" with unique kite designs from the pesky friends of a dozen others that will blow your mind.
All kiting aside…
Traditional Japanese meets Indigenous knowledge this year at Kite Fest. It's like an air pocket cultural fusion of art and tradition just floating in the air!
Unique kite designs are to be unveiled by this year's commissioned artist, Misa Chhan. Chhan will explore natural dyes and fibers as her medium of Japanese kite design referencing Indigenous knowledge from Robin Wall Kimmerer's Braiding Sweetgrass, juxtaposed with Native plants foraged from LA State Historic Park. Also, returning this year is commissioned photographer Stella Kalinina.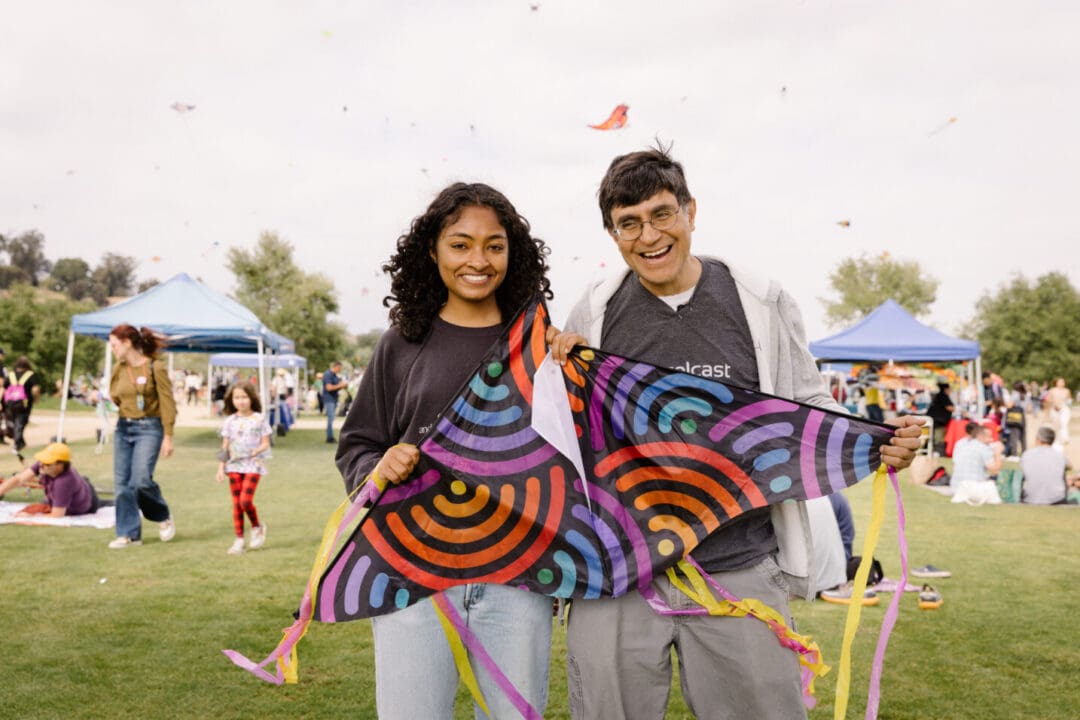 Oh, and let's not forget the art-making workshops where pesky friends can explore the wonders of the natural environment of LA Historic Street Park. Who needs a stress ball when you can channel your inner event guide and commit your pesky friend to create something amazing? And while they are at it, they'll get a chance to meet local community organizations doing their part to make the world a better place. It's like a superhero team-up, meets pesky pal takeover …but with kites!
Kite Fest couldn't have pulled off this awesomeness without the support of their incredible sponsors, like The California Endowment, Resources Legacy Fund, Sieroty Company, Sierra Club, and American Business Bank. They're the real heroes behind the scenes, making sure your pesky friends can get in free.
Clockshop's 3rd Annual Community & Unity Peoples Kite Festival on Saturday, May 13th, 2023, from 2:00 pm to 6:00 pm PDT at LA State Histore Park.