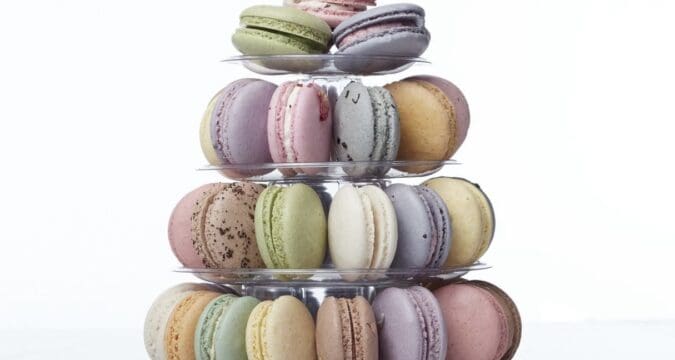 Mother's Day is just around the corner, when looking for the perfect gift for Mom, look no further than Downtown Los Angeles. From unique and quirky finds to luxurious pampering options, here's 10 great gifts for Mom that you can only find in Downtown LA.

One. Mom's New Bestie!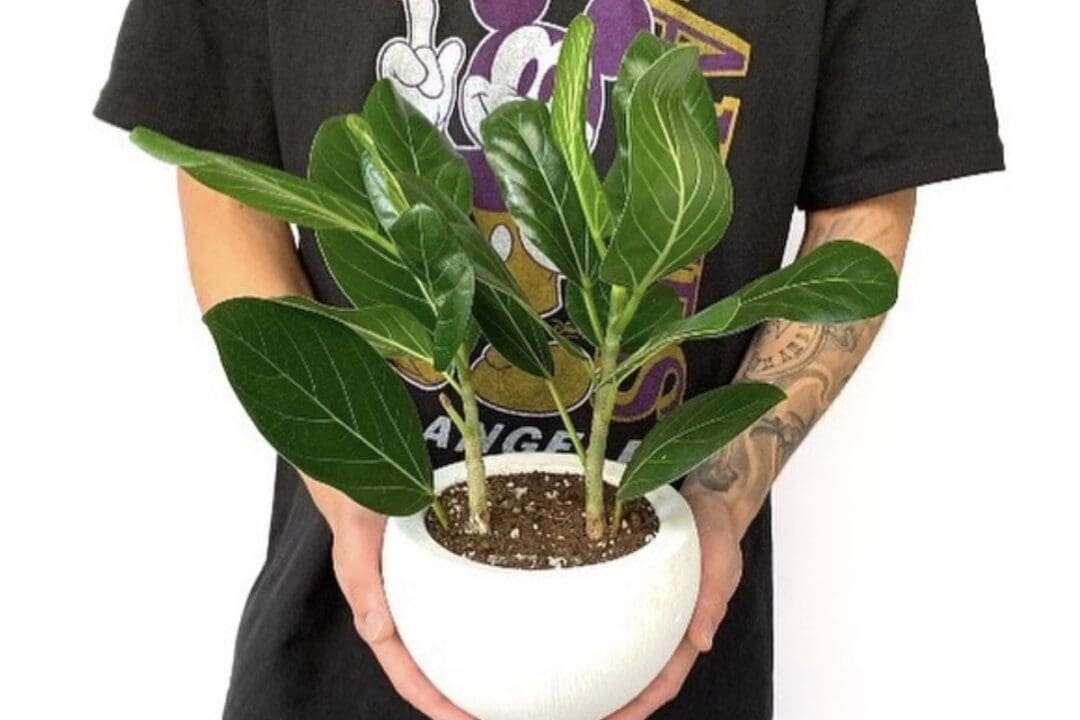 Looking for a gift that will bring good luck and enhance the decor of your mom's place? Consider getting her a tiny Bozu plant, known as a good luck charm and a great conversation piece. Each plant is carefully selected to match a handcrafted pot, making it a unique and personalized gift that your mom will treasure. You can find these plants at Boxx Coffee in the Arts District or every other month at the Little Tokyo Street Fair. With this gift, your mom will not only have a bit of nature to enjoy but also a symbol of good luck and a chic piece of decor. www.bozu_la.com

Two. Relax to the Max at The Sauna Lab in South Park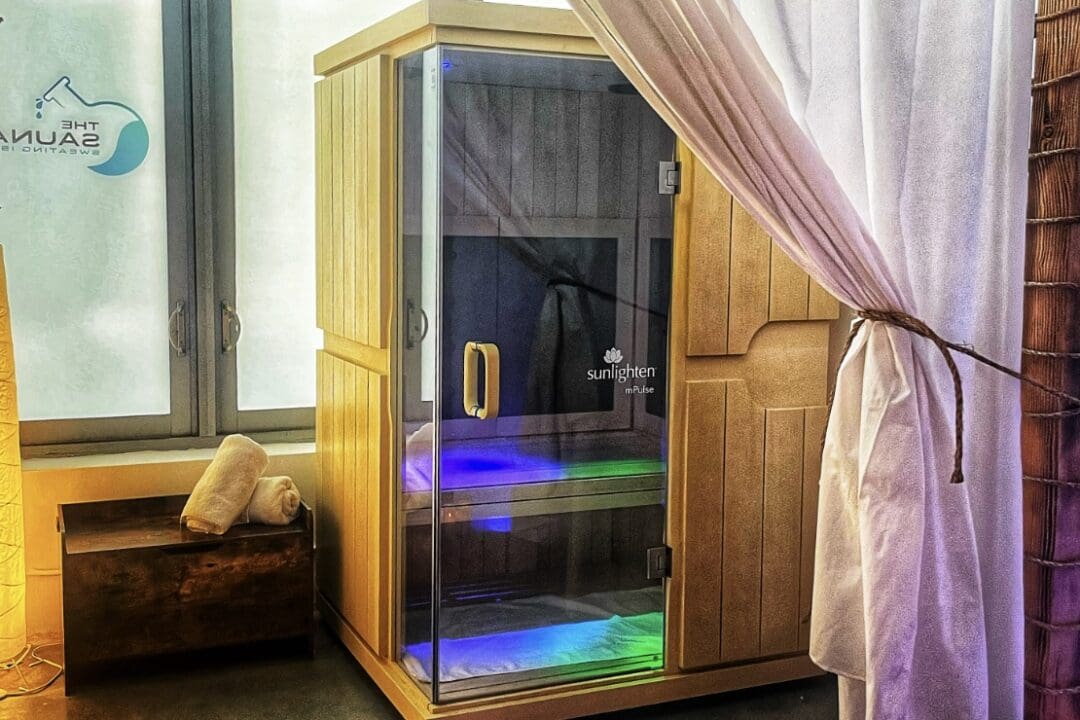 Give your mom the gift of relaxation at The Sauna Lab, located in the South Park neighborhood of Downtown LA. South Park is quickly gaining a reputation for its growing number of health facilities, and The Sauna Lab is at the forefront of this trend. Infrared sauna sessions offer a wide range of benefits, including relaxation, detoxification, improved circulation, and reducing the signs of aging. What better way than showing your mom how much you care than allowing her the opportunity to escape from the stresses of the big city. www.thesaunalab.com

Three. Wine and Dine Brunch at The 1917 Wine Bar & Bistro at San Antonio Winery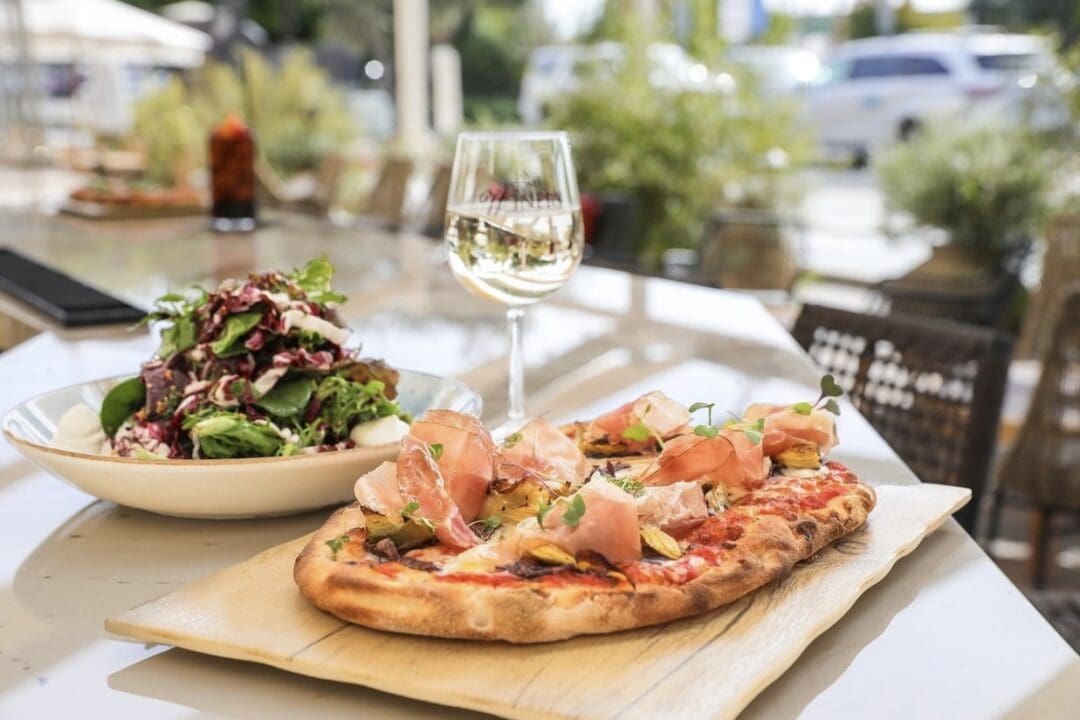 Treat mom to a unique and memorable Mother's Day brunch at 1917, the newly constructed outdoor dining patio at San Antonio Winery. Located in historic Lincoln Heights, just north of Chinatown, this chic outdoor patio offers a trendy and vibrant atmosphere, complete with smooth live jazz. The 1917 Mother's Day Wine Pairing event features a four-course menu with your choice of entrée, hamachi crudo, meat balls Al Forno, speck pinsa, quiche, avocado toast, and green leafy salads, all carefully paired with some of the best wines in the Riboli Family Wines portfolio. www.1917la.com

Four. Innocent Indulgence at Verón in the Historic Core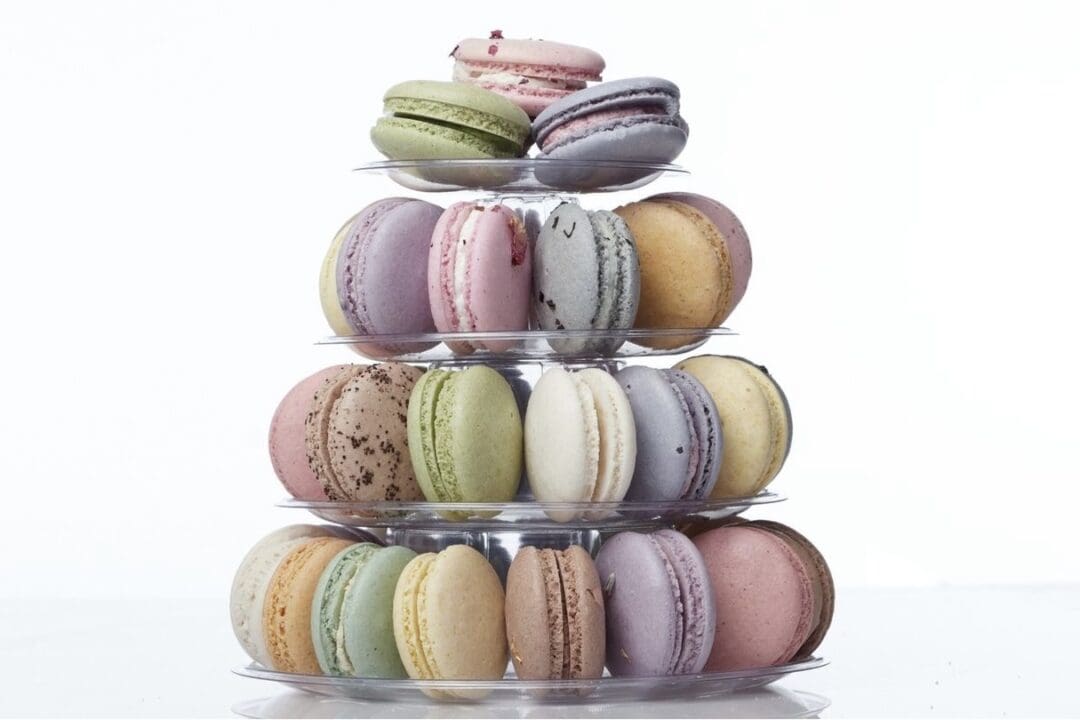 Surprise your mom with a colorful and delicious gift box from Verón, a newly opened pastry shop becoming known for its macarons and sweet treats in Downtown LA's Historic Core. Verón's macarons are handcrafted with a variety of flavors, including guava, lavender, pistachio, chocolate, and Earl Grey, with many adorned with cookie crumbs, chopped nuts, and even gold leaf. Best of all, Verón's macarons are all vegan and gluten-free, making them an innocent pleasure. www.theVeron.com

Five. Exquisite Dining at Ootoro Sushi and Sashimi Japanese Restaurant in Little Tokyo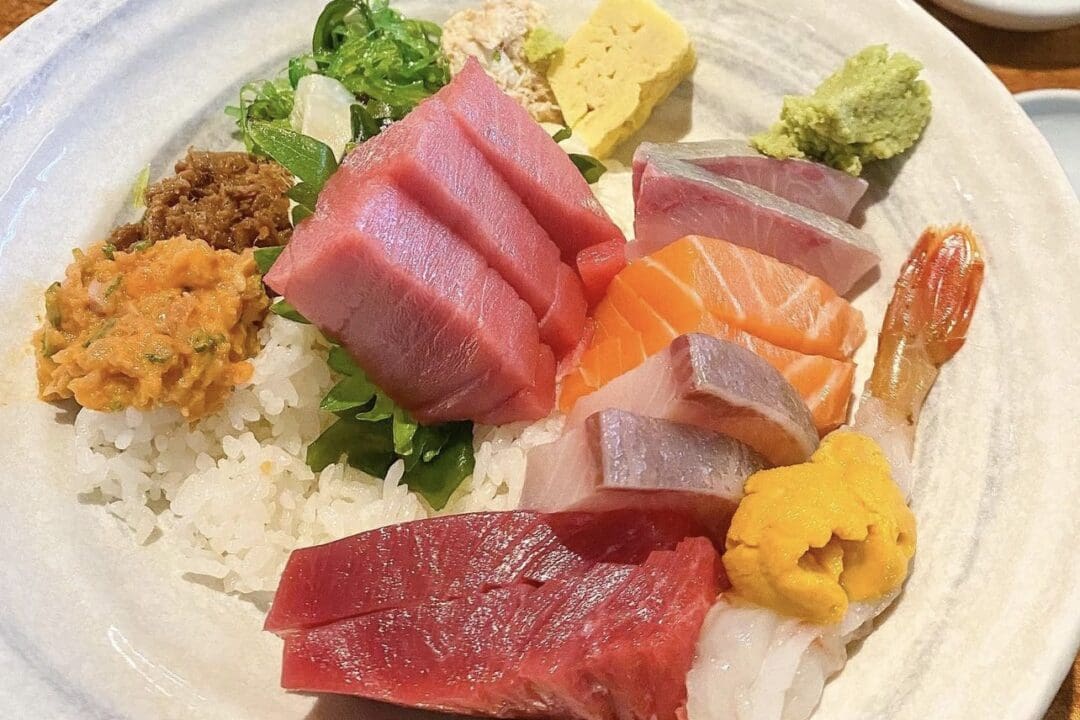 Treat your mom to an exquisite dining experience at Ootoro Sushi and Sashimi Japanese Restaurant. Take her out for a luxurious dinner at Little Tokyo's most beloved high-end Japanese Sushi restaurant. Ootoro boasts a sophisticated dimmed atmosphere, with purposeful lighting that shines down just enough to spotlight each sushi cut. Only the freshest and highest quality ingredients in their dishes, providing only the finest and freshest dining experience downtown has to offer. For the ultimate experience, opt for the Omakase, where the chef prepares a unique and personalized menu for each guest. www.ootorosushi.com

Six. The Gift of a Luxurious Downtown Lifestyle with Loftway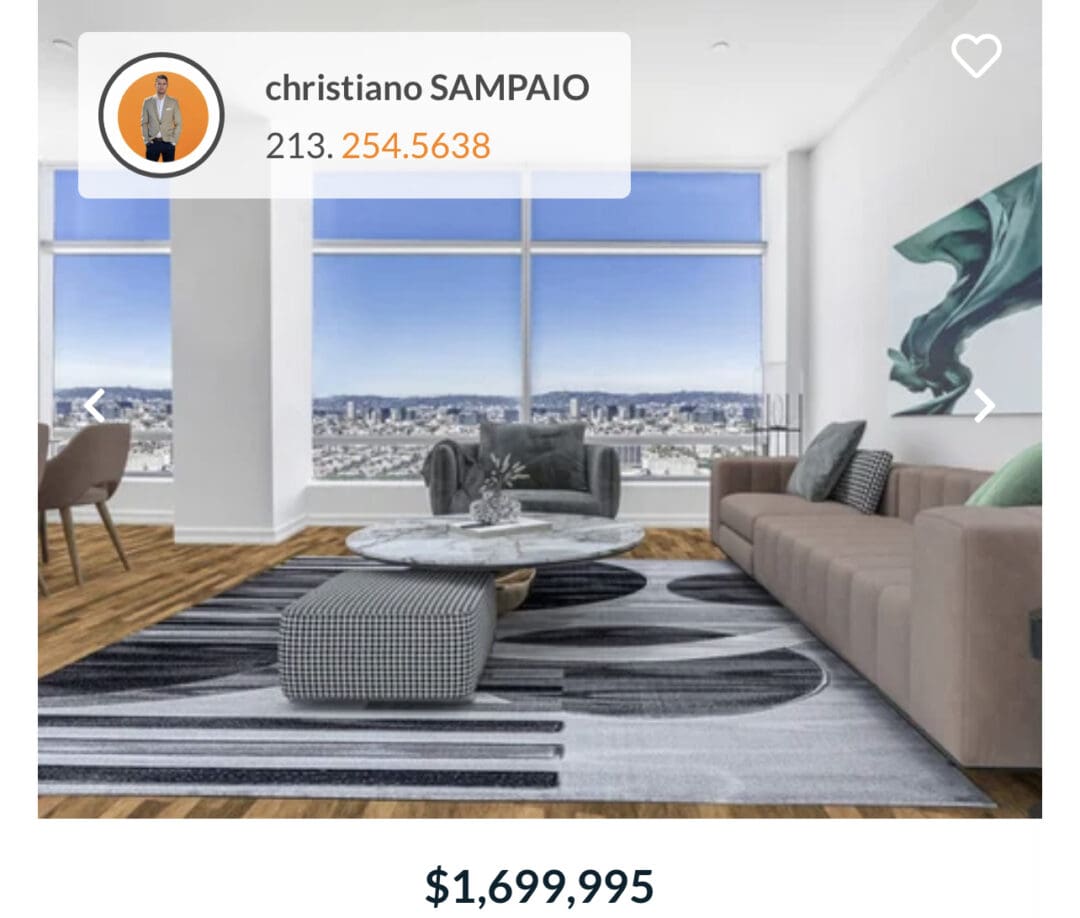 Loftway is one of Downtown's oldest and most trusted real estate firms, specializing in high-rise lofts for sale or lease. We trust in Loftway's expertise and experience to find the ideal loft for your mom's extended staycation in Downtown LA. With its high ceilings and stunning views, your mom will never get tired of looking out of the window. Ground level Downtown may be hectic at times, but 20 stories up, you'll find the absolute serene and luxurious living experiences in the world, complete with outdoor decks, dog parks, swimming pools, fitness facilities, and much, much more. www.loftway.com

Seven. Flowers in Bloom at the Flower District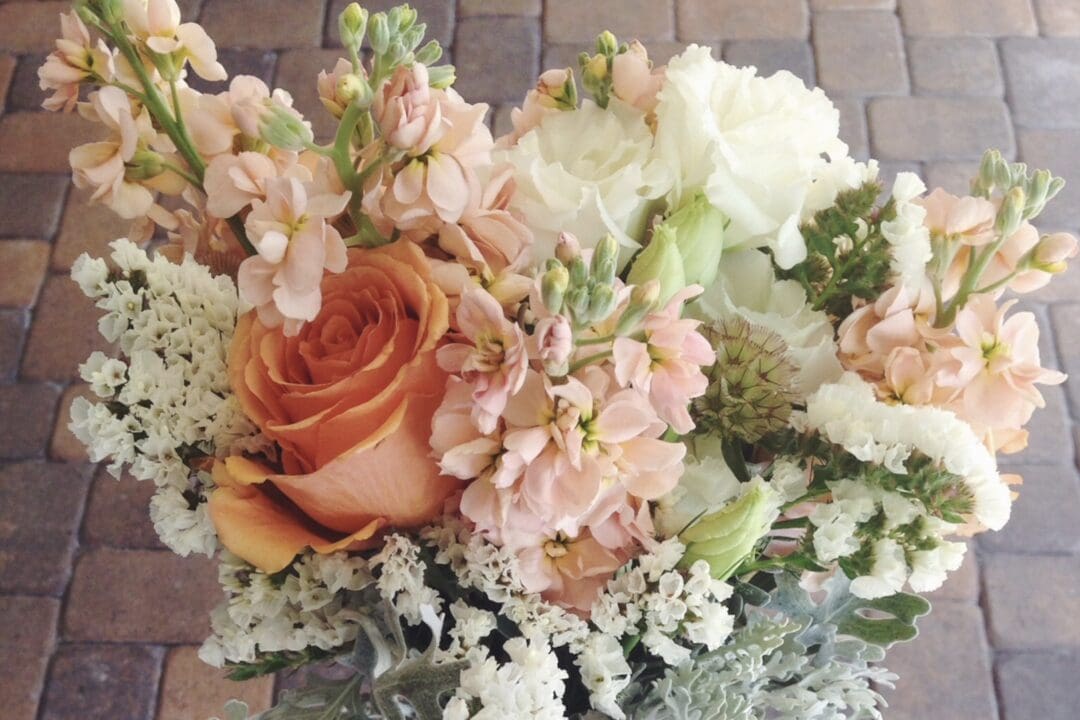 All Moms Love Flowers: But do they know where flowers come from? We do. All flowers come from Downtown Los Angeles, or at least it seems that way after a visit to the Los Angeles Flower District. Located on Wall Street between 7th and 8th streets, the Los Angeles Flower District is home to millions of freshly cut aromatic flowers and endless possibilities for floral displays. With a spectacular and unequaled array of the freshest greens, pastels, and solid reds, many of them California-grown, along with an impressive and overwhelming selection of floral supplies, you're sure to find something, from a simple bouquet of daffodils to an elaborate display of roses, to represent how much love there is for Mom. www.laflowerdistrict.com


Eight. Theater Magic at The Music Center on Bunker Hill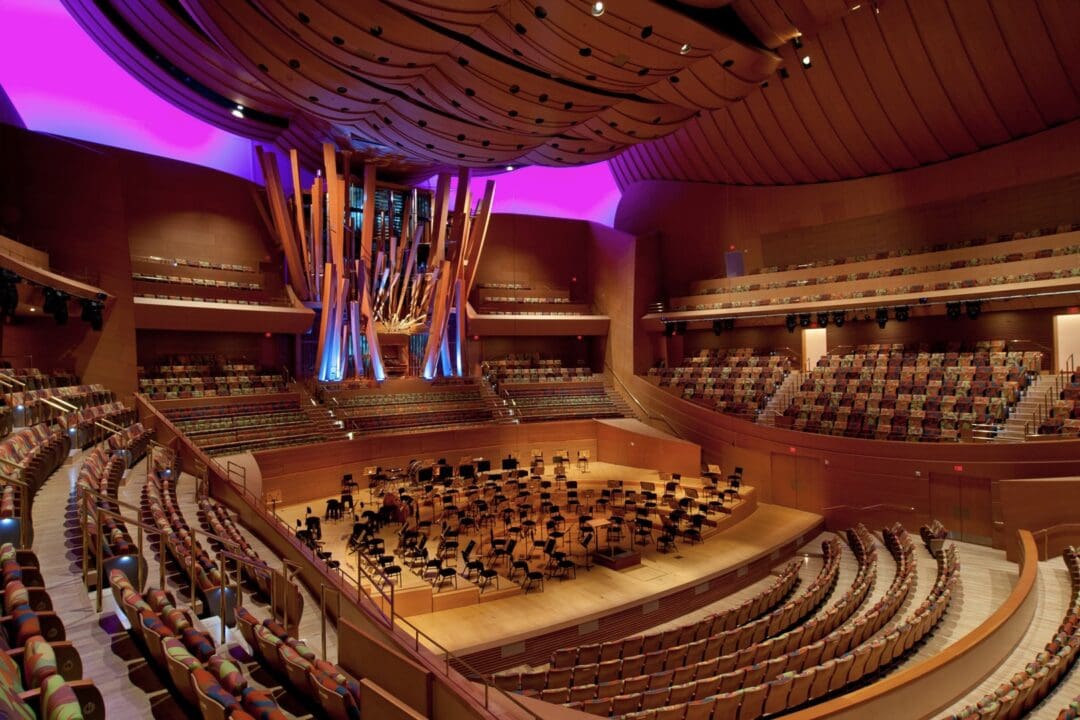 Treat Mom to a night out at the world-class performing arts venue, The Music Center, located in Bunker Hill in Downtown Los Angeles. The Music Center boasts three elaborate theaters and a concert hall. This Mother's Day, experience the power of Bernard Herrmann's remarkably inventive strings-only composition as the Hollywood Bowl Orchestra underscores the emotional tension of the soul-searing plot of Psycho, one of the greatest—and most nerve-wracking—films of all time, at the Walt Disney Concert Hall. The Music Center is also featuring Othello, at the Ahmanson Theater. Here's a story of a beloved leader, a distinguished military commander, and a devoted husband whose life unravels after an envious subordinate introduces the notion that the mother of his children, Desdemona, might possibly be unfaithful. What a way to go. www.musiccenter.org

Nine. From Concrete Jungle to Nature Escape in Chinatown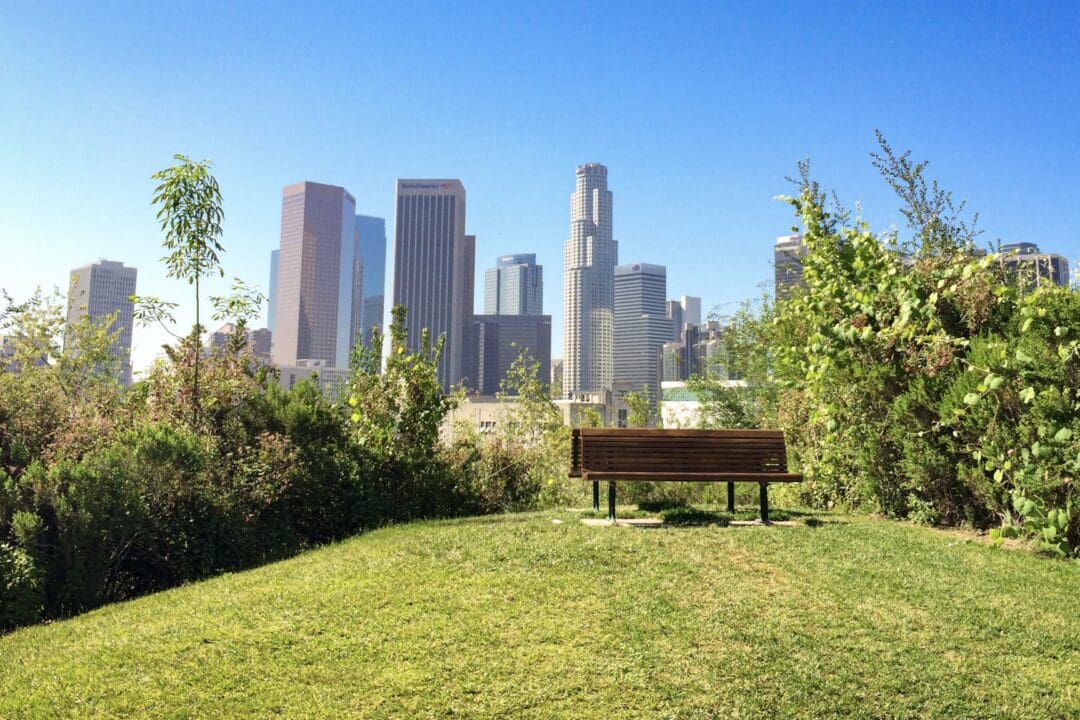 Make this Mother's Day extra special by treating your mom to a calming and relaxing day at LA State Historic Park. After all those times she provided you with a go-to of mother's love, here's a chance to repay mom with a peaceful day at the park. Bring a blanket, cheese, and a bottle of champagne, and spend some quality time while taking in the serene surroundings. Clockshop's 3rd Annual Community & Unity Peoples Kite Festival is taking place at the park this weekend, sure to make for a fun way to bring back those memorable days of innocent youth.

Ten. Shopping Spree for Mom in Downtown LA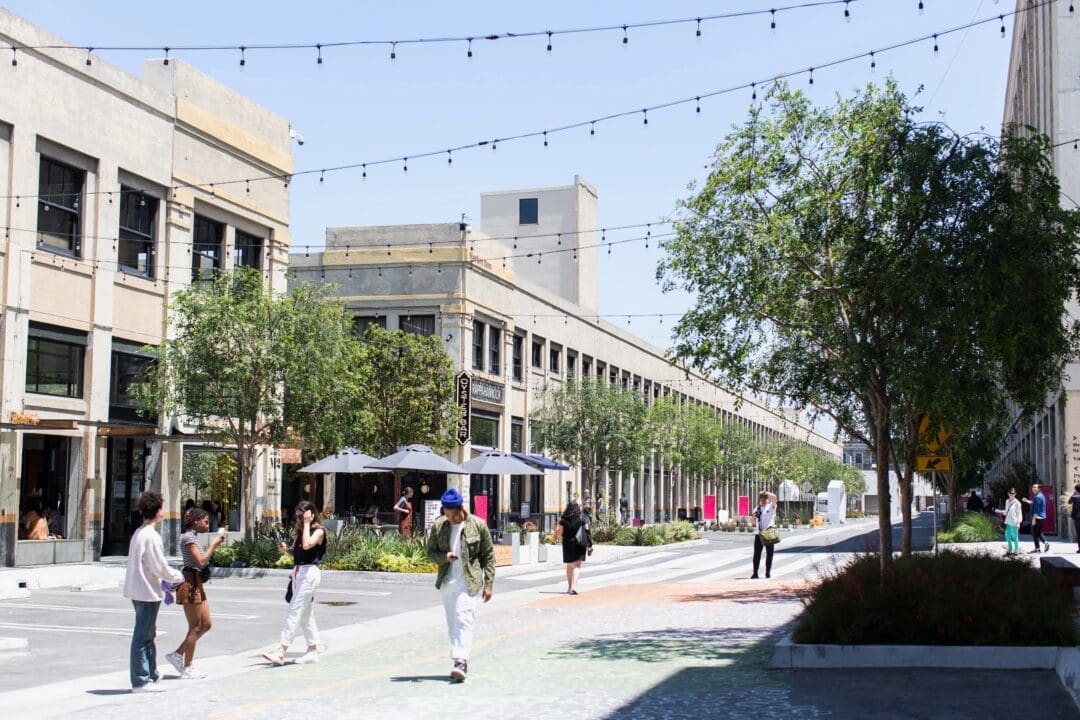 Moms young and old love to shop, and Downtown LA has become one of the hottest shopping destinations in the city. From the Fashion District finds to our valued malls, a Sunday of shopping in DTLA begins with free parking and ends with loaded bags of natural wears, designer tags, and a fresh new look. Visit Macy's at The Bloc or Nordstrom at Figat7th, or explore one of the many boutiques at the Row DTLA. With so many exciting options to choose from, the perfect gift to make her feel loved this Mother's Day is in Downtown Los Angeles.