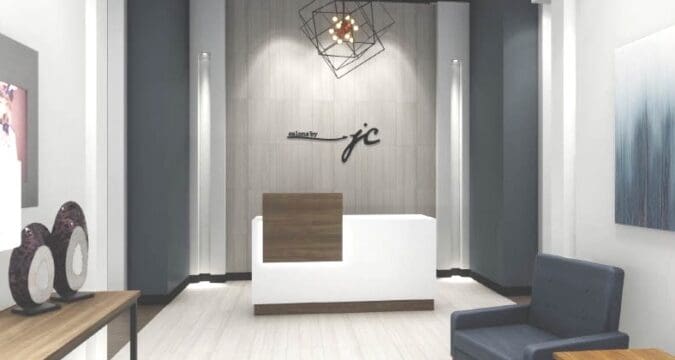 Bringing a touch of added luxury and creativity to one of the most sought-after neighborhoods in the city, Salons by JC, pioneers of the salon suite concept, will celebrate the grand opening of of their newest salon inside the Metropolis complex.
How It Started…
Salons by JC are well-known for their innovative salon suite concepts, offering an array of hair, beauty, and wellness services all in one convenient location. The idea behind this venture was to create a space where highly skilled professionals could operate within their own private salon suites.
This unique model allows for a personalized and intimate experience for clients while fostering entrepreneurship among beauty and wellness experts.
Salons by JC Downtown LA, the latest addition to their portfolio, embodies the vision of enhancing beauty and well-being in the bustling city. It boasts a team of 30 dedicated professionals, each with a passion for their craft. The goal is clear: to make DTLA's residents look and feel more fabulous than ever.
How It's Going…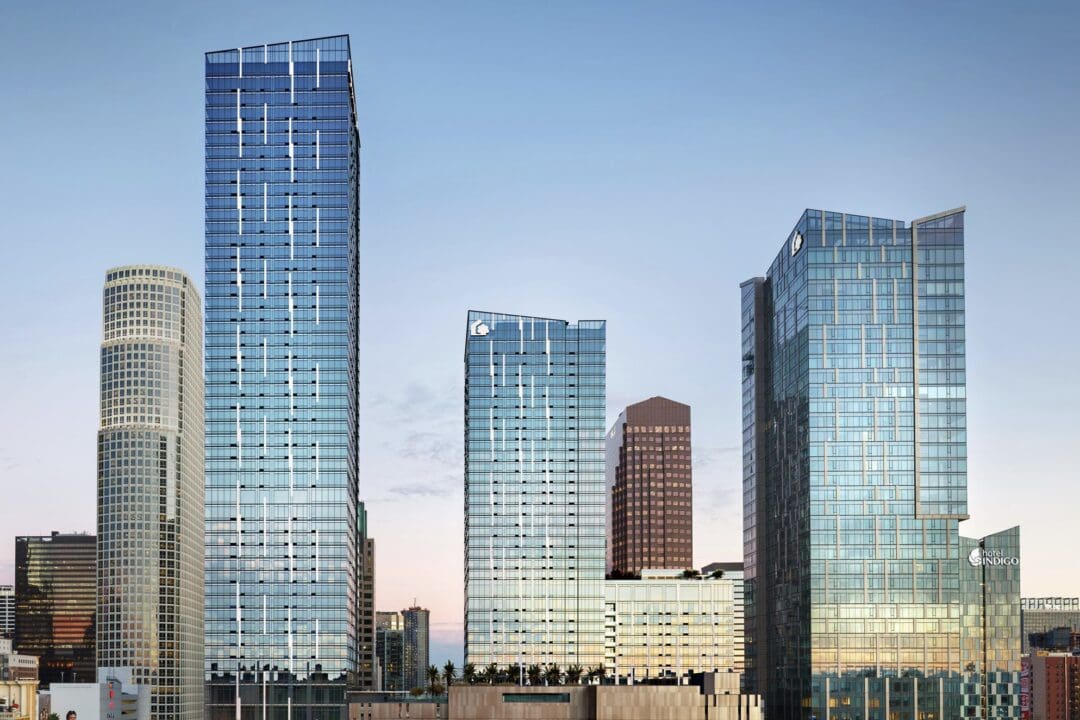 Known for its four towers of high-end residences such as Thea, it's Hotel Indigo, restaurants, nightclub, rooftop lounges and emerald green wrapped condos, this location couldn't be more fitting for a venture that redefines beauty and wellness in the heart of Downtown Los Angeles.
To commemorate this significant milestone, Salons by JC Downtown LA invites the community to an exclusive Open House Party on October 19th, from 3:00 PM to 6:00 PM. This event promises an unforgettable experience, with delectable food, refreshing drinks, and an opportunity to mingle with the incredibly talented professionals who call Salons by JC Downtown LA their home.
"We are thrilled to bring the first salon suites to Downtown Los Angeles, a city that thrives on innovation and individuality. Salons by JC Downtown LA is not just a salon; it's a community of passionate professionals dedicated to making our clients feel extraordinary. We invite everyone to join us on October 19th for a celebration of beauty, wellness, and the spirit of Downtown LA," says Nelson Chan, Franchise owner of Salons by JC.
The concept behind Salons by JC Downtown LA goes beyond the conventional salon experience.

It empowers professionals to run their own businesses, ensuring that each client enjoys a unique and personalized service. With a commitment to making DTLA residents look and feel fabulous, Salons by JC Downtown LA is set to become a hub of creativity and self-expression.
For those interested in attending the Open House Party RSVP at this link.