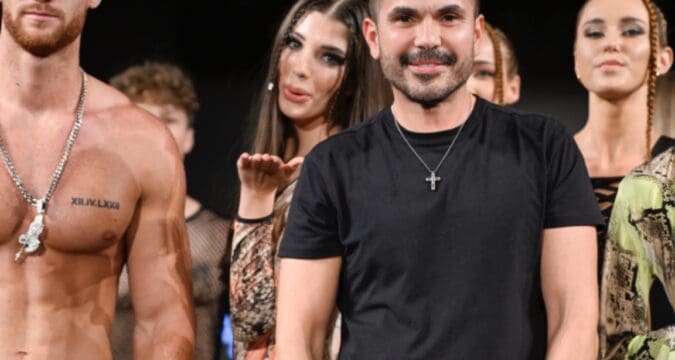 The official 2023 Los Angeles Fashion Week powered by Art Hearts Fashion promises iconic runway moments, diverse creativity, and high-end fashion in celebration of its 10-year anniversary.
Art Hearts Fashion kicks off Los Angeles Fashion Week, running from Oct. 19th through Oct. 22, 2023, at the historic Majestic Downtown in the Historic Core of Downtown Los Angeles. That's an entire weekend of photographers, models, event planners, designers, influencers and fashionistas embarking on a remarkable journey into an industry as innovative as it is vivacious.
Founded and currently led by Erik Rosete, a prominent Latin American serial fashion entrepreneur and fashion designer (Mister Triple X) who is a Los Angeles native. To celebrate a decade of influencing fashion in Los Angeles, the production company is dedicating a series of runway shows to leading Mexican and LatinX designers, many of whom are also based in Southern California. These designers include globally recognized and emerging talents such as Mister Triple X, Black Tape Project, Giannina Azar, Coral Castillo, and Walter Mendez.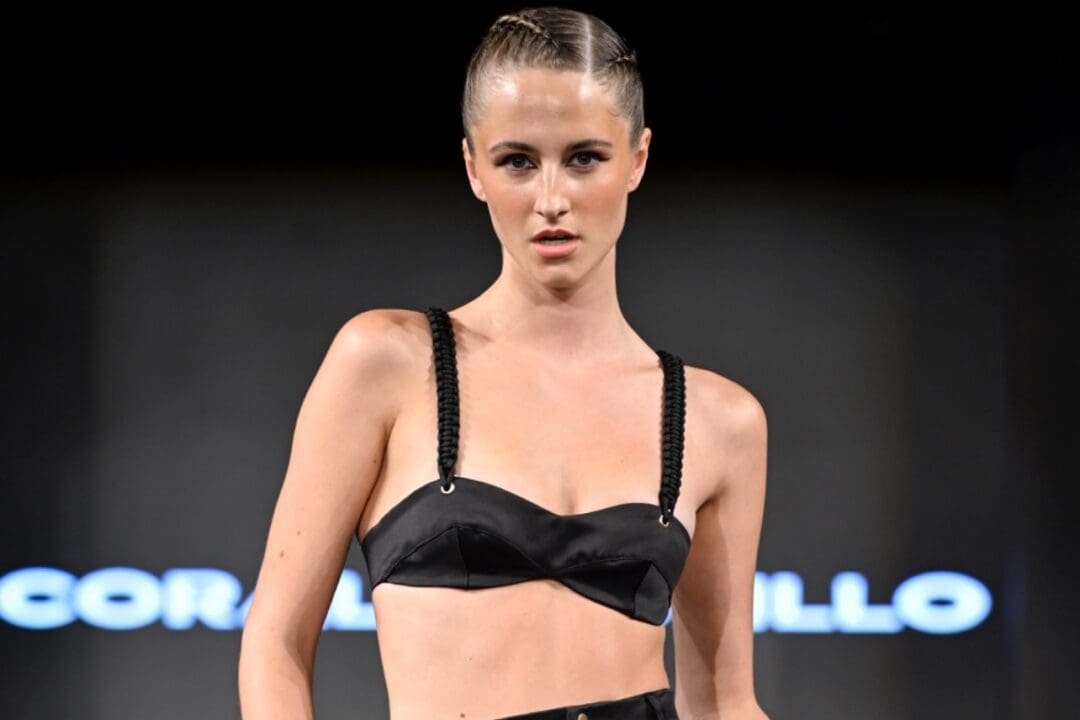 Marking a decade of inspiring designers, showcasing brands, and adding glamour to downtown LA, Art Hearts Fashion will feature several prominent Bravo TV's Project Runway designers as well. This star-studded lineup includes celebrity fashion designer Michael Costello, Bravo TV's Project Runway S19 Winner and Hulu's STITCHED designer, Coral Castillo. The event will also reunite fellow Project Runway designers, including Ukrainian celebrity fashion designers Natalia Fedner and NIZIE by Nizie Emirshah while other Project Runway season winners Kentaro Kameyama, Mondo Guerra, and Richard Hallmarq will showcase their new collections during the four-day runway show festival.
To further diversify this celebration, LGBTQ+ designers will take the stage as well. Richie Rich will introduce a new 90's themed streetwear collection under his new fashion brand, Richerette, while West Hollywood's celebrated gay designer, Argyle Grant, will reveal a new luxury men's swimwear collection during Los Angeles Fashion Week. On Saturday, the spotlight will be on swimwear favorites from Vichi Swim.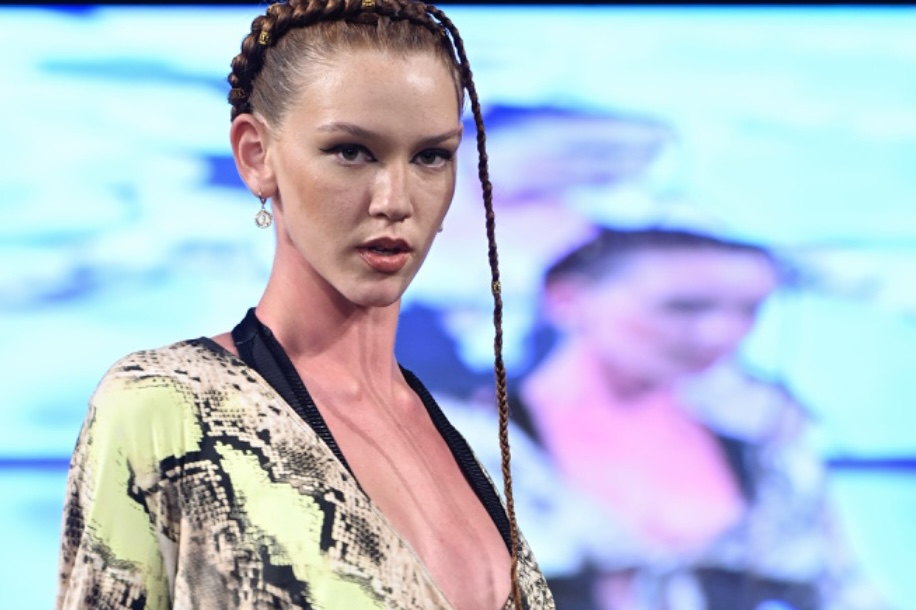 This year's Los Angeles Fashion Week welcomes new and exciting brands for the first time. This includes Priestley Garments by Rhonda Priestley, a luxury women's fashion brand based in LA, and Squadz Place, a Tokyo streetwear fashion-themed brand that is debuting a new collectible doll line with six unique dolls. This innovative collection of fashion-forward dolls is available on Target.com across the U.S. An interactive runway show will bring these dolls to life, marking Squadz Place's West Coast debut.
In keeping with the evolving fashion landscape, the runway will also see innovative sustainable and eco-friendly fashion brands. Love For Upcycling will make its presence felt, and before and after the runway show, clothing donations will be accepted to be repurposed by the brand's designer, Jose Alexander, for future fashion collections.
Art Hearts Fashion has embraced a global perspective, and this is evident in the participation of prominent Asian designers based in West Hollywood. Names such as Alexis Monsanto, Kentaro Kameyama, Selenee, and Michael Ngo will host runway fashion shows, promising to dazzle audiences.
To conclude Sunday's LAFW shows, Art Hearts Fashion will celebrate Black designers, including Angela Dean Couture, famous for creating Madonna's iconic bullet bra in 1987, along with Cross Colours and Tell The Truth by Rainy Womack. Serbian designers, Morphium Fashion, and Formidable by Mina, will also present their new collections on Sunday evening.
De Florencio by Nino Cutraro, an edgy LA-based fashion designer, will add a creative rockstar streetwear collection for men to this year's Los Angeles Fashion Week. The event will also feature a beautiful art gallery pop-up curated by Six Summit Gallery, showcasing dozens of local LA artists.
Innovation goes beyond fashion and extends to globally recognized beauty, food, and spirits brands partnering with Art Hearts Fashion for the 10th Annual Los Angeles Fashion Week. Beachwaver will serve as the official hair styling brand for all models, and Billion Dollar Brows is the official makeup partner for Los Angeles Fashion Week powered by Art Hearts Fashion.
To help celebrate a decade long of showcasing LAs top designers, sponsors, including Empress 1904 Gin, Feel Great Be Great Lifestyle, Koe Kombucha, Japonesque, The Makeup Light, Real Her Cosmetics, Simply Mixology, Smart Water, and Coca Cola, will provide drinks, refreshments, and gifts to front row and VIP attendees.
Last but not least, the official afterparty venue for Los Angeles Fashion Week powered by Art Hearts Fashion will be hosted at the newly opened Level 8, located in the Moxy/AC Hotel in downtown Los Angeles, at 1254 S. Figueroa Street, Los Angeles, CA 90015.