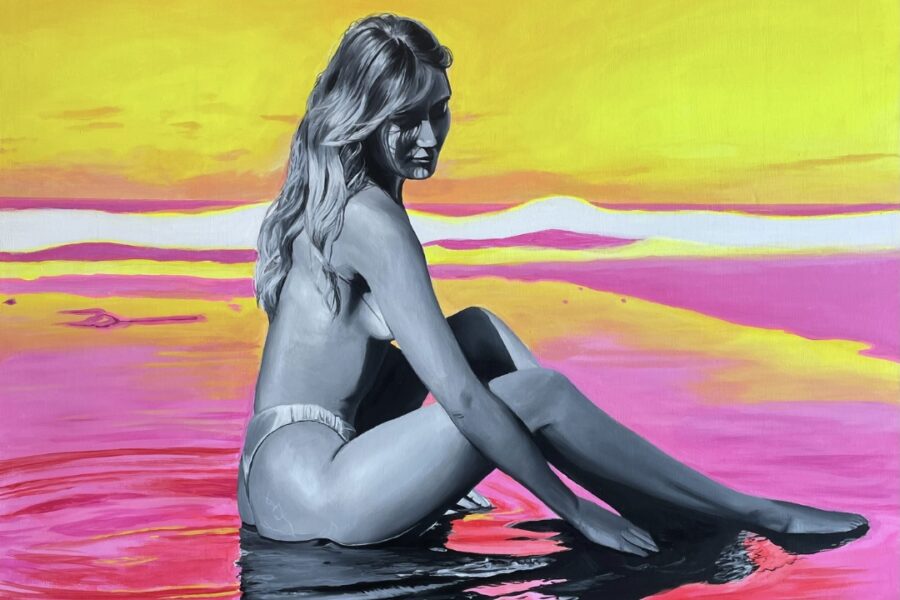 Highlighting the Work of Women Artists, LGBTQ Artists, and Artists of Color, Superfine Will Take Over The Magic Box Downtown For 4 Days In October.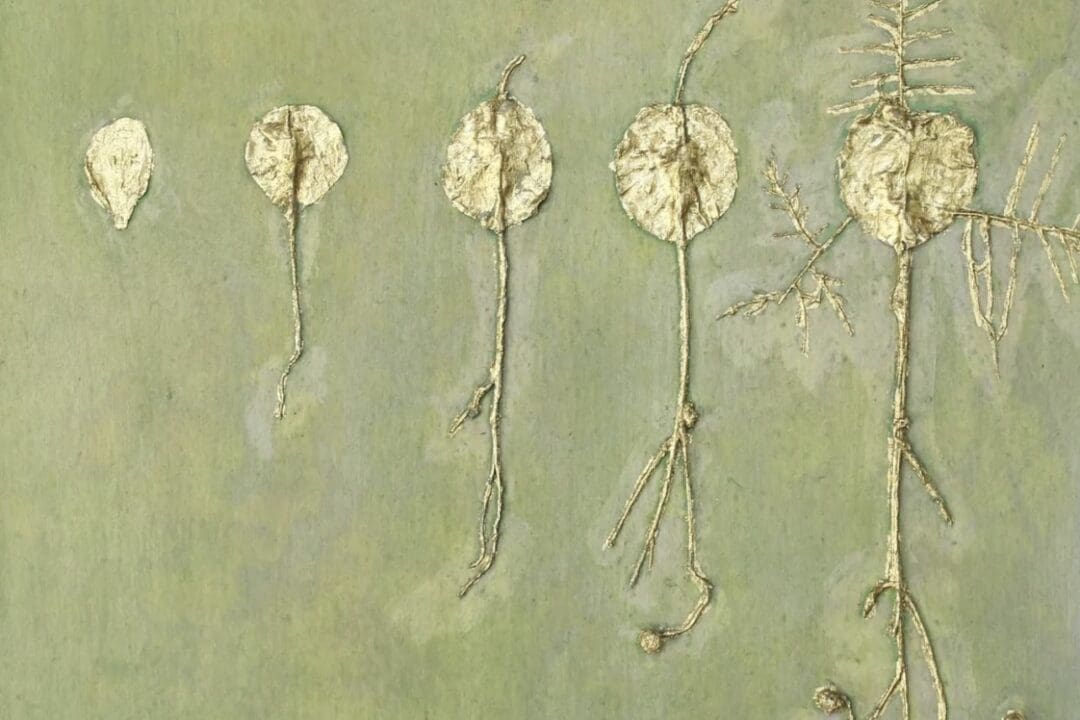 The contemporary art fair highlighting the work of women artists, LGBTQ+ artists, and artists of color is returning to Los Angeles this month. Coined the 'worlds most inclusive art fair,' Superfine will take over the Magic Box Downtown October 13- 16th, featuring more than 80 handpicked artists.
Sign up to receive our popular Get2DTLA Newsletter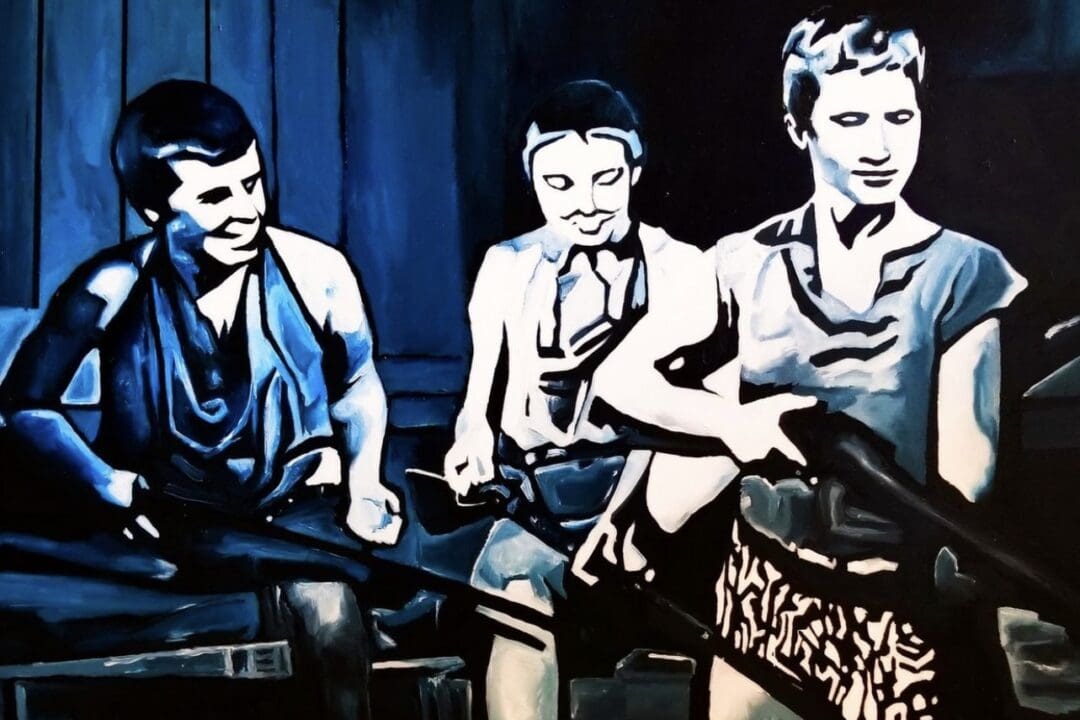 In addition to inclusivity, Superfine also prides itself on accessible pricing. With most of the art falling into the $75-$2500 price range, and no commission taken from the artists, Superfine has generated over $10 million in sales on behalf of independent artists at annual fairs in cities across the U.S. since launching at Art Basel in 2015.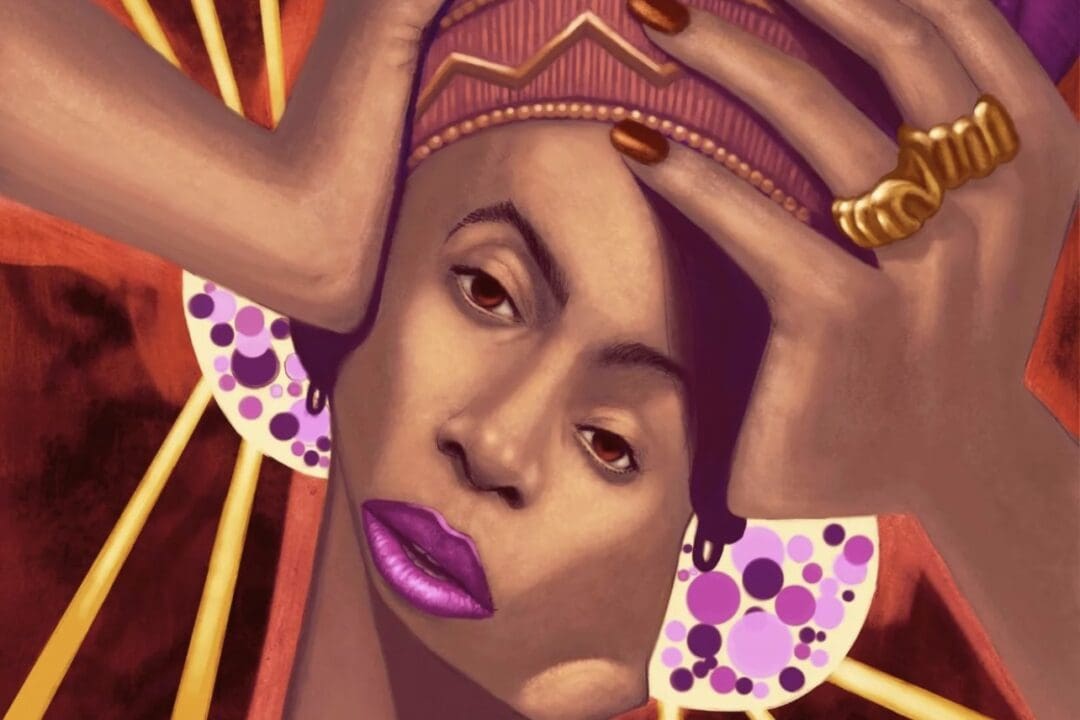 Superfine founders ALEX MITOW & JAMES MIILLE set out to change people's perception of the world by forgoing the stuffiness found at most fairs. "When we looked at the art world as gay men in our 20s and 30s, we felt excluded. We built Superfine to be a welcoming space where people who love art could collect it without the 'red velvet rope' vibes they're used to," adds Mitow. www.superineartfair.com