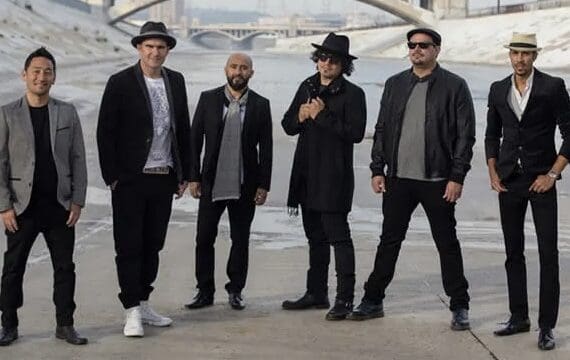 Alzheimer's Los Angeles, the oldest community-based organization serving families living with Alzheimer's in Los Angeles is honoring and celebrating their 40 years of service to the community with a vibrant celebration of food and music at L.A. State Historic Park.
The event, featuring Grammy Award-winners Ozomatli, will be held on November 14, 2021, gates opening at 12 pm.
Meeting as young political activists and musicians, the original band formed in Los Angeles in 1995 to play a notorious urban-Latino-and-beyond collision of hip hop and salsa, dancehall and cumbia, samba, funk and more — all while following a key mantra: it will take you around the world by taking you around Los Angeles.
Their music has been recognized and celebrated widely – having won four Grammy Awards, serving as official US Cultural Ambassadors playing to audiences around the world, and here in the City of LA, April 23rd is designated Ozomatli Day in recognition of their immense contribution to the cultural life of our city.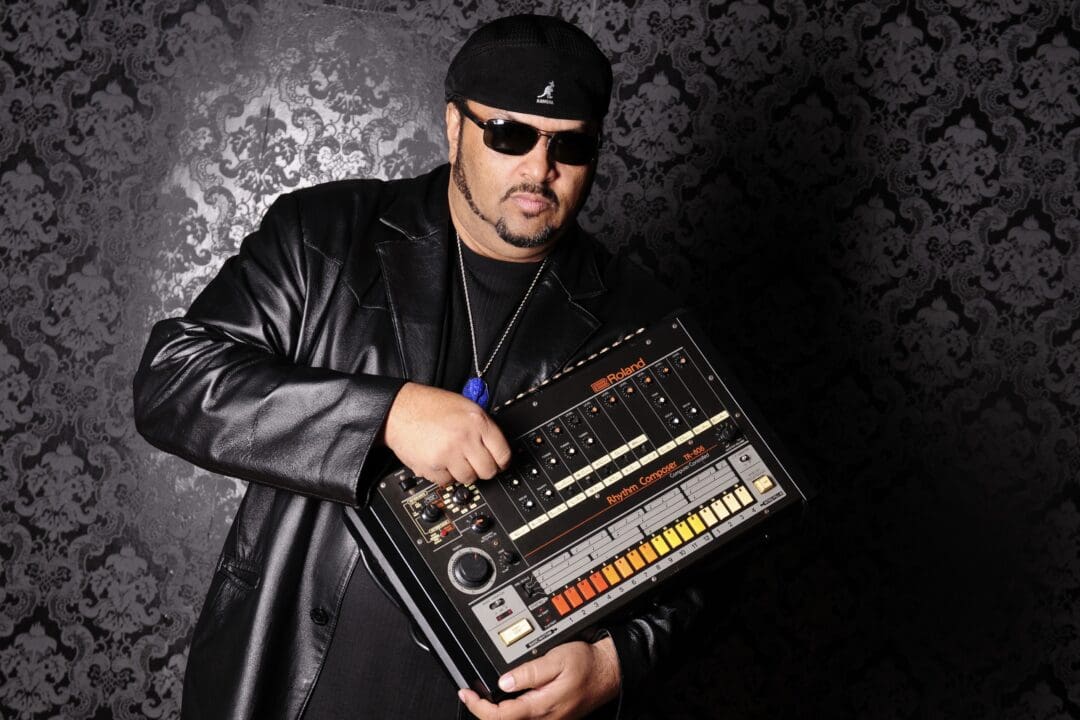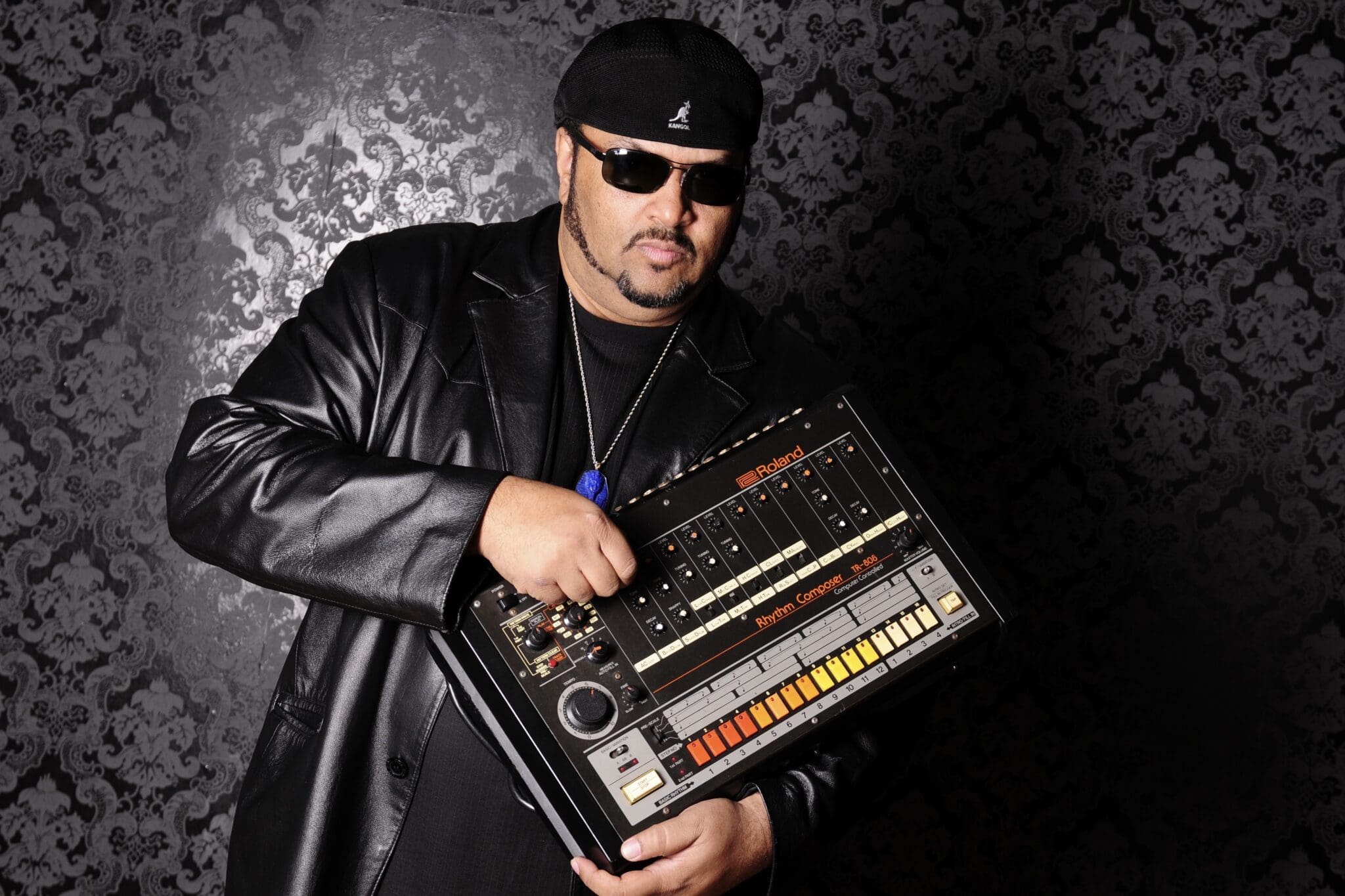 Gregory Broussard, better known by his stage name Egyptian Lover, is an American musician, vocalist, producer and DJ, and was a part of the L.A. pop lock dance music and rap scene in the early 1980s.

"Alzheimer's Los Angeles has been part of this community for 40 years and we're proud of our long history of working with our partners to provide the care and support families need when facing Alzheimer's or another dementia. This event celebrates the richness and diversity of our community and what better way to do that than through food and music?" says Susan Disney Lord, Alzheimer's Los Angeles Board Co-Chair.
In addition to the kings of Latin fusion, Ozomatli, the multicultural festival will include live performances by Grammy Award-winning and nominated member of Ellas, as well as Egyptian Lover, No Small Children, Quinto Sol, and DJ Mona Lisa. Iconic local food vendors and informational booths focusing on brain health and other healthy lifestyle opportunities will also be part of the festivities. Top sponsors of the event include Zenith Media, Biogen, Lilly, Acadia Pharmaceuticals, Alfred E. Mann Foundation, Cedars-Sinai, Genentech, and Amoeba Music.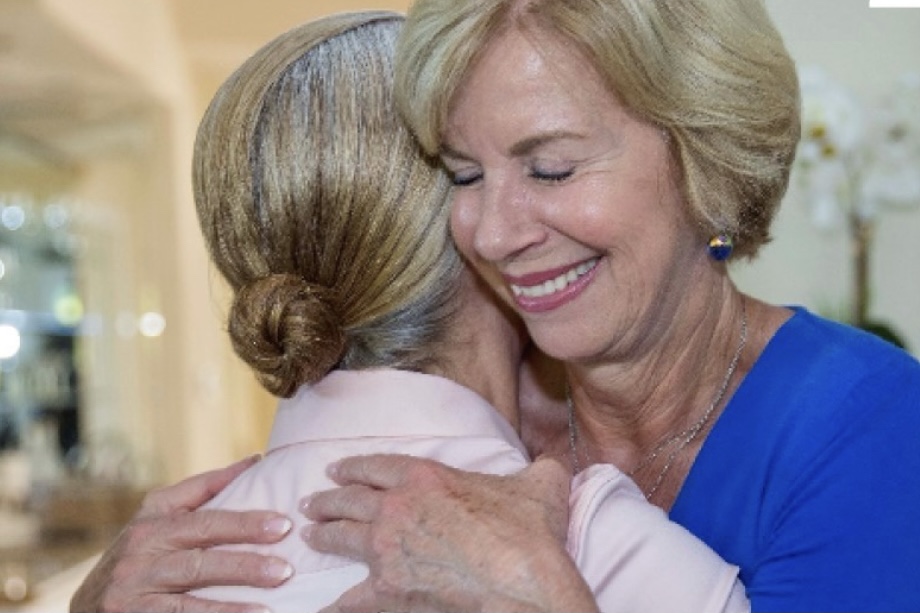 With this fundraising event, Alzheimer's Los Angeles is both celebrating the past and turning its vision to the future to ensure that anyone in need of help is able to access it. They continue to work to educate greater Los Angeles about what dementia is and isn't and fight to eliminate the stigma that perpetuates misunderstanding and creates unnecessary barriers to accessing available support and services.
"This event will help raise awareness about available support and resources within the communities most affected by Alzheimer's disease," comments Heather Cooper Ortner, President & CEO. "But it also gives us all a safe place to come together in-person and celebrate the community. We all need a reason to celebrate these days and a safe way to do it."
Due to COVID-19, Alzheimer's Los Angeles is meeting the challenge of providing essential programs to their older and vulnerable clients online and on the phone, but the needs of families continue to grow as the pandemic draws on. In California, more than half a million people have Alzheimer's disease, with over 166,000 living in Los Angeles County. Experts estimate that someone in the US develops Alzheimer's disease every 65 seconds. By mid-century someone will develop Alzheimer's disease every 33 seconds.
Until there is a cure, Alzheimer's Los Angeles will provide the care.
Gates open at 12 pm. One person $25, two people $45, 4 People $80 www.alzheimersLA.org