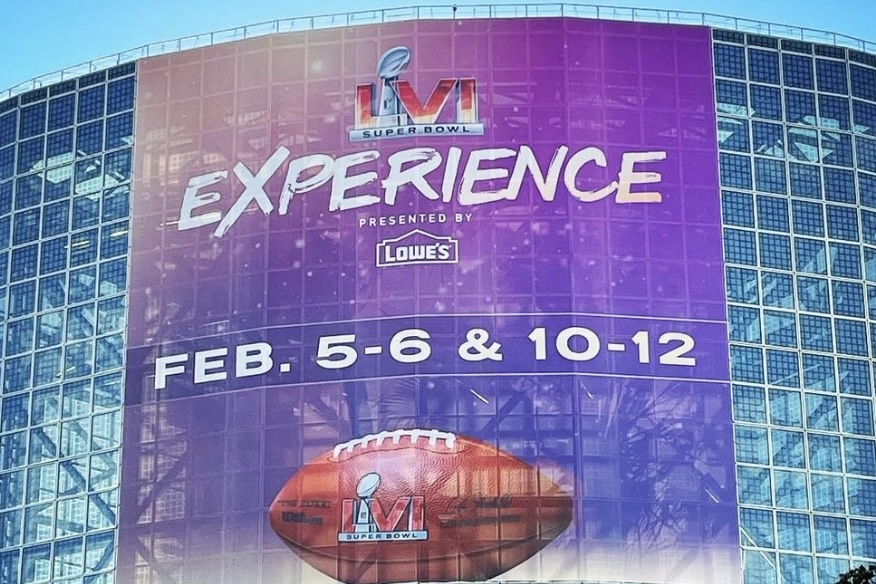 What a great time to be a football fan in Downtown Los Angeles, NFL's interactive football theme park, NFL Super Bowl Experience has returned to Los Angeles Convention Center for Super Bowl Experience.
To celebrate the conclusion of the NFL's biggest season ever, SuperBowl Experience presented by Lowe's will offer fans the opportunity to collect autographs from current NFL players and legends, participate in interactive games, youth football clinics, and shop merchandise from NFL Shops presented by Visa.
Super Bowl Experience will feature photos with the Vince Lombardi Trophy, a 40-yard dash against NFL players on LED screens, and a Super Bowl rings display showcasing all 55 Super Bowl rings.
Tickets for Super Bowl Experience presented by Lowe's start at $20 and kids 12 and under can attend FREE every day.
Go Metro and Take 50% off!
Fans who take Metro to the Los Angeles Convention Center will receive 50% off their general admission ticket (excluding the SBXtra fast pass) at the box office. Fans must show their TAP Pass at the box office to receive their discount. In addition, all military members and their families will also receive 50% off their General Admission tickets (excluding the SBXtra fast pass).