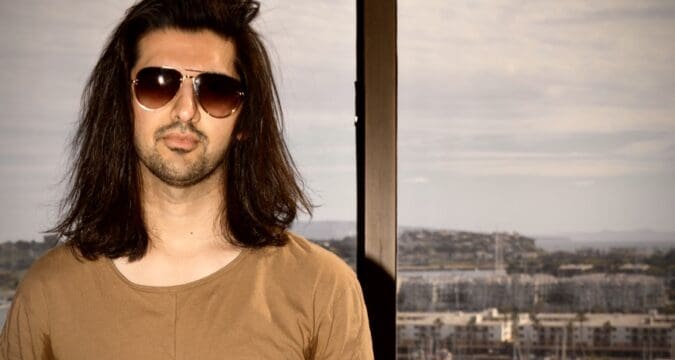 Max Khosla's unwavering passion for music, combined with his creative genius, continues to shape the landscape of cinematic music, making him an enduring and influential figure in the film and TV advertising industry.
Max Khosla is a visionary music producer and the creative force behind Trailer Bros, a trailblazing music production studio dominating the the world of cinematic music these days.
Born in India, Max has always had an innate passion for music. Max's journey from India to the United States in 2002 marked the beginning of an extraordinary career studying in the US at Hollywood's renown Musician's Institute. It was there where Max honed his musical prowess with studies in guitar, recording engineering, and audio editing. These formative years laid the foundation for Max's future endeavors and set the stage for his innovative contributions.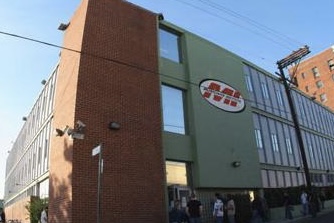 In 2009, Max Khosla founded Trailer Bros, a pioneering label that has become synonymous with crafting music tailored specifically for movie trailers and TV spots. Max's visionary approach to music production led to the creation of cinematic soundscapes perfectly suited for short-form advertising campaigns, injecting excitement and anticipation into blockbuster releases.
With an illustrious portfolio comprising over 700 blockbuster campaigns, Max Khosla and Trailer Bros have consistently delivered high-quality music that elevates advertising to an art form. Their collaborations with major studios have birthed iconic campaigns, including "Fast X," "Black Panther-Wakanda Forever," "Avatar", "Warlock" "Mission Impossible – Dead Reckoning" and plenty of other projects past and present with NBC Universal.
"To sit in a theater in downtown LA, surrounded by its rich history and vibrant energy, and hear my own music play during a trailer – it's an exhilarating feeling, a testament to the universal power of sound and storytelling." Max told Downtown Weekly.
So what makes Max Khosla's such a sought out name in the Entertainment industry?
He's a master at providing music that captivates audiences and enhances the impact of advertising campaigns. His meticulous approach ensures that the music seamlessly complements the visual storytelling, leaving an indomitable impression on viewers.
As a visionary leader and music producer, Max Khosla's commitment to excellence, attention to detail, and dedication to crafting exceptional music for advertising campaigns have set him apart in the industry.