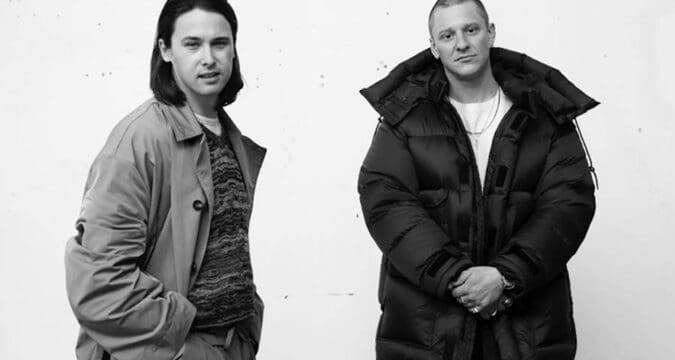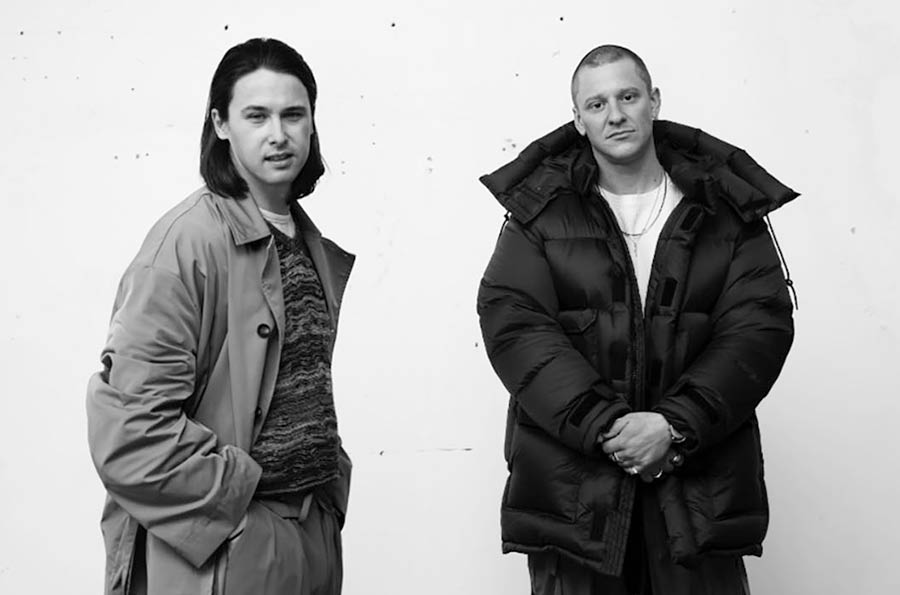 Jungle was founded by McFarland and Lloyd-Watson, who met at the age of 10 in West London's Shepherd's Bush. They began making music together in 2013, choosing to place emphasis on the music, choreography and visual aesthetics rather than on their own identities, a concept that has gained them over a billion streams worldwide.
Since, Jungle's 2014 self-titled debut album was a Mercury Prize nominee and is now Gold-certified, while their 2018 follow-up, For Ever, peaked at #10 on the UK Albums Chart.
Loving In Stereo, the highly anticipated new album from British songwriting and production duo Jungle, is set for release August 13 . "Keep Moving," the album's debut single is accompanied by an official music video.
The disco-infused track reflects the changing circumstances the pair found themselves in during these trying times. As co-founder Tom McFarland summarizes, "Whatever you go through, as long as you can stay strong and fight it, there's always something on the other side."
Jungle directed the video for "Keep Moving" alongside longtime collaborator and creative partner Charlie Di Placido, the first look at a larger project to create a visual identity for every track on the album.
As Loving In Stereo is an album that embodies what's sure to be a summer of social liberation, it's fitting that Jungle are experiencing something similar.
J and T have ditched the external influences, put commercial considerations on the backburner and avoided second-guessing what people expect from them. Instead, they've taken their music back to their roots, to a time when they could make whatever music they liked without overthinking it. The album's themes exude positivity—new beginnings, new love and fighting back against the odds.
In support of the forthcoming album, Jungle has confirmed an extensive run of worldwide tour dates. Adding to their already vibrant live shows, the duo will create the feeling of stepping into a Jungle video shoot by amplifying the focus on their choreography and visual aesthetics.  Presale begins Wednesday, March 31 at 10:00 AM with the password KEEPMOVING. The general onsale is Thursday, April 1 at 10:00 AM.