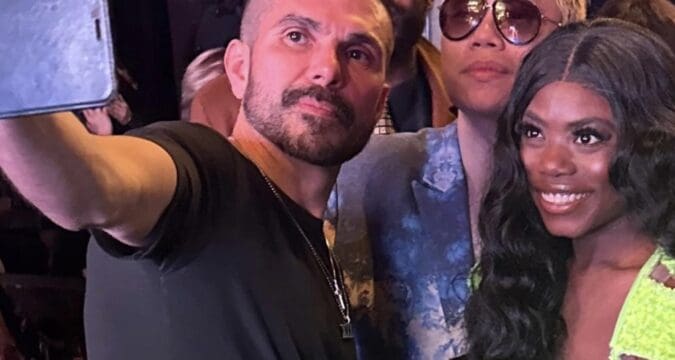 Model Mafia Inc is the seam that holds the fashion showcase industry together.
Led by creative director Queen Sheba, this internationally known modeling agency has been providing young talent with safe and steady ways to earn a living while grooming them to become the best in the industry since 2015.
Model Mafia Bootcamp is where models begin their journey with the agency. After weeks of in-person courses on runway modeling, print modeling, styling, resume building, and industry professionalism, initiated Bootcamp graduates join their family of aesthetically equipped models with the skills they need to succeed in the highly competitive world of fashion.
Queen Sheba has been a driving force behind the scenes during LA Fashion Week for almost a decade, and she's just getting started. This year, she's back in stilettos, ready to unleash the hundreds of stunningly gorgeous men and women of the Model Mafia cartel on LA Fashion Week once again. During this year's LA Fashion Week, as well as in New York and Paris, Model Mafia Inc. will not only be providing top-notch models, but they'll also be hosting their own fashion shows, movie screenings and luxury hostel launch as part of their upcoming LA Fashion Week Tour.
The tour kicked off with Art Hearts Fashion Show at the Majestic in Downtown Los Angeles presented by LAs most passionate celebrity designer turned show producer, Erik Rosete.
After weeks of intense preparation Mafia's Bootcamp grads and seasoned veterans got to a chance to strut their stuff down the runway.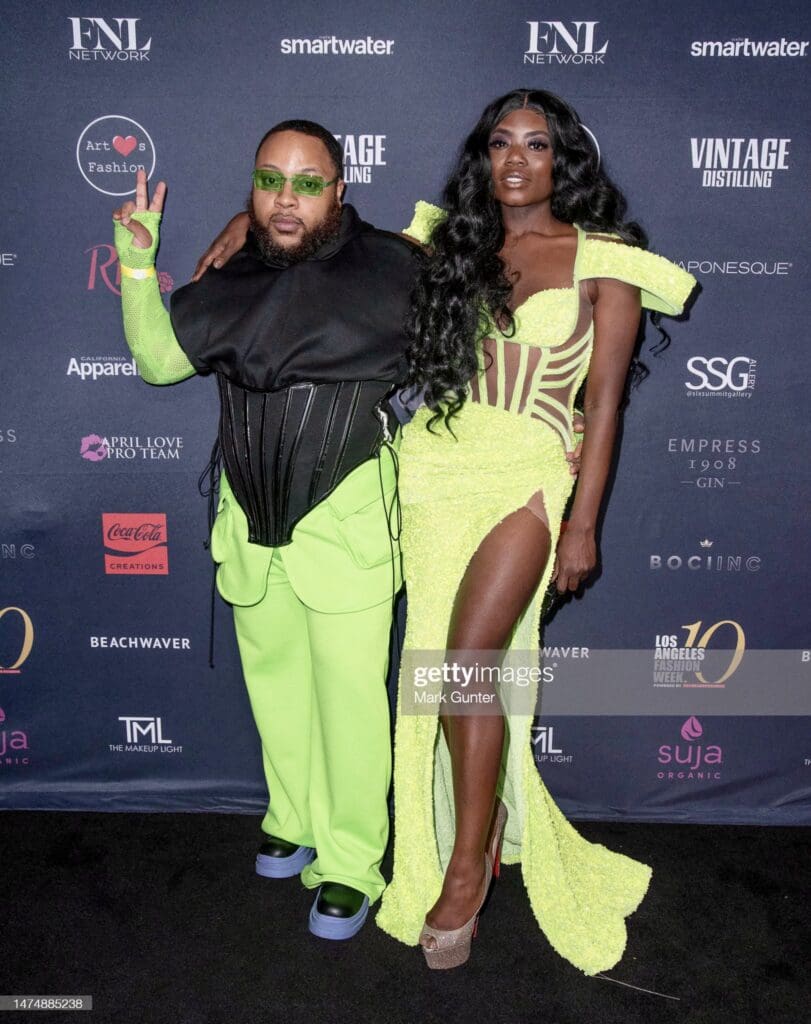 Another huge success powered by Smartwater, Art Hearts Fashion celebrated its 10th anniversary, earning its place as one of the most coveted fashion showcases in the world during LA Fashion Week.
On Friday, March 24th, Model Mafia is scheduled to present LA Fashion Week Studio Gala featuring the one-of-a-kind wearable art jackets for celebrities designed by artist/photographer and fashion designer Phree. The event will showcase designs from SMF Couture, Prodigy Sourse, D.Haleter, Wild and Phree, Beauty N The Box / Illy Cartier, Bold Black Dresses, Burning Guitars, Shawn Sequirea and many others in celebration of sustainable fashion.
On Saturday, March 25th, Model Mafia's models will be ready for the first-ever Fit Fashion Week hosted by NBA All-Star Nick Young in collaboration with Fit TV Network. This celebrity fitness fashion show will feature some of the most incredible celebrity and fitness designers with Model Mafia infusing the event with beauty, creativity, and style. The event will also feature Sunshine Delites, Mixt Cocktails, Michael Vincent Hair Academy, Avrio Media, and Chef Barbie.
Model Mafia's LA Fashion Week Tour will conclude on Sunday at the launch of Stay and Shoot Mansion in Orange County. Stay and Shoot is a stylish and luxurious accommodation option for traveling photographers and models, providing outdoor spaces complete with a pool, and views of rolling hills as a backdrop. Booking starts at around $225 per night.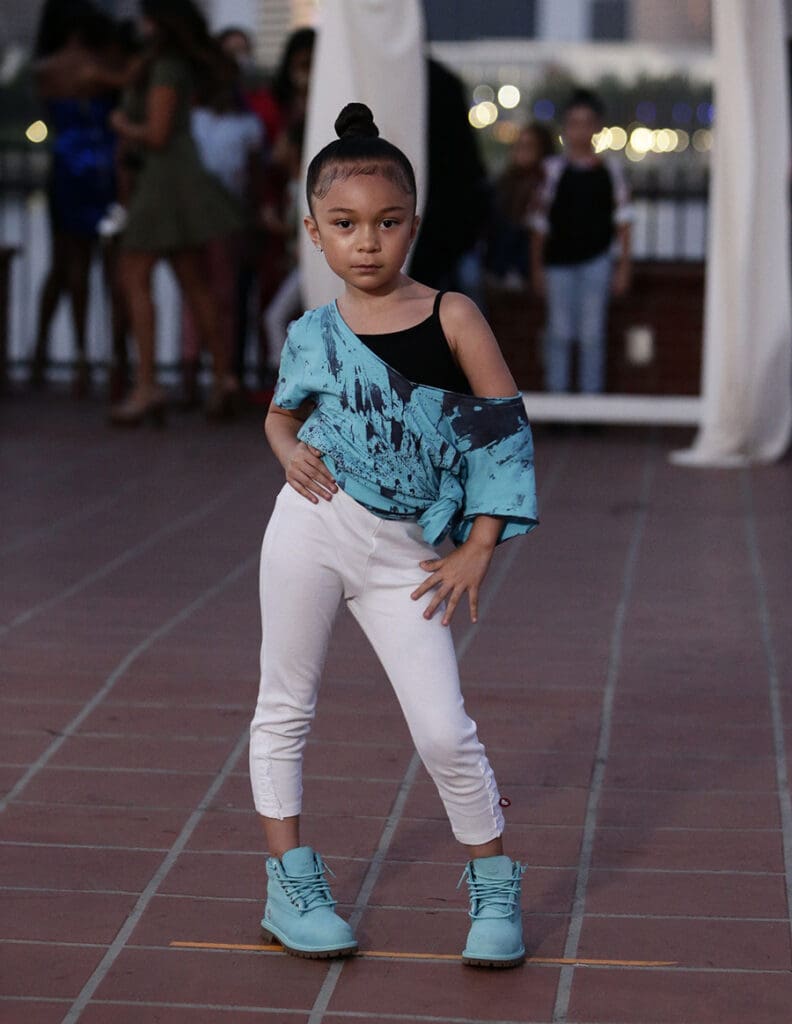 Designers and fashionable attendees at Stay and Shoot Launch Party will include Illy Cartier, Phree Art, Bold Black Dresses Briana, SMF Styles Make Fights, Beauty N The Box, Embrace Me by Chasity, Chimo Wild, Gianni VD1610, Influencer Fight League, and Domx Scoggs.
Through Queen Sheba's unique vision and tireless efforts, Model Mafia continues to make a significant impact in the fashion world, inspiring countless individuals to embrace their creativity and pursue their dreams. The future looks bright for Model Mafia, and DTLA can't wait to see which runway their fashion, style, and beauty syndicate will take over next.