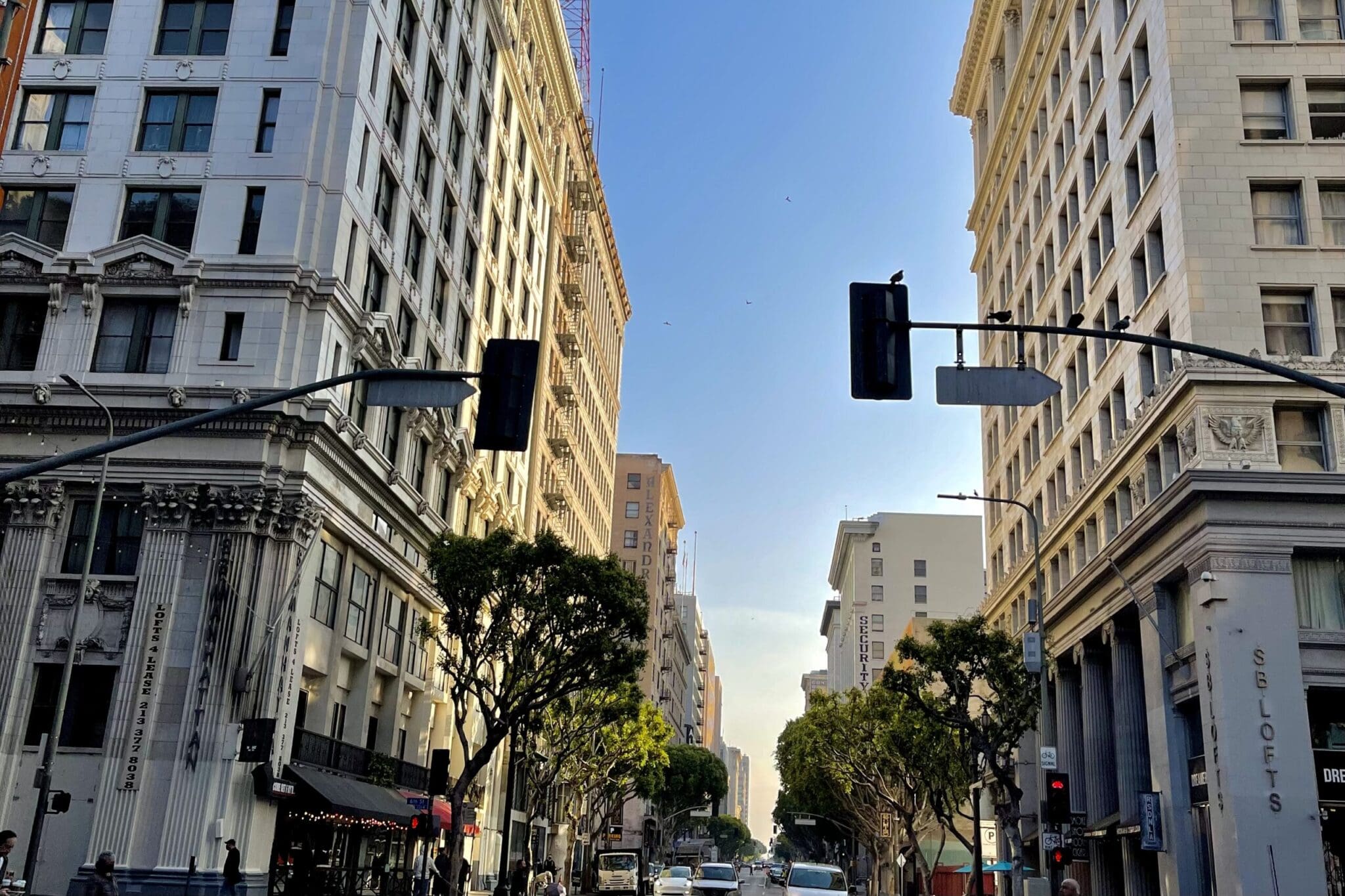 Going Once… Going Twice… Sold! Laguna Point Properties Secures Loan …Will Purchase SB Properties in the Historic Core
Soon to be proud operators of 1047 residential units that run along Spring and Main Streets, Laguna Point Properties just acquired a $329M loan from MF1 Capital, a partnership between Berkshire Residential Investments and Limekiln Real Estate that provides a $328.8 million, three-year loan to purchase the SB Property Chain (Barry Shy initials backwards) previously developed and managed by Eric and Barry Shy.
According to JLL, which arranged the financing for the borrower, the floating-rate loan includes two one-year extension options.
Laguna Point Properties is a Southern California-based multifamily investment company originally founded in 2009 by industry veterans Greg Campbell, Dan Hick and Walt Hick. The company is known to opportunistically acquire and renovate class "B" and "C" multifamily assets in the Western and Southeastern United States. A conservative company based in Mission Viejo, the company has earned a stellar reputation, coupled with a track record of transactional success acquiring over 6,500 multifamily units. With their purchase of Shy's Real Estate Empire, Laguna Point updates it's current portfolio of 5,200 apartment homes and a total capitalization of $758 million to date.
Under Eric Shy's Downtown Management, SB Manhattan, SB Main, SB Lofts, SB Tower, and SB Spring tenants who enjoy the spacious inner city loft experience have seen their rents steadily increase despite the growing list of public complaints over the past decade that includes failing aesthetics, unclean conditions, homeless break ins, noise, bug infestations, elevator woes, lack of proper security and overall maintenance.
Only the future will tell if the building's new owners will reward longtime tenants with the actual living conditions once promised to them in the brochure. Fingers crossed.