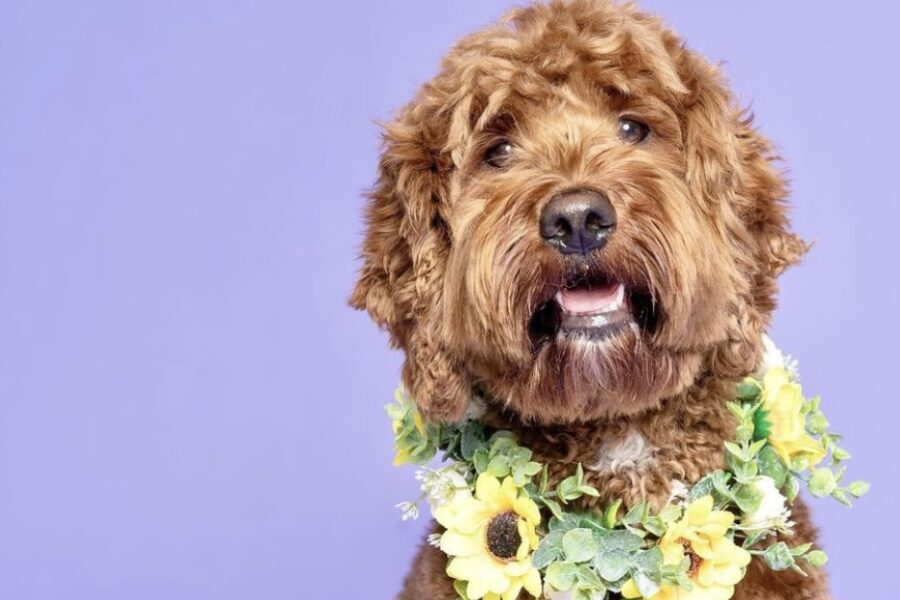 Animal lovers are officially invited to the Official Launch Party of one of the most anticipated mobile dog grooming operations in the city. Dogs Of The Groomaverse is coming to the Aliso Apartments in the Arts District of DTLA!
On August 14th, Co-founder and CEO Shaina Denny of Dogdrop is launching her newest pet grooming service with a swinging party, inviting the community to enjoy music, vendors, prizes, and more!
"Dogdrop is excited to launch the Groomaverse to offer walk-up dog grooming services to pet parents. After personally experience friction for waiting weeks to get a dog grooming appointment and hearing that from our daycare members as well, we have decided to solve that with walk-up grooming." – Shaina Denny, Come-founder, Dogdrop.
Dogs are people too. They want to hang out with their friends. They like cool stuff. Dogs want to join. Woof. Woof.
The event held at Aliso Apartments starts at 12:30pm to 3:30pm. RSVP, spots are going quick!
Need your dog to socialize? Visit Shaina's long-existing doggie daycare center, Dogdrop at 905 E. 2nd Street. Dogdrop will take care of your pup with precious TLC. They focus on quality, tech, and convenience founded after Shaina had heard one too many horror stories about subpar grooming services, inspiring her to invest in offering a better solution. 
The daycare and grooming service offers real-time doggie updates, curbside, high-quality and well-trained staff, and convenient locations. Step right in with no appointment needed! The daycare offers walk-up appointments to make you and your pup's life easier.
Their services are aptly named, "All Fur: Basic Wet Hygiene Essentials" a basic small package is where your dog gets grade A treatment with brushing teeth, cleaning ears, paw pads, nail trim and/or grind, glands, bath, and a blow dry to get them stylish for their upcoming walks.
Folks love how they pop up food truck style in high-traffic areas. You'll catch them around LA everywhere and be able to walk up for real-time grooming service. ROW DTLA host the doggie grooming mobile on Sundays for an easy access pop-up.
There are heartwarming stories when it comes to these pets and Dogs Of The Groomaverse services. Take Liam, a beautiful Labrador, Pit-bull mix, that so happened to pop in to get a professional groom to leave looking stylish. That's the life!
Shaina is most known for being active and accomplished in the start-up community. Shaina went to business school in Shanghai and ended up living and working there for a few years. She resides in breezy Silver Lake where she and her miniature dachshund, Poppy, love to take strolls.
Follow them on Instagram to find daily spots and see you on the 14th for this amazing launch party! www.dogdrop.co