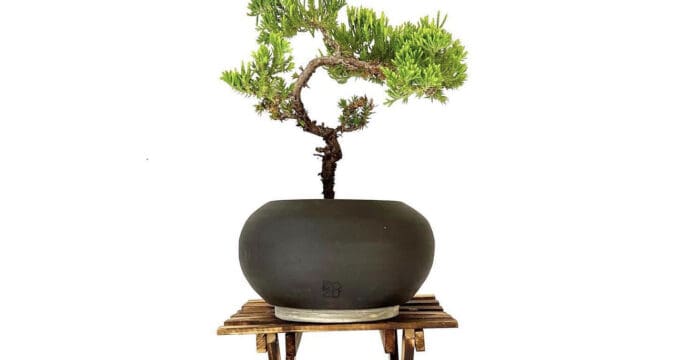 Nisei Week is back! And this year there's an exciting addition to the Grand Parade, car show, drum performances, and crowning of the Queen. This year, Nisei Week visitors will have a chance to experience the return of Little Tokyo Street Fair.
The annual Nisei Week Festival held in Downtown Los Angeles has always stood as a testament to the enduring legacy of Japanese and Japanese-American culture.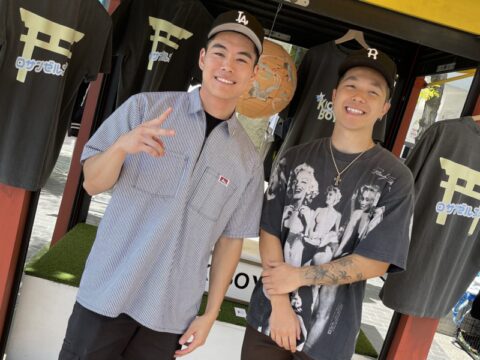 With a history dating back to 1934, this weekend long celebration has become one of the most beloved cultural events in the United States, captivating thousands of attendees each year.
This year, at the heart of this grand festival lies the Little Tokyo Street Fair, an exquisite showcase of artisan wares presented by Bozu LA and Kiosk Boys.
Transforming Weller Court into a treasure hunt of Japanese culture, souvenirs, and heartfelt mementos, from custom clothing to enchanting handcrafted BOZU potted plants, the Little Tokyo Street Fair enriches the Nisei Week experience with an abundance of artistic expressions and a celebration of hard work, dedication, and the spirit of community.
Inside Weller Court visitors will find a tri-level utopia of food and entertainment establishments and captivating tourist attraction known as "tunnel of lights".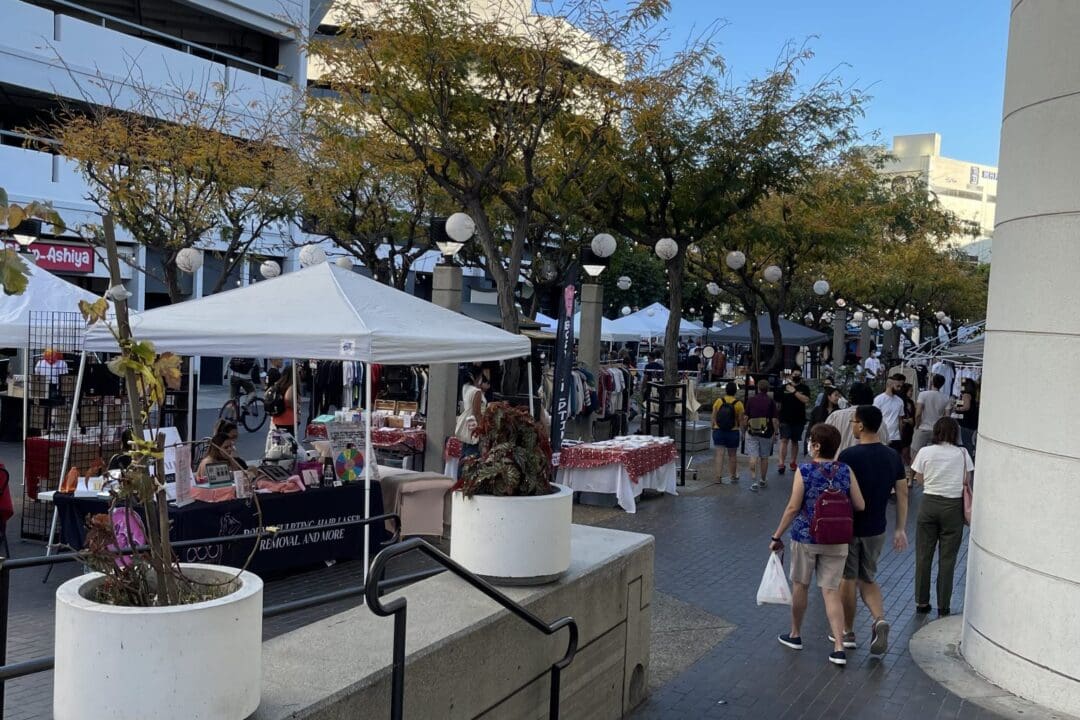 Upon entering and exiting the court, Little Tokyo Street Fair will showcases a cluster of 10 by 10 kiosks operated by a talented list of independent artisans. These artisans are not only known to the neighborhood but have also earned their reputation through the fair's long-standing tradition, taking place every other month.
Each kiosk is a treasure trove of cultural wonders, making Weller Court a must-visit destination for those seeking a genuine and authentic Japanese experience.
Co-founders The Kiosk Boys describe their one-of-a-kind custom clothing items found at the fair as a blend urban fashion with elements of art and musical influences. Their creations are a true reflection of the modern Japanese aesthetic, drawing inspiration from both traditional roots and contemporary trends. The result is an exquisite fusion of artistic expression and style that resonates with attendees, leaving them in awe of the seamless blend of the old and the new.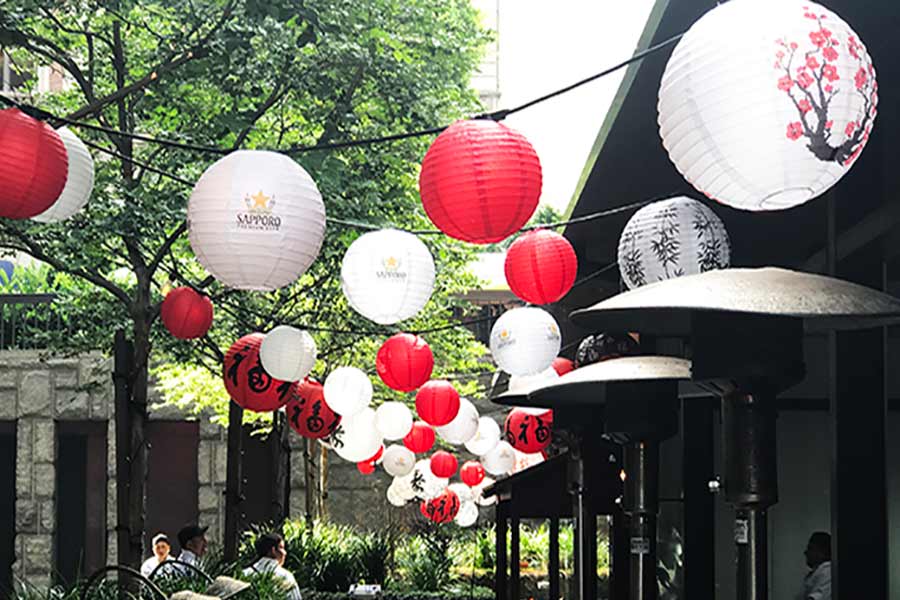 Meanwhile, Bozu LA offers a chance to embrace Downtown's most popular good luck charm – the handcrafted BOZU potted plant. These tiny plants are carefully crafted to match individual personalities, making them a heartwarming and cherished memento of the Nisei Week festivities.
The Little Tokyo Street Fair prides itself on showcasing a diverse range of vendors, each offering their own distinctive products and cultural creations.
Visitors can explore the fair's journey of craftsmanship as they peruse boothssuch as Honey Gem Drops, Canyon Collection, From Flowers, She's Two Crafty, Liz's Craft Shop, Mini Katana the Sugar Witch, and many others. These artisans add a personal touch to their offerings, reflecting the passion they have for their craft and their love for the Little Tokyo community.
Check out Little Tokyo Street Fair during the Nisei Week Japanese Festival – an experience that epitomizes the spirit of Little Tokyo and the essence of Japan's rich cultural heritage. @BOZU_LA