Author:
Sharael Kolberg
Sharael Kolberg is a nationally published journalist whose work has appeared in Sunset magazine, Outside magazine, LonelyPlanet.com, Forbes.com, Travelocity, Orbitz and many other publications and websites. You can see more of her work at Sharael.com. She is also the founder of FamilyTravelChannel.com.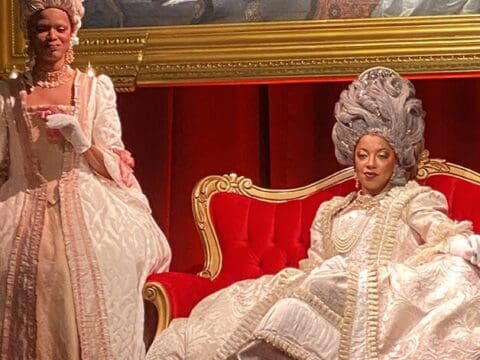 You enter the extravagant ballroom wearing your exquisite empire waist gown, long…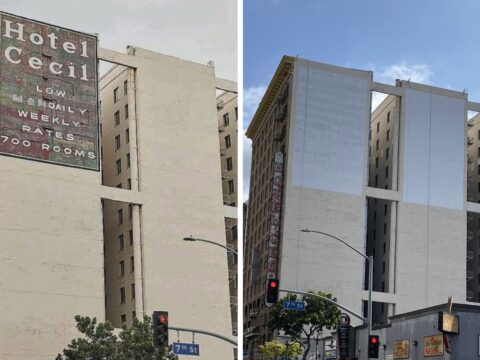 When are the newbies ever going to learn? Don't mess with Downtown…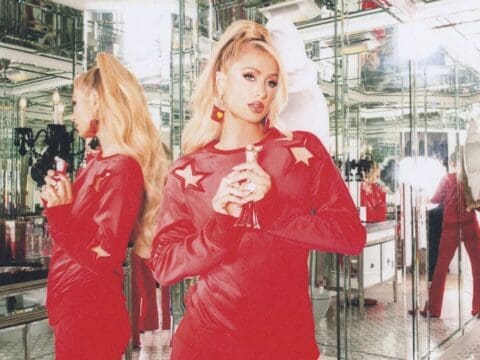 Paris Hilton launched her new tracksuit collection recently during LA Market Week….