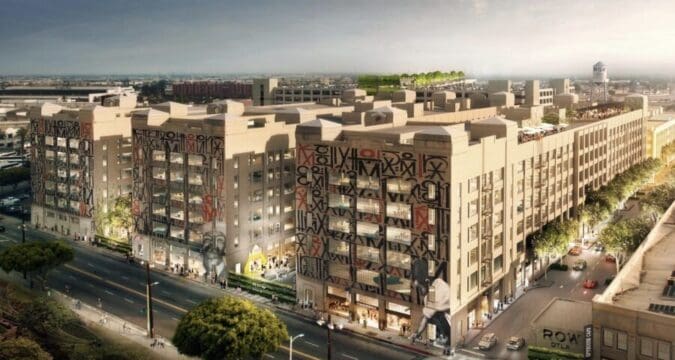 ROW DTLA is more than just a shopping and entertainment destination; it is a unique hub for creativity and innovation in downtown Los Angeles. Local entrepreneurs who have built their businesses within the complex, may take advantage of its industrial chic atmosphere, routine events and one-of-a-kind experiences and that suits them just fine.
The location of ROW DTLA in the Warehouse District is a collection of early 20th-century buildings that formerly functioned as a produce market. Through meticulous restoration and renovation efforts, the original architectural features have been preserved, resulting in a harmonious fusion of old and new elements. The site now exudes an elegant and contemporary atmosphere that appeals to visitors of diverse ranges. The large to enormous concrete walls of the buildings are adorned with floor-to-ceiling glass windows, offering a tantalizing view of the distinctive shops within.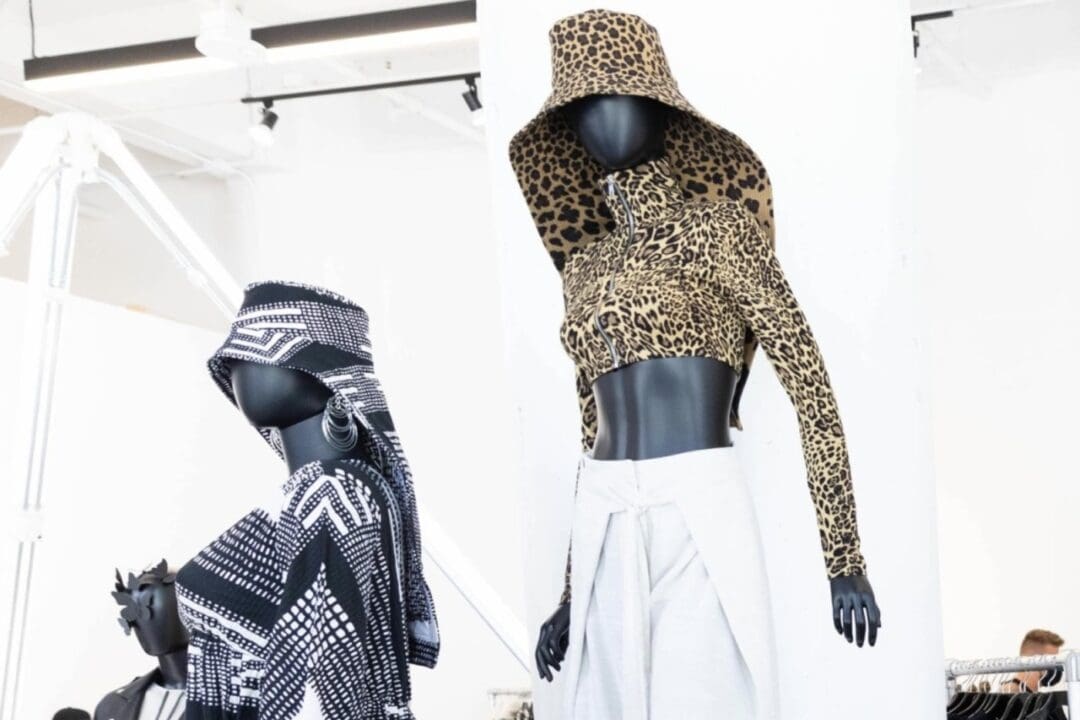 RIOS is a Los Angeles-based design firm responsible for look and feel of this 30-acre mixed-use development in downtown LA. Through the use of industrial materials and raw utilitarian details, the design transformed the long rows of warehouse-style buildings into 1.3 million square feet of creative office space, with over 100 unique retail stores and 30,000 square feet of space for the arts.

The complex also hosts a range of events and exhibitions throughout the year, showcasing the work of local artists and creatives. These events, such as the popular Smorgasburg, draw in large crowds that help sustain the economy for the shops and businesses within ROW DTLA.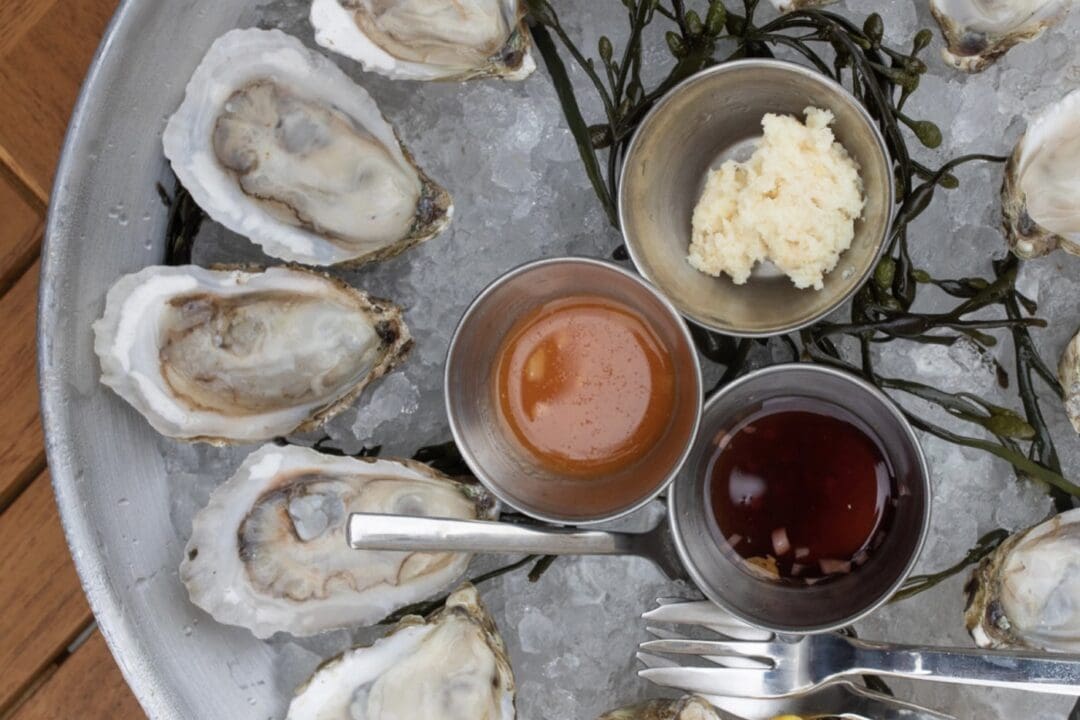 But ROW DTLA is more than just a shopping destination. It also functions as a hub for creativity and innovation, with office rentals catering to artists and creative professionals.
ROW DTLA is also a popular spot for photo shoots and social media influencers, who frequent the complex to capture the perfect shot for their feeds. The unique architecture and urban-chic surroundings provide the perfect backdrop for stunning photos.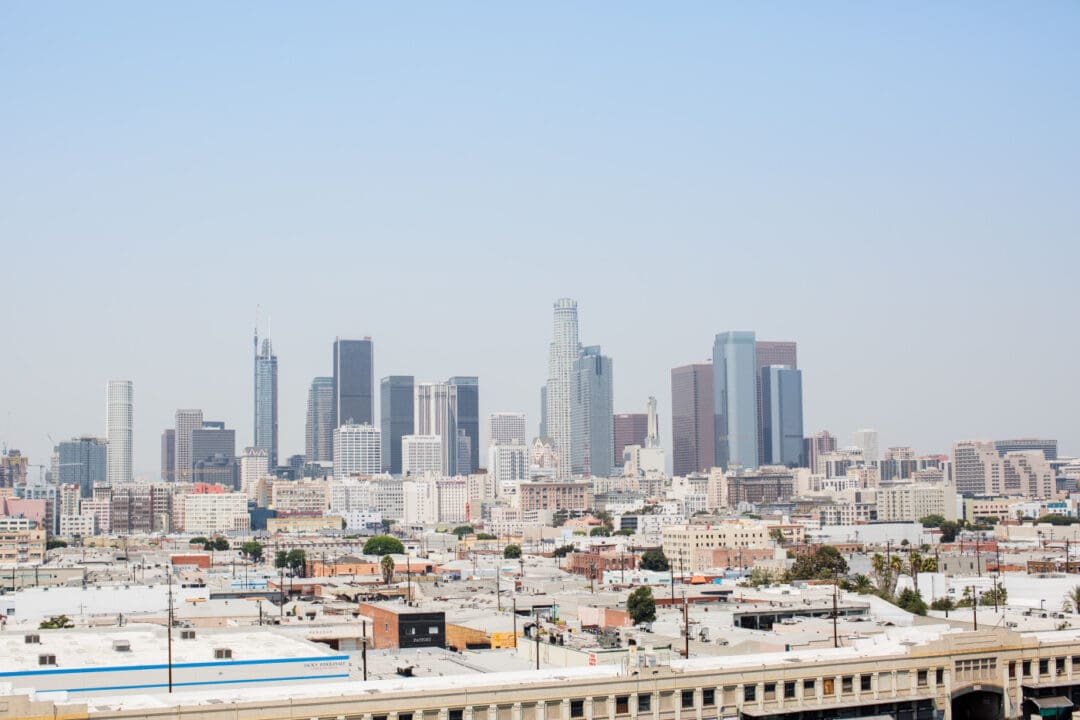 And for those looking for a unique cinematic experience, ROW DTLA offers a rooftop cinema where visitors can enjoy classic and cult films under the stars. This unique experience provides a stunning backdrop of downtown LA, making it an unforgettable way to spend an evening.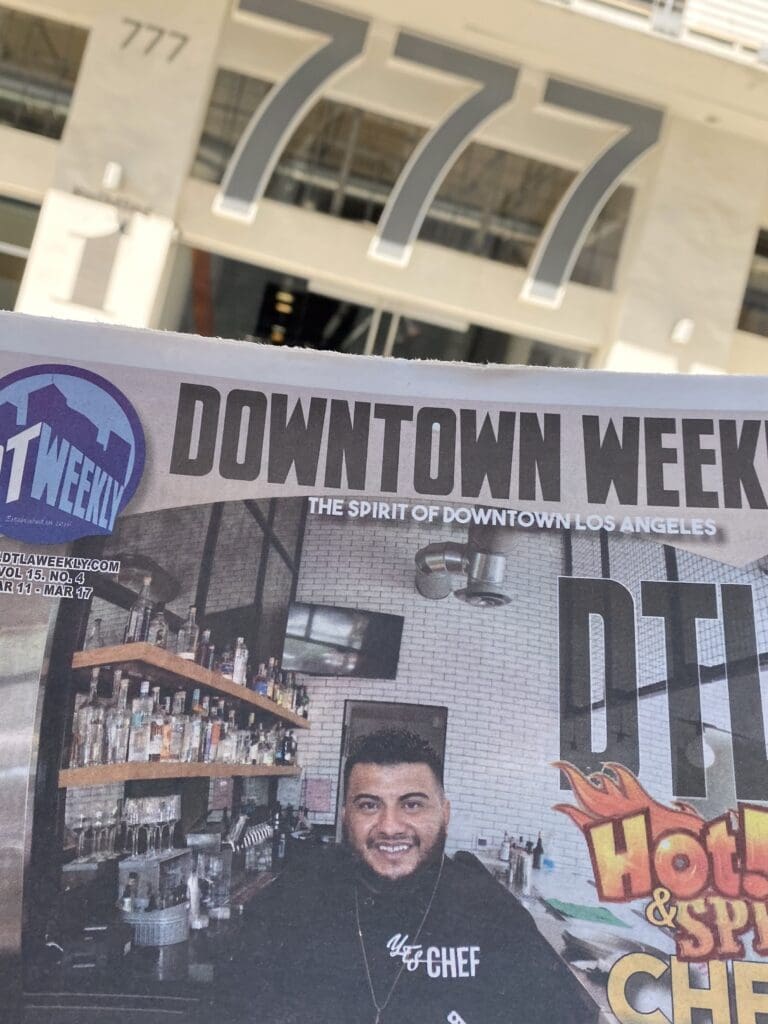 Visitors can also stay informed about the latest happenings in downtown LA by picking up a copy of DTLA Weekly at Rappahannock Oyster Bar and M1 Lobby's Cafe Dulce, both located within the ROW DTLA complex.
Getting to ROW DTLA is easy, with public transportation and parking available on site. The complex is open seven days a week, with varying hours depending on the shop or restaurant. For local entrepreneurs, ROW DTLA provides a unique opportunity to build a business in a vibrant and creative community. The abundance of natural light, industrial chic atmosphere, and unique architecture make ROW DTLA a destination unlike any other in downtown Los Angeles. www.RowDTLA.com