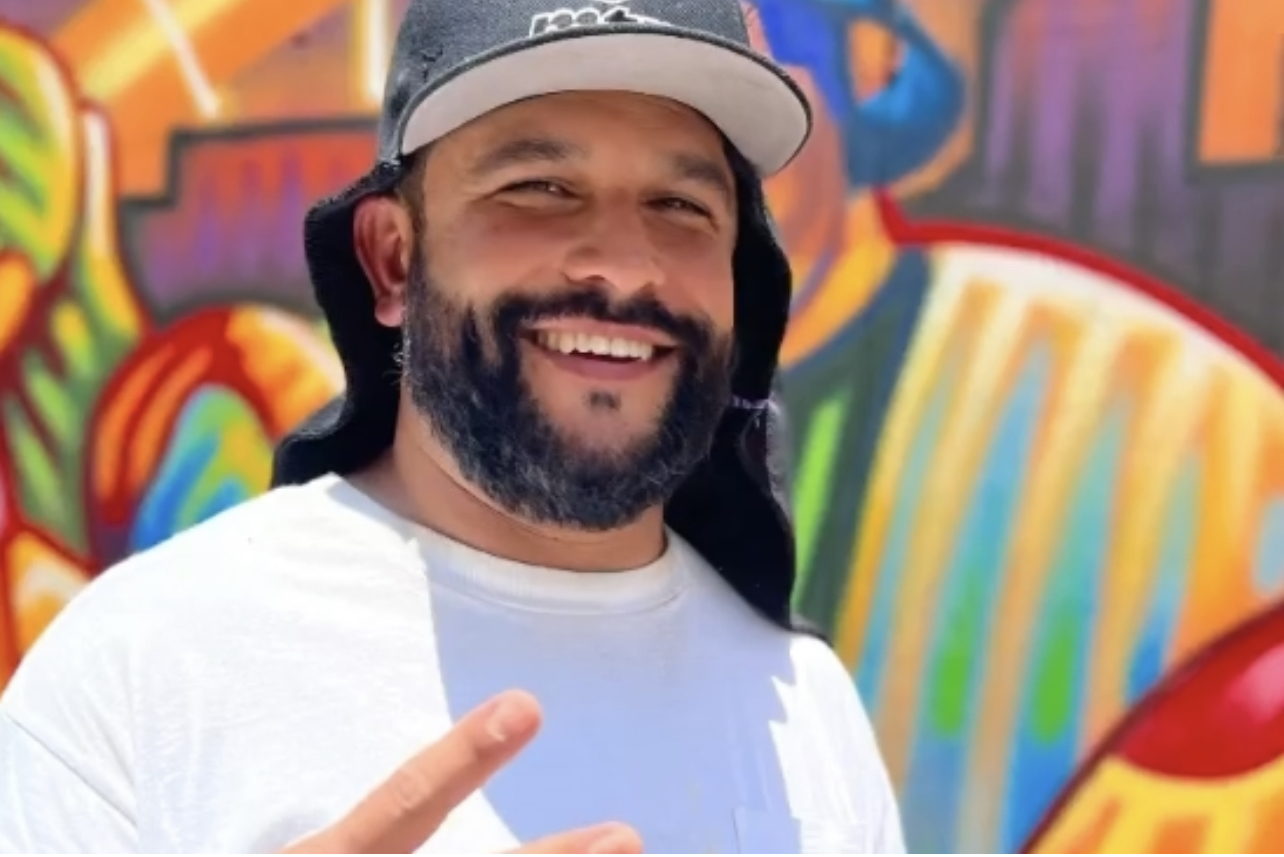 Now wouldn't that be a site? To be clear, Silverstein Properties has invited eight local artists to paint 20 feet wide by 8 feet high murals on the outside the US Bank Building's main entrance.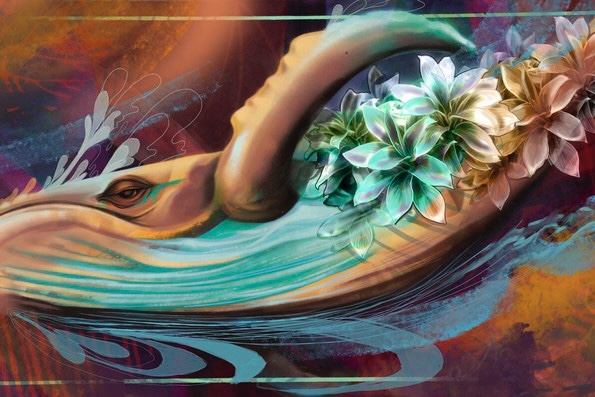 The installation was curated by legendary local artist Man One, and includes work by: Asylm, Brittney Sprice, Price, Deity, Erin Yoshi, Hedy Torres, Sergio Robleto and Showzart.
This installation follows a March 2022 collaboration with "What does Los Angeles mean to you?" featuring 15 artists establishing works the 72nd floor of the office tower.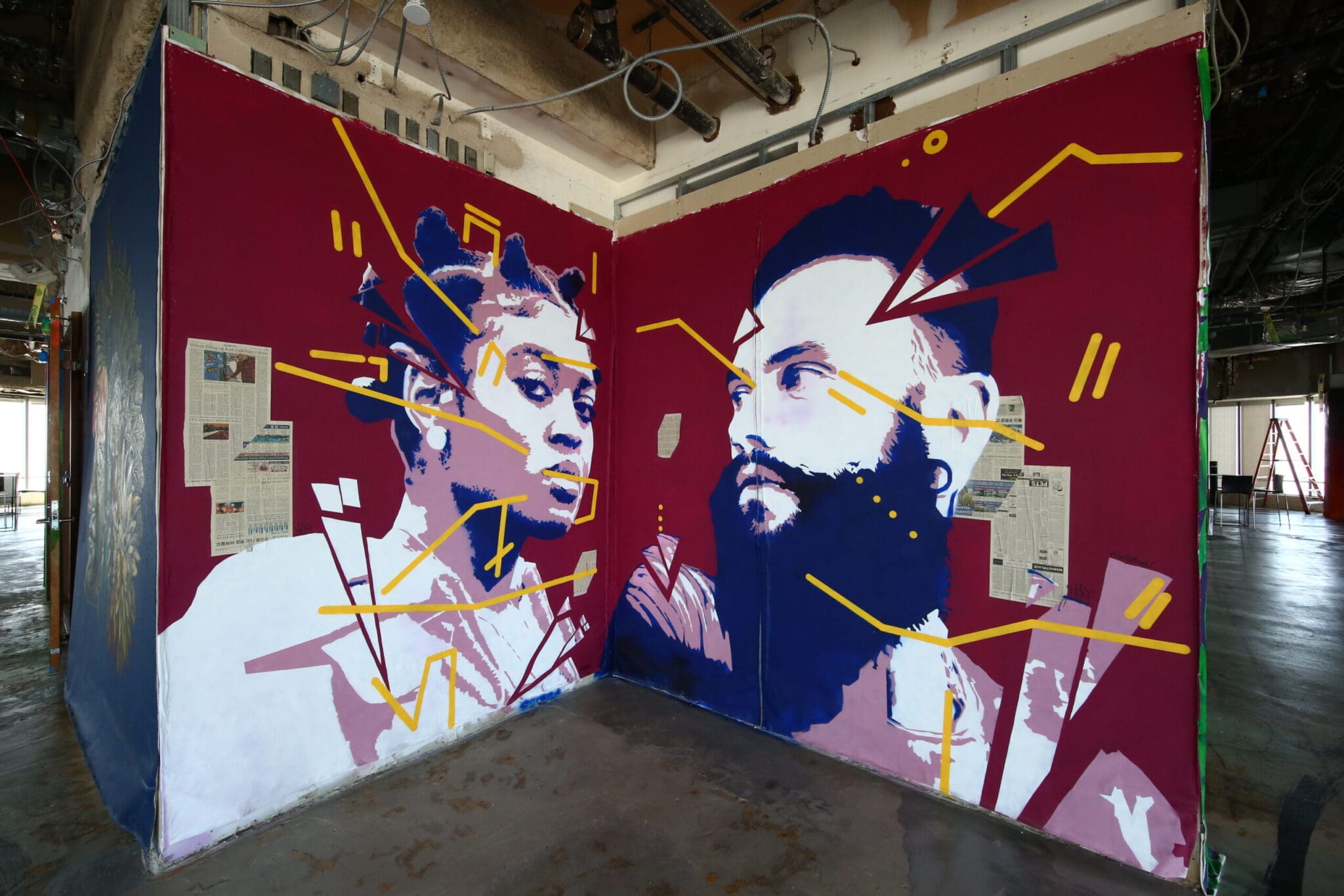 The outside murals also serve a dual purpose and will remain in place and accessible to the public until Thanksgiving, when the company plans to unveil a newly renovated lobby, now hidden behind the colorful works.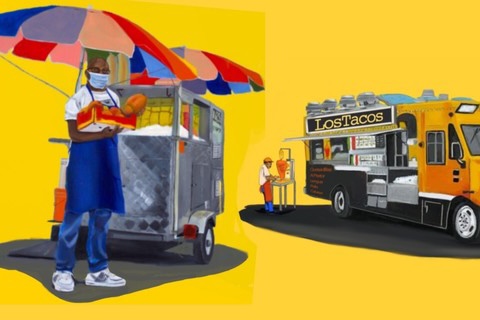 "Having the opportunity to paint on the outside of one of the most iconic buildings in downtown LA is truly amazing!" said Man One. "The amount of foot traffic on this block due to the library across the street and all the neighboring businesses, hotels and restaurants makes it a great public canvas to demonstrate the beauty that Los Angeles has to offer. That's why I felt it was important to curate the walls with artists from diverse backgrounds and from different parts of LA, but who all know and share an absolute love of this city and its people."
US Bank Tower, 633 West Fifth Street, Los Angeles, CA 90071