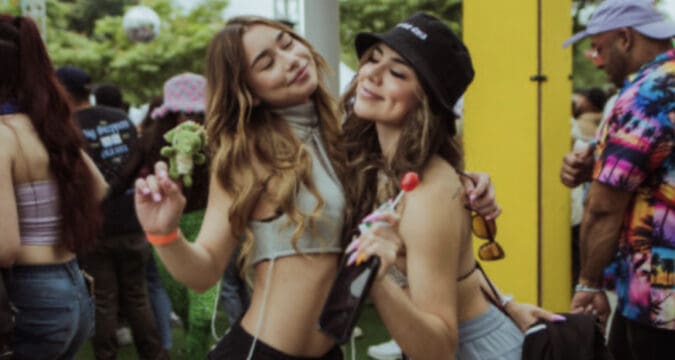 LA State Historic Park has a rich history that dates back decades. Once a bustling transportation hub, it has transformed into a vibrant space where music and community converge. This summer, the park will come alive with a series of events that celebrate the power of music to inspire, uplift, and bring people together.
At the forefront of these incredible experiences is none other than Pasquale Rotella, the visionary founder of Insomniac. Inspired by the underground dance music scene of the '90s, he has dedicated himself to creating unforgettable moments for music lovers around the world.
The highlight of LA State Historic Park's summer lineup is Insomniac's highly anticipated Day Trip series with artists, handpicked by Pasquale Rotella himself.
Dancing into the sunset, Day Trip is an all-day house party that pays homage to the warehouse culture that defined the DIY music scene of Los Angeles.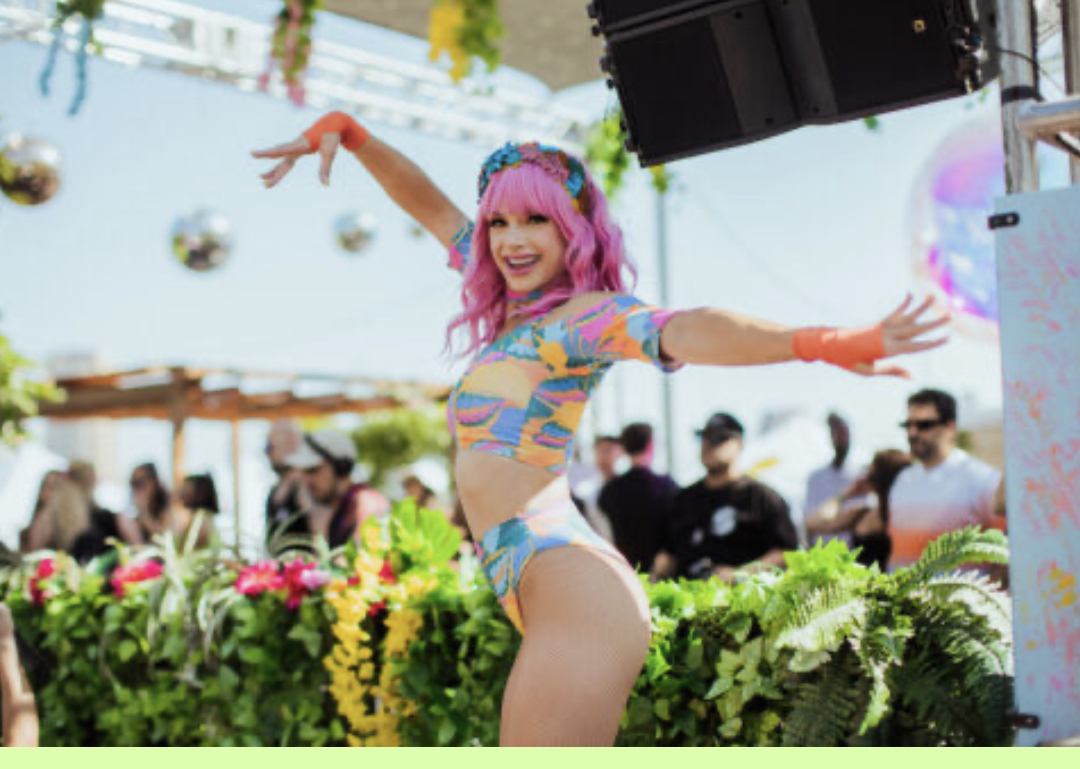 On July 4, Day Trip Anniversary kicks off the series with a bang. The stage will be graced by Justin Martin, Melé, and MNTRA followed by weekly returning events with similar line ups.
On July 9, Day Trip will present the soulful sounds of Tita Lau, Cloverdale, and Local Singles.
As the summer heat continues, July 16 features Black V Neck, Yolanda Be Cool, and Bryan Softwell take the stage.
July 30 features Lucati, Chasewest, Ms. Mada, and DZR at Day Trip.
On August 13, the stage will be set for Deeper Purpose, Torren Foot, and Bones showcasing their unique styles within this sonic journey.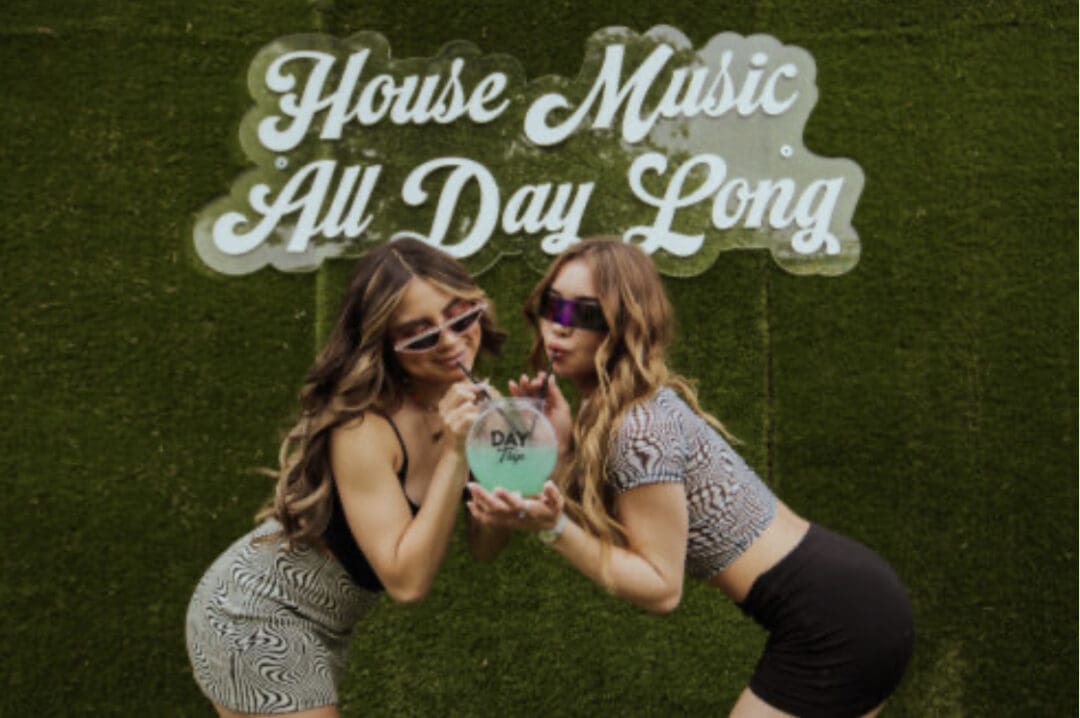 September continues with a new roster of talent, including Martin Ikin, Guz, Max Low, Hugel, Tom & Collins, Carola, San Pacho, Todd Terry, Ferreck Dawn, Never Dull, Guru Reza, and Luttrell.
The park itself provides a unique backdrop for these electrifying performances with the downtown skyline in the distance.