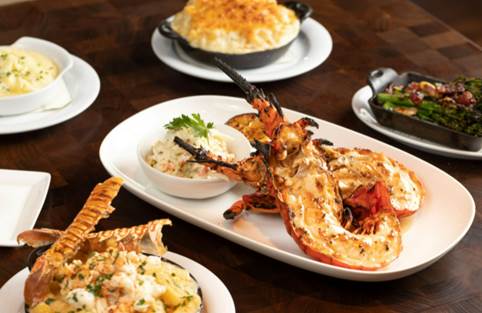 Spiny Lobster season has finally arrived at WaterGrill in DTLA.
Freshly caught right here off the California coast, some might consider Spiny Lobster the signature California seasonal seafood dish.

These prickly little beasts are caught by hand or in small traps, one at a time, in the early hours of the morning, the Spiny Lobster proves to be a true delicacy for seafood lovers.
Sign up to receive our popular Get2DTLA Newsletter!
Water Grill is preparing the fresh lobsters in a variety of ways including Charcoal Grilled with homemade coleslaw ($60/pound). https://www.watergrill.com